In addition to our talented faculty, board members, and outside readers, Wilkes has created partnerships with several nationally known organizations.
On Campus

River and South Review is an online literary journal edited and produced by the students of the Maslow Family Graduate Program in Creative Writing at Wilkes University. The online journal publishes new, emerging and seasoned writers.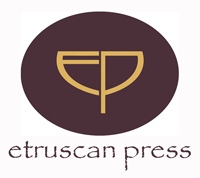 Etruscan Press is a non-profit literary publishing company with a distinctive history, including three National Book Award finalists in poetry. Housed in the Creative Writing offices on the Wilkes campus, Etruscan offers graduate assistantships and internships in publishing to our graduate students. In 2021 it was named by AWP as one of the four best small presses in the country.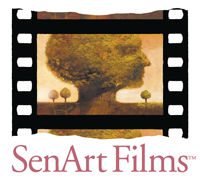 SenArt Films is an independent film company whose films include the Academy Award-winning Fog of War. In 2009, Robert May, the company's executive producer, moved SenArt's offices into the Creative Writing building, and nine Creative Writing graduate assistants and interns spent the next five years researching, filming, and assisting Mr. May in the making of the powerful film Kids for Cash.
The James Jones First Novel Fellowship is a $10,000 annual prize awarded to an emerging writer to support a first novel in progress. Kaylie Jones, James Jones's daughter, brought this fellowship to Wilkes in 1991. Creative Writing students serve as paid readers and screen entries for this annual competition, which in 2021 received over 700 submissions.
Off Campus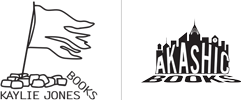 Kaylie Jones Books, an imprint of Akashic Books, was founded in 2012 by author and faculty member Kaylie Jones. Tired of seeing good, even great books rejected by the publishing world, she started her own imprint. Supported by Wilkes graduate assistants and interns, the company already has found success, publishing two dozen high-quality books, some by alums of the CW program.
Blue Moon Plays was founded by playwright and faculty member Jean Klein. This online publishing company offers a wide range of play scripts to a national audience. The program offers graduate internships and assistantships to support this company's development. Havescripts is a partner imprint that publishes scores of plays and musicals for student actors.
Organizations and Publications
All MFA students must complete a six-month internship. Based upon that experience and fueled by their own entrepreneurial spirit and passionate commitment to writing, the following organizations and companies were founded by Wilkes alums: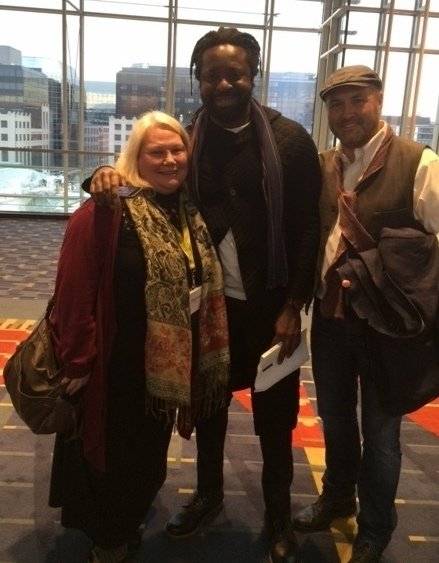 Photo credit: Maureen Corrigan
Sponsorships
Since our founding in 2005, the Creative Writing program at Wilkes has proudly sponsored the annual Association of Writers and Writing Programs (AWP) conference. We also proudly sponsor Hippocamp: A Conference for Creative Nonfiction Writers, and [margins], a new conference organized by Suzi Q. Smith and Viniyanka Prasad, promoting voices from underrepresented communities and diverse backgrounds.