What do you want to do?
Not sure what to study? Don't worry! You don't need to declare your major until the start of your junior year. Your advisor will be there every step of the way.
Online Graduate Programs
Earn your master's degree online at Wilkes. Our affordable and flexible programs are designed for working professionals just like you.
Pursue your passion or align your graduate studies with your career goals with programs in business administration, creative writing, nursing and education.
Available Programs
At Wilkes, we know you're capable of more, and we know you'll achieve it.
We know you're willing to...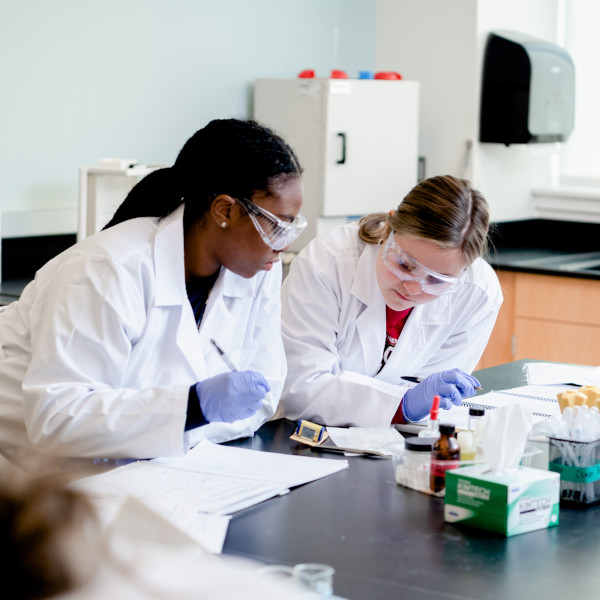 Work Hard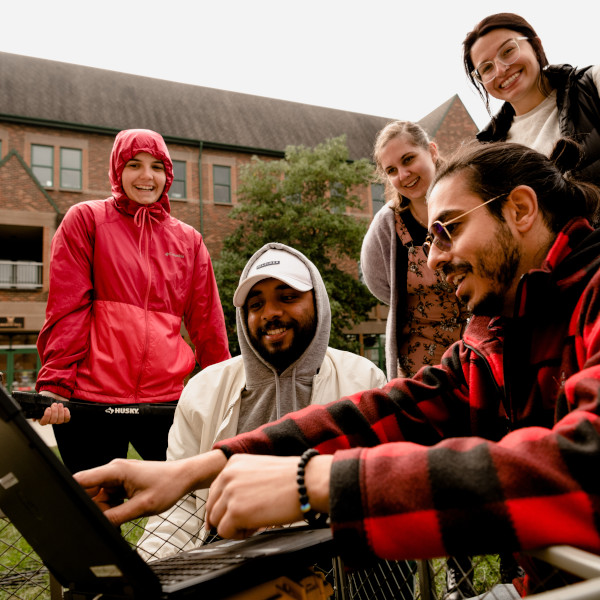 Create Connections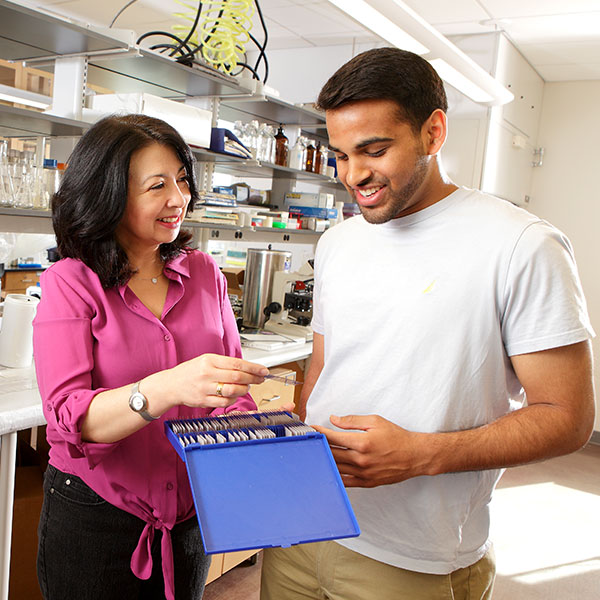 Go The Extra Mile
This is an incubator for whatever you find interesting. For those willing to work for whatever comes next.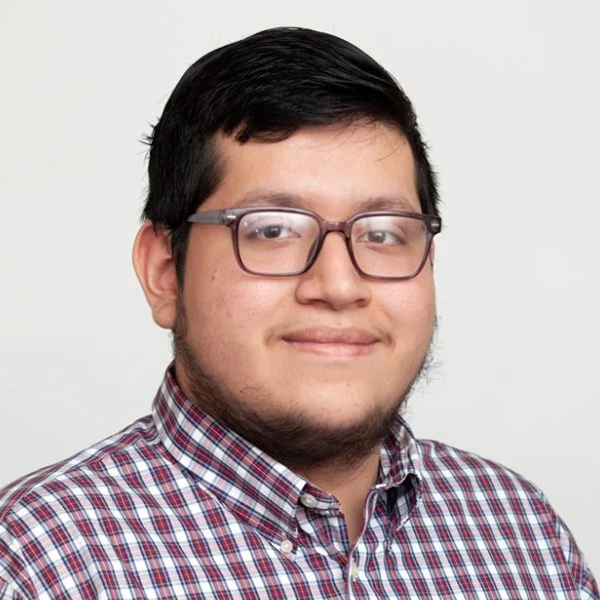 Isaias Torres knew Wilkes was the perfect first step on his journey to a medical career.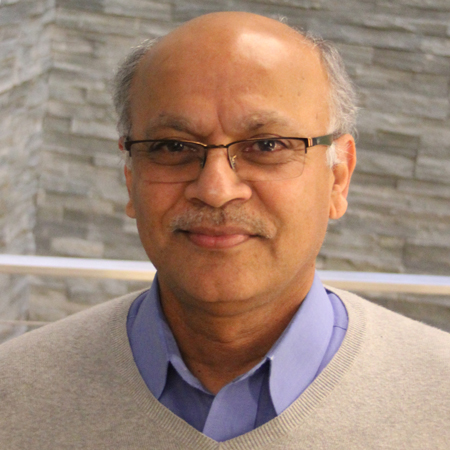 Wilkes Professor Prahlad Murthy was recognized with the Partner of the Year Award in the Higher Education Category by PA Cyber.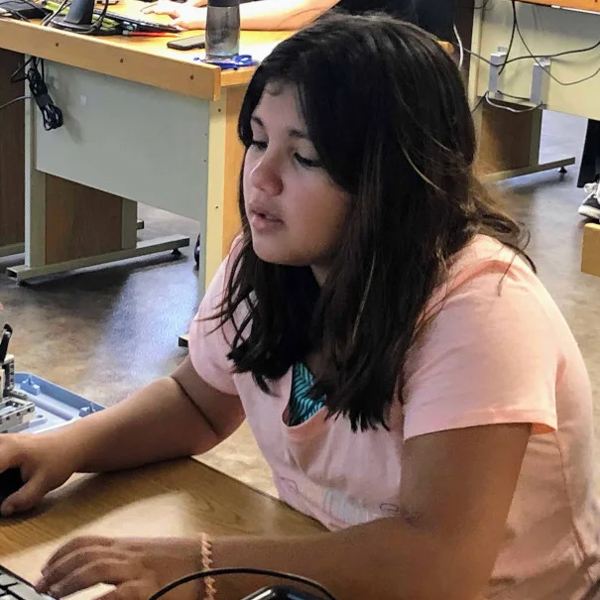 Campus was filled with 110 budding biologists, engineers, doctors, pharmacists, geneticists and anthropologists during the annual WEBS summer camp.
98%
of students have full-time jobs within a year of graduation
$41 Million
offered in scholarship aid
13:1
student-faculty ratio
Where Colonels call home.

Discover your place at Wilkes. Our compact, 35-acre campus blends stately mansions with state-of-the-art facilities in a historic downtown neighborhood.
When you need a study break, take a walk and enjoy some delicious cuisine from around the world. Visit the River Common Park for a jog, bike ride or picnic. Hop in the car and take advantage of the recreational activities available in the nearby Pocono Mountains. The journey's up to you.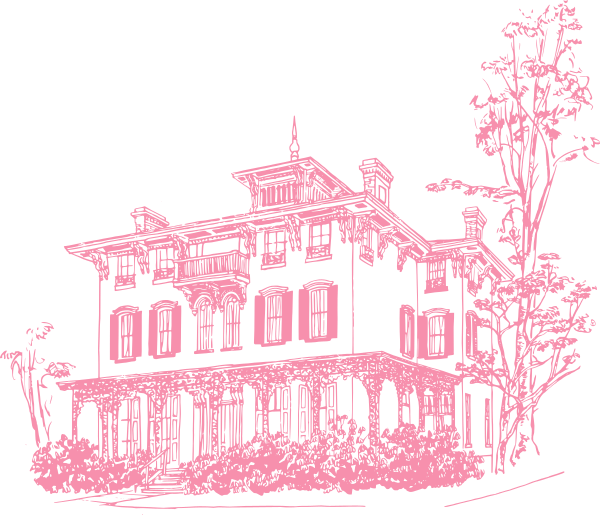 I didn't expect to have such strong connections with my professors, leading to other opportunities like internships. The student-to-faculty ratio here is phenomenal.

Yugadi Hullur '22 - Biology and Chemistry
There is opportunity at Wilkes to step up and be a leader, which is very valuable in terms of getting into industry. It allows you to get experience and take initiative.

Justin Burda '22 - Mechanical Engineering and Electrical Engineering
My interviewer was familiar with how good the nursing program at Wilkes is, which definitely helped me get my externship and job.

Alyssa Kresge '22 - Nursing
You're ready. How will you make it happen?
Our financial aid team will guide you every step of the way. With merit scholarships and financial aid packages for 96% of our first-time, full-time students, we'll show you how to make your Wilkes education a reality.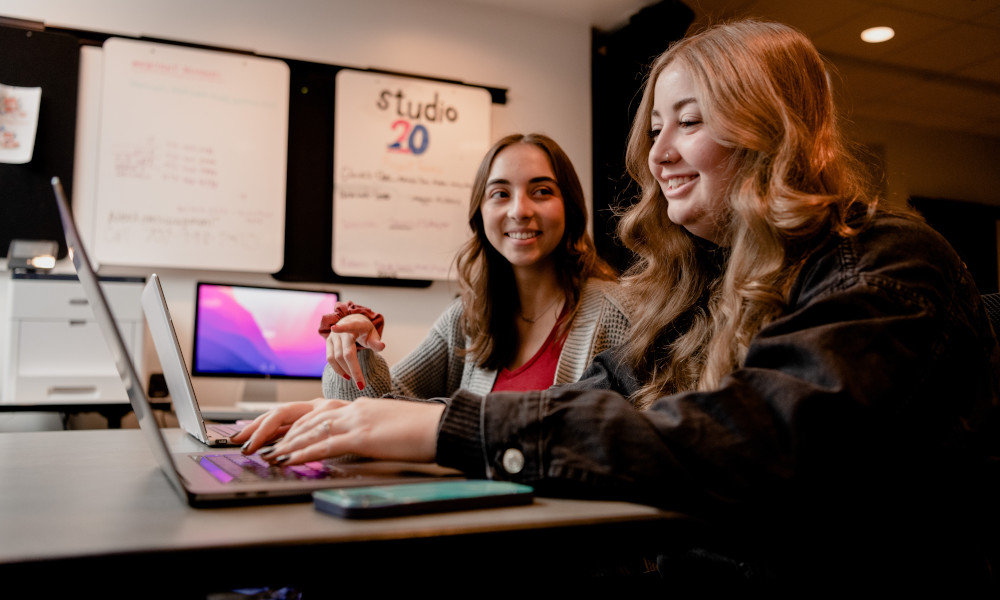 Wilkes welcomes all.
Wilkes University is an inclusive learning environment committed to increasing access to higher education. We create opportunities for the dialogues that increase diversity awareness. We embrace and celebrate diverse backgrounds and perspectives which strengthen and enrich our campus and our community.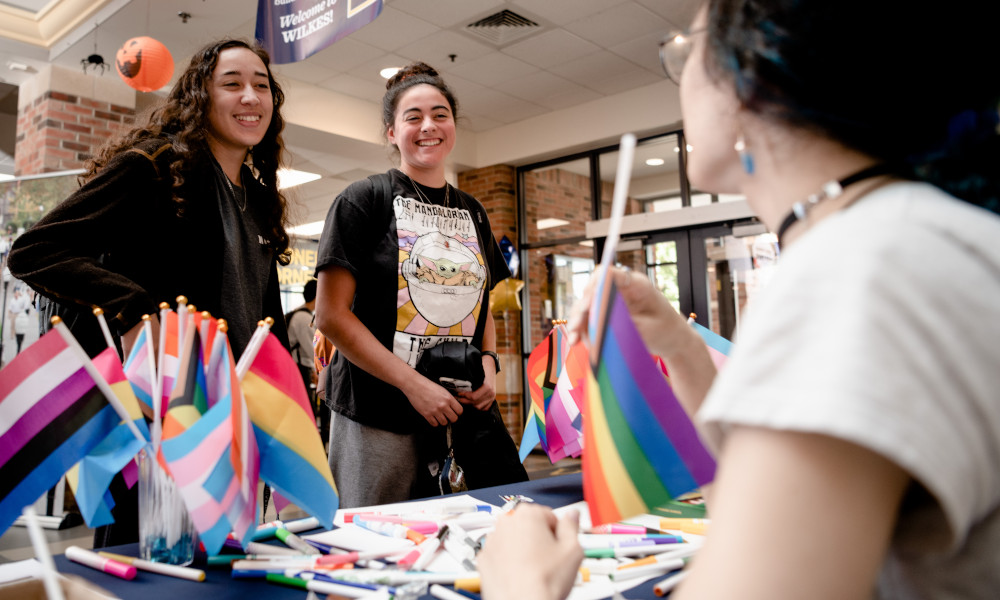 What does success look like to you?
You bring the hard work. We'll provide the support.
Our expert faculty will challenge you to exceed your limits and cheer you on while you do. Focus on research. Start a business. Study abroad. Land an internship. Your success is up to you, but we'll provide the support to help you get there.
Wilkes is a university that delivers:
Promise without pretense.
Access without exception.
Happiness without compromise.
Are you ready to open the door?