Seen at Wilkes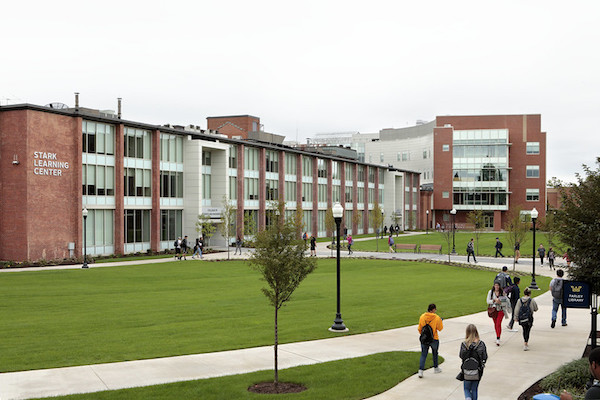 Stark Learning Center
Take learning out of theoretical and into the practical. Test the drag of your engineering project in an actual wind tunnel, check vital signs on a high-fidelity manikin in our Clinical Nursing Simulation Center, or formulate capsules in our pharmacy lab.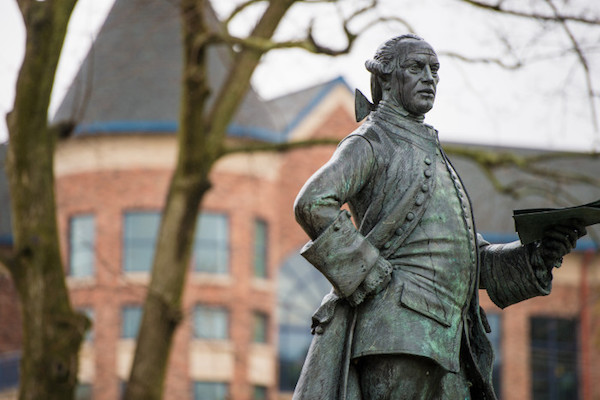 John Wilkes Statue
Standing near the entrance to Farley Library, you will find a towering, 8-foot bronze monument to our namesake, rabble-rousing English politician and colonial symphathizer John Wilkes.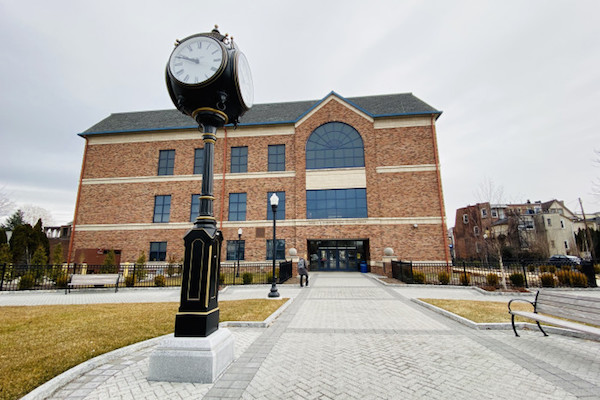 Henry Student Center
Need a slice of pizza before your biology night class? How about free bowling passes? Or maybe you're just looking for a worthy challenger to shoot pool.