Outside Consultants
Industry feedback is an incredible benefit to aspiring writers. That's why at Wilkes, each creative thesis is read and evaluated by an agent, editor, publisher or producer in the field. Our outside readers will provide detailed notes about your work and review their feedback during a one-on-one meeting.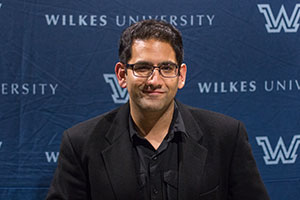 Ibrahim Ahmad
Senior Editor, Viking Press
Co-founder of Brooklyn Wordsmiths, an editorial and consulting program, Ibrahim leads writing workshops and teaches in the Creative Writing Program. He was a finalist to the inaugural Star Watch prize by Publishers Weekly.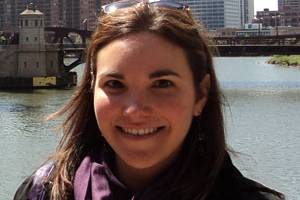 Nicole Frail
Senior Editor, Skyhorse Publishing
Nicole has acquired and published hundreds of titles during her time at Skyhorse in the categories of cooking, lifestyle/hobby and children's nonfiction, as well as adult fiction, memoir and children's fiction and picture books.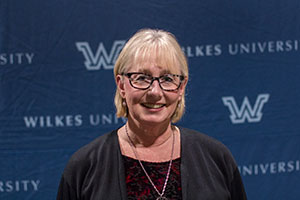 Chris Tomasino
The Tomasino Agency, Inc.
An agent since 1975, Chris' clients have included Civil War historian and novelist Shelby Foote, former baseball manager and now MLB executive Joe Torre, talented international book packagers and corporate clients, Angel Records and The Professional Golf Association.