Inspire the creative writer in you.
Enroll in our writing workshops today! Enjoy these noncredit creative writing classes in multiple topics. Workshops are open to adults of any age or education level and take place in hybrid or online formats.
Available Workshops
The Writers' Block: Writing in Community
Online | 6 sessions
7 - 9 p.m. on Thursdays
Feb. 9 - March 16
Taught by Monique Franz
Tuition: $140
This workshop offers supportive space for fiction writers (or writers of any genre) to have accountability as they approach literary projects. Students create a four-week goal for their new works or works-in-progress, then meet their targets with the support of peers and instructor. Each class will include writing tips and warm-ups before online writing sessions. Students will share original material to gain peer feedback and life-long pen pals.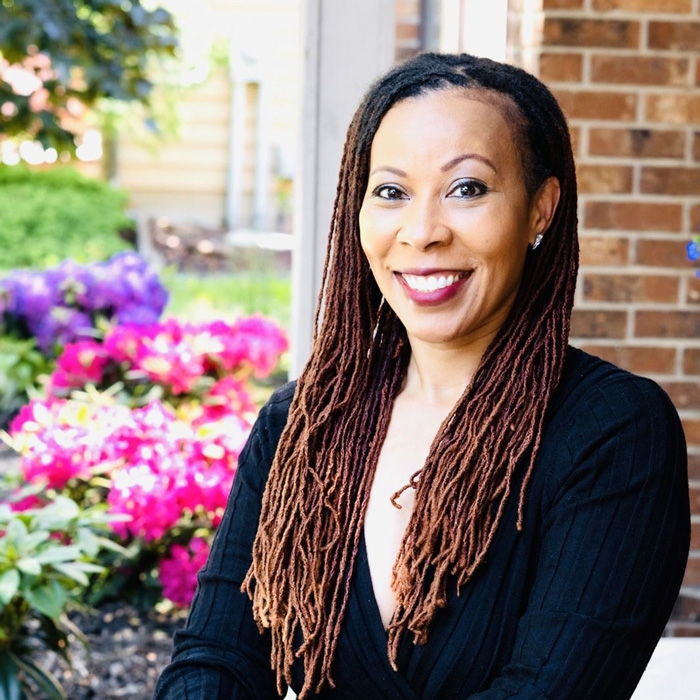 Monique Franz, novelist and playwright, earned her Master of Fine Arts in Creative Writing from Wilkes University where she received the Beverly Hiscox and Norris Church Mailer scholarship awards for literary fiction. Franz wrote and directed for professional onstage and onscreen productions in Hong Kong, including creative work as Head Performing Arts Mentor of the International Academy of Film and Television.
---
Telling It True: Writing Memoir and Nonfiction
Online | 6 sessions
7-9 p.m. Tuesdays
Feb. 14 - March 21
Taught by Vicki Mayk
Tuition: $140
Registration Deadline: Friday, Feb. 17, 12 a.m.
Writing true stories is more than simply recounting facts. In this workshop, we'll explore techniques to write memoir and other nonfiction, including speculation, voice and using different forms.
Vicki Mayk is a journalist and nonfiction writer whose writing has appeared in Hippocampus, Literary Mama, the Manifest-Station, and the anthology Air. Her book, Growing Up On the Gridiron: Football, Friendship, and the Tragic Life of Owen Thomas, was published by Beacon Press. She teaches nonfiction writing workshops and has helped writers tell their hard stories in a hospice bereavement program and in her Write to Heal workshops.