Featured Exhibit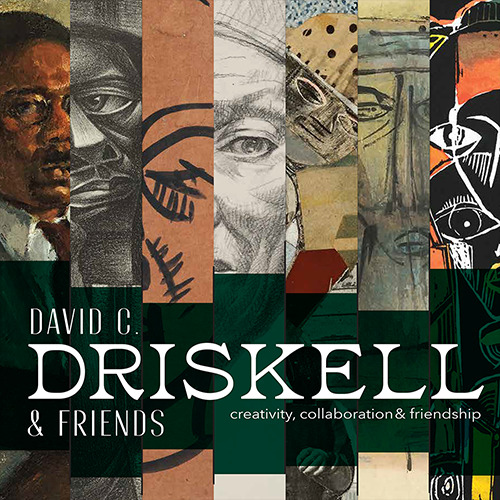 David C. Driskell & Friends: Creativity, Collaboration & Friendship
Nov 1, 2022 - Feb 26, 2023
Curators: Sheila Bergman PhD, University of California–Riverside; Curlee Raven Holton, Driskell Center, University of Maryland; Heather Sincavage, Wilkes University
A Dr. Roy E. Morgan Memorial Exhibition, David C. Driskell and Friends: Creativity, Collaboration, and Friendship highlights the artistic legacy of David C. Driskell and the importance of his relationships with fellow artist friends—many of which have a significant place in the art canon.
The exhibition explores the work and Driskell's relationships with such figures as Hale Woodruff, James Porter, Elizabeth Catlett, Kara Walker, Romare Beardon, Keith Morrison, Jacob Lawrence, and many more. Original works of art created by Driskell would also be featured, as well as ephemera from the Driskell Papers that exemplify the artists' unique friendship.
Events
There are currently no upcoming events.