Featured Exhibit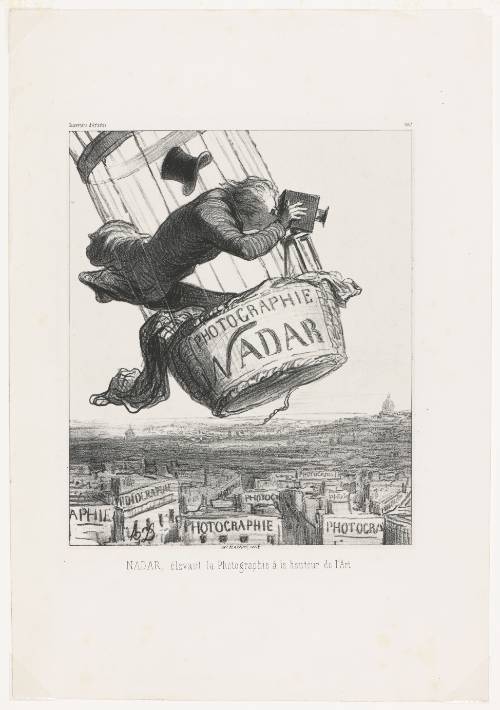 L'Esprit: Exploring Wit and Beauty in French Prints
August 3 - October 10
THIS EXHIBITION IS ORGANIZED BY THE KALAMAZOO INSTITUTE OF ARTS, KALAMAZOO, MICHIGAN. CURATED BY NANCY SOJKA, GUEST CURATOR.
Celebrate the joys and foibles of French society and culture between 1830 and 1930, when Paris was the world capital of artistic creativity, innovation, and opportunity. The daily life of people "from the city and country, rich and poor, famous and anonymous" grew to become a most popular subject. The exhibition is organized according to several major themes such as depictions that glorify or ridicule the ever-present French State, landscapes of the monuments and street life found in big towns and cities, bucolic renditions of farm life, the adoration of beautiful women, the love of children, and the fruitful relationship that arose between printmaking and literature.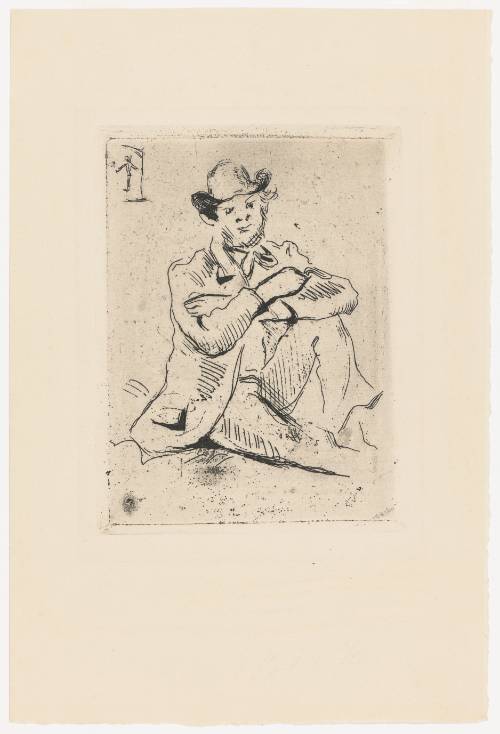 Over 30 artists from the 18th and 19th century. Artists include: Paul Cezanne, Honore Daumier, Paul Gauguin, Edouard Manet, Camille Pissarro, and Pierre Auguste Renoir.
Events
Art in Context Feature Lecture: Making a French Print Connection
Wednesday, September 15
Time: 5 p.m. Location: Sordoni Art Gallery
Nancy Sojka, curator of the exhibition
"Making the French Print Connection"
The roots of modern printmaking were revived and cultivated in a nineteenth-century France. With Paris at the center, the era witnessed an explosion of invention, creativity, and success that continued for more than a century. Aspects of daily life—in all its complexities from the examination of politics to the depiction of city streets and rural farms or to the representation of human relationships—became new, dominant themes. Works by artists such Théodore Géricault, Honoré Daumier, Charles Méryon, Edgar Degas, and others featured in the exhibition that tell this intriguing story of technical, cultural, and artistic innovations will be the focus of this talk.
Art in Your Hands: Paper Quilling Workshop
Saturday, October 9
Time: 2 p.m. Location: Sordoni Art Gallery
Between the 18th and 19th centuries, one of the most popular leisure activities in the decorative arts was paper quilling. Although its origins are believed to go back to ancient Egypt, quilling, aka paper filigree, saw multiple surges in popularity during the Renaissance, Colonial Americas, the Industrial Revolution, and across the globe today. Join us to create your own quilled masterpiece inspired by Maillol's Galatea in the Waves!
Closing Reception
Thursday, September 30
Time: 5 p.m. Location: Sordoni Art Gallery