The One Rose: Celebrating the Life and Legacy of Rose O'Neill
Sordoni Art Gallery 50th Anniversary Exhibition
Aug. 25 - Oct. 8, 2023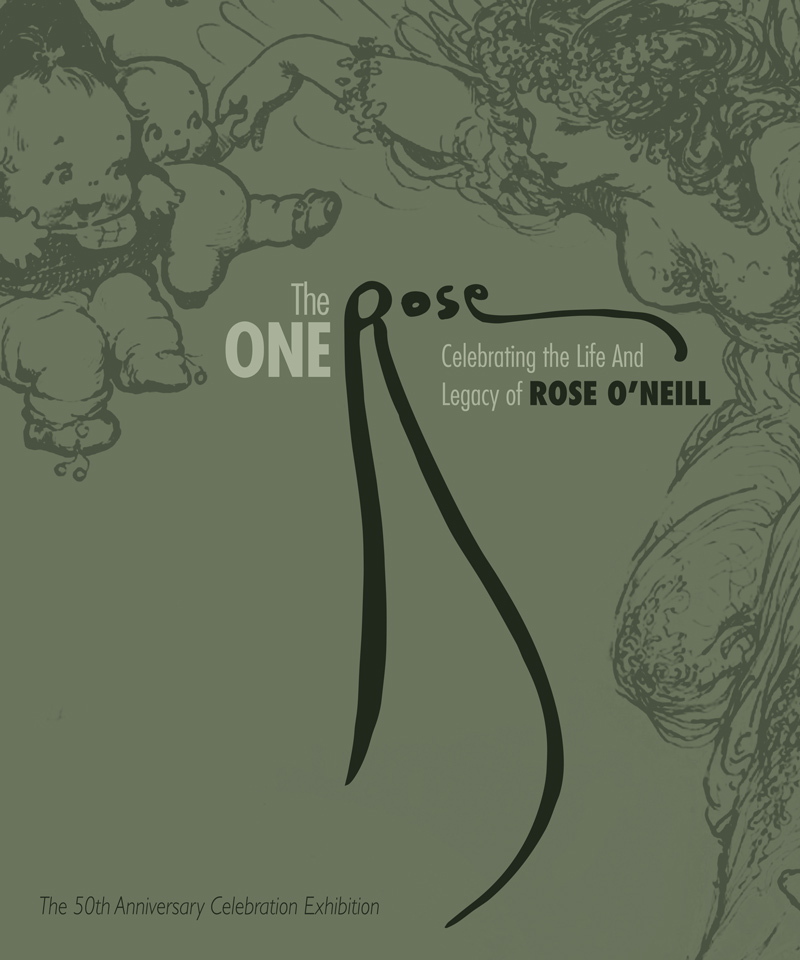 Rose O'Neill, an American illustrator of the early 20th century, was a woman of many accomplishments. She was the first woman illustrator for Puck magazine, the leading men's magazine of the late-19th century, entertaining its readers with considerable satire and political commentary; creator of the Kewpie Doll, the subject of a major merchandising campaign, which made her fortune; activist for women's suffrage; and accomplished artist and sculptor of "Sweet Monsters" featured in exhibitions in Paris (1921) and New York (1922). The One Rose: Celebrating the Life and Legacy of Rose O'Neill exhibition celebrates the life and career of Wilkes-Barre born artist at the Sordoni Art Gallery, located just streets away from where the artist was born.
Framing Moments
NOV. 7, 2023 - Feb. 4, 2024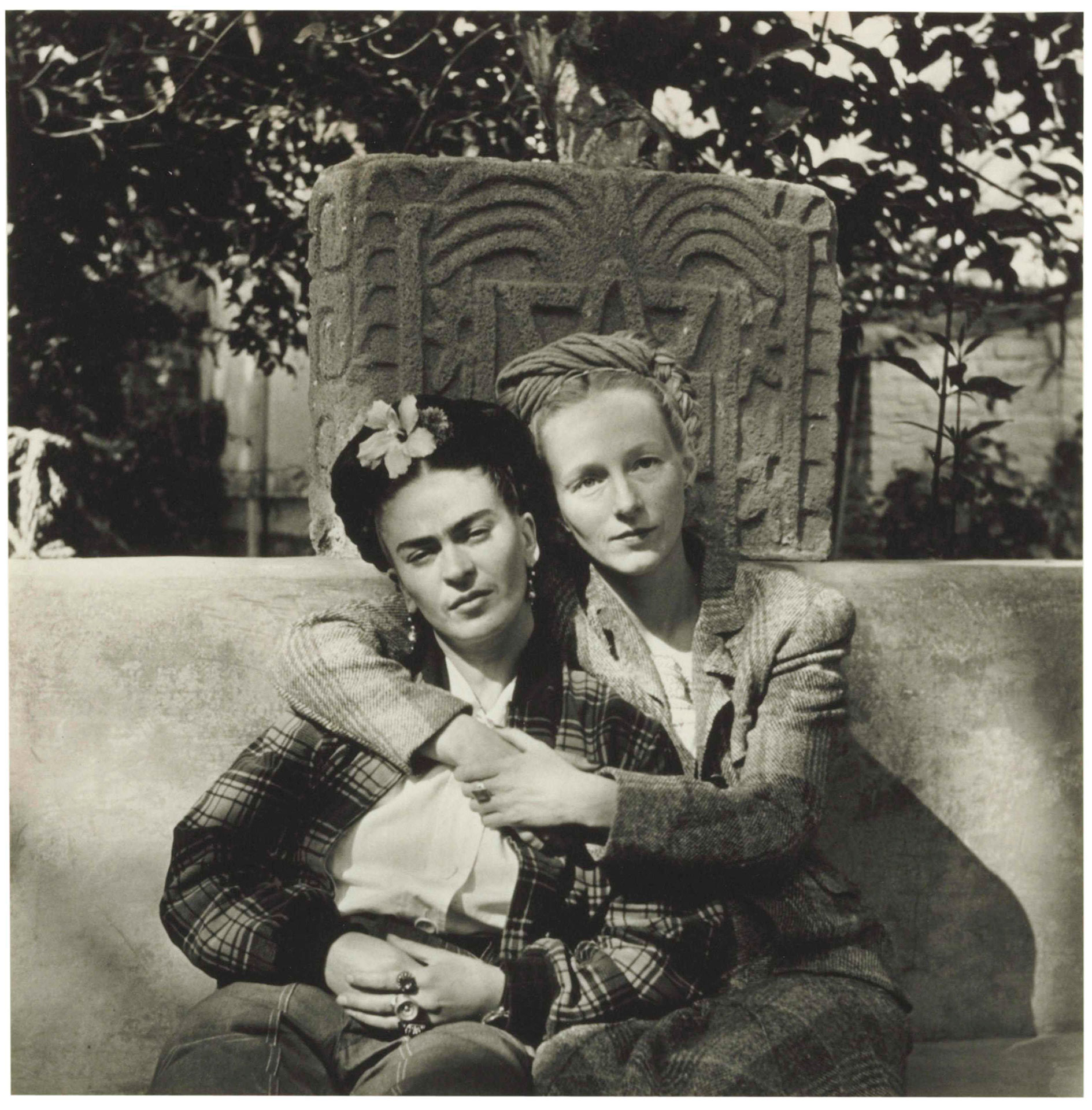 Throughout its history, the KIA has collected works by photographers whether studio, documentary, photojournalists, or artists that documented or preserved their unique points of view spanning the mid-nineteenth century to present. By focusing on the time periods works were produced and collected, curator Dr. Deborah Willis reimagines and explores what stories and moments the KIA curators gravitated to by iconic photographers such as Ansel Adams, Dawoud Bey, Sheila Pree Bright, Dorothea Lange, Gordon Parks, Irving Penn, Cindy Sherman, Deborah Turberville, and James VanDerZee, among others.
Ubuhle Women: Beadwork and the Art of Independence
March 1 - May 24, 2024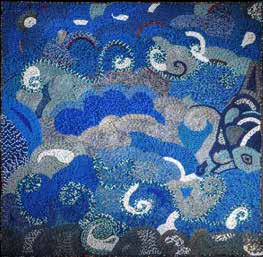 Ubuhle Women: Beadwork and the Art of Independence showcases a new form of bead art, the ndwango, developed by a community of women living and working together in rural KwaZulu-Natal, South Africa. The six artists featured in the exhibition call their paintings in beads ndwangos, which translates as "cloth" or "rag." The black fabric on which the Ubuhle women work is reminiscent of the Xhosa headscarves and skirts that many of them grew up wearing. By stretching this textile like a canvas, the artists transform the flat cloth into a contemporary art form colored with Czech glass beads. Using skills handed down through generations, and working in their own unique style "directly from the soul," according to artist Ntombephi Ntobela, the women create abstract as well as figurative subjects for their ndwangos. Ubuhle means "beauty" in the Xhosa and Zulu languages and it describes the shimmering quality of light on glass that for the Xhosa people has a particular spiritual significance. From a distance, each panel seems to be formed from a continuous surface, but as each tiny individual bead catches the light, the viewer becomes aware of the meticulous skill that went into each work and the scale of ambition: a single panel can take more than 10 months to complete.