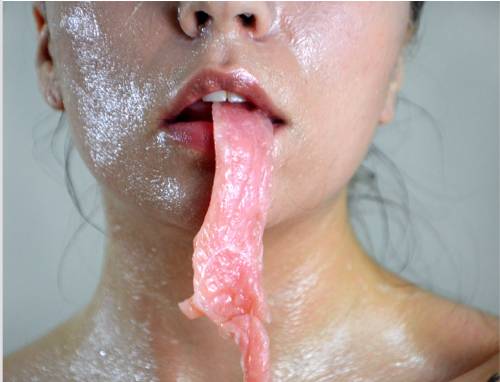 Mirandah Akeley & Corbett Fogue
June 6 - July 15, 2017
Opening Reception: June 16, 5 - 7 p.m. • During the Wilkes-Barre Art Walk
Please join us for a special performance of Fogue's Breath Study 12 (Requiem) at 5:30pm during the reception.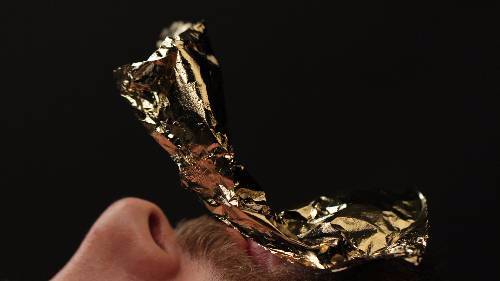 The human body is a complex machine. Our life experience is created, experienced,and archived within it. Those experiences are created by our emotional body and encapsulated in our physical body. It is a turbulent yet symbiotic relationship.
This Too Shall Pass focuses on artists whose body is an intrinsic part of their studio process. Mirandah Akeley and Corbett Fogue consider the emotional significance of body function- a breath, a swallow, a spit. As each artist performs their emotional self, the subtext explores absence, grief, and loss.
The Emerging Artist Biennial is a themed juried exhibition that recognizes exceptional early career artists and provides them with a platform for developing new work for the museum setting. The juror and theme change with each exhibition. This year's juror is Sordoni Gallery Director, Heather Sincavage.
---
Patrons requesting accommodations or services at Wilkes University or Wilkes University-sponsored events in accordance with The Americans with Disabilities Act (ADA) Title III: Public Accommodations are asked to contact the University at 1-800-Wilkes-U to request such services/accommodations. It is recommended that requests be made at least 48 hours prior to any event.