Inspire the creative writer in you.
Enroll in our writing workshops today! Enjoy these noncredit creative writing classes in multiple topics. Workshops are open to adults of any age or education level and take place in hybrid or online formats.
---
Dazed and Seduced: Eroding the Line Between the Monster and Ourselves Across Genres
Online | 6 sessions
6:30 - 8:30 p.m. Wednesdays
Oct 4, 11, 18, 25; Nov 1, 8
Taught by Shanta Lee
Tuition: $120
Registration Deadline: Thursday, Oct 5, 2023
Through time, monsters have taken on every form within tales from around the world. The creatures within these stories range from the figure of the vampire to the monsters who take on unique features depending on the culture and landscape (for example the boo hag - a witch who could slip out of her human skin - is specific to Gullah culture in the south and the Navajo skin-walker). The figure of the monster appears within various holy texts and are as identifiable as Mary Shelly's Frankenstein, Pu Songling's The Painted Skin, Robert Louis Stevenson's Strange Case of Dr Jekyll and Mr Hyde, any of the individuals we meet within the dramatic monologues of the poet Ai to Frank Bidart's Herbert White. Whether we are referencing any of these texts or exploring these figures within the current pop-culture which includes Jordan Peele's Us or the Hulu Monsterland series, there is no denying that the monster lives across time, literary genres, artistic mediums, and oral traditions.
Given that we are the tellers of the tale, the monster is a part of our human cartography. Alongside this legacy of the tales of the monster have been moments of history raising the question of who is the real monster? Are the creatures we have created – on the screen, on the page, on canvas - our reflections staring back at us? We can point to everything from the phenomenon of historical witch trials around the globe to the stories that continue to fill headlines about what humans are doing to other humans as evidence that we are in fact part monster ourselves? What can we look to in our psyche, experiences, or what we have taken in that will cause us to scream our own version of creature on the page?
This 6-week generative workshop will explore monster theory and the ways we can uncover the grotesque, the scary, the horrid or wretched when it comes to exploring who or what is the monster on the page in verse and prose. Some of our exploration will center around some of these concepts as we also bring it back to the page:
What is the attraction, seduction and emotional core of the horror/monster?
What kinds of thresholds do we come to with our monster?
The obsession with perception — the gaze of the monster
The monster as the shapeshifter over time
How do we meet the monster that is within us or among us within our experiences on the page?
This is an invitation to any writer in any genre to erode the line between the monster that is separate from the monster that is the human. You have been warned. Come prepared to monster with us!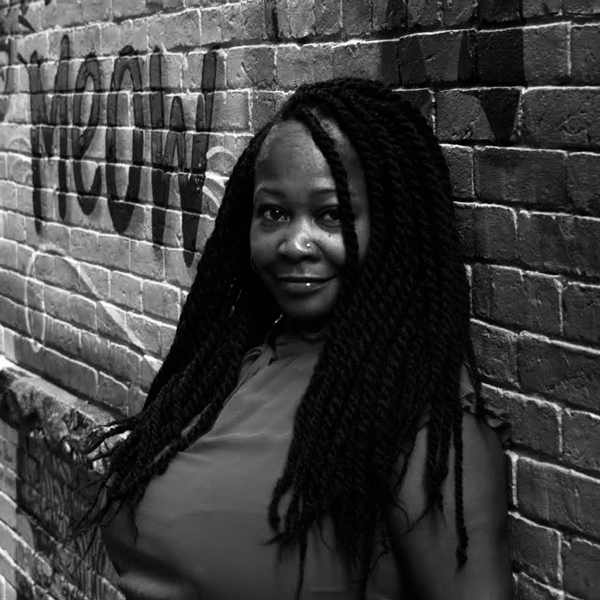 Shanta Lee is an award winning artist who works in different mediums as a photographer, writer across genres, and a public intellectual. Shanta Lee is the author of the poetry collection, GHETTOCLAUSTROPHOBIA: Dreamin of Mama While Trying to Speak Woman in Woke Tongues, winner of the 2020 Diode Editions full-length book prize and the 2021 Vermont Book Award. Her latest poetry collection illustrated by Alan Blackwell interrogates, interprets and converses with Ovid, Black Metamorphoses (Etruscan Press, 2023), has been named a finalist in the 2021 Hudson prize, shortlisted for the 2021 Cowles Poetry Book Prize and longlisted for the 2021 Idaho poetry prize. Dark Goddess: An Exploration of the Sacred Feminine, her latest exhibition – which includes her short film, interviews, photography, and other curated items – has been featured at the Southern Vermont Arts Center and the Fleming Museum of Art.
In terms of her wide spanning work and interests, Shanta Lee shares, "I am a practitioner of entanglement. I connect and engage with a collection of areas. Exploring the connections that extend beyond the categories or boxes we prescribe to places, things, and ourselves, is what excites me the most. Can you limit your life to a "one thing"? As humans, do we truly have only a singular purpose? Or are we intermeshed with things, energies, peoples, places in ways that defy our attempt at confined labels and definitions?" To learn more about her work, visit shantalee.com.
---
So You Want to Write a Novel
In-Person | 6 sessions
7 - 9 p.m. Thursdays
Oct 5, 12, 19, 26; Nov 2, 9
Taught by Barbara J. Taylor
Tuition: $120
Registration Deadline: Thursday, Oct 5, 2023
If you've been dreaming about writing a novel but don't know where to start, this workshop is for you.
Over the course of six weeks, we'll explore and practice a variety of writing techniques and strategies to get you started and keep you going.
Topics will include: how to generate and organize story ideas, select and focus point-of-view, develop compelling characters, write realistic dialogue, conduct and incorporate research, revise your manuscript, and combat the resistance that will inevitably rear its head a time or two (or three) as you write your novel.
Each class will include time to brainstorm, write and discuss each other's work.
If you'd like to get a head start on your 2024 resolution to finally write that novel, this workshop promises to be a great first step.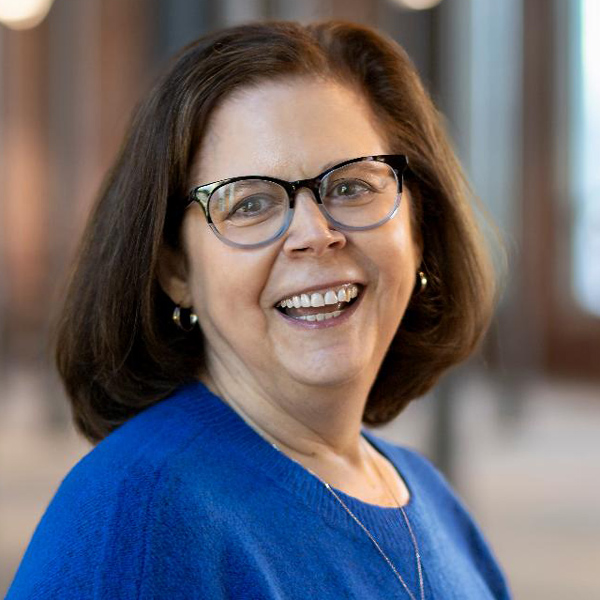 Born and raised in Scranton, PA, novelist Barbara J. Taylor sets her stories in the hometown she loves and populates them with miners, evangelists, vaudevillians, gangsters, seers, and a prostitute or two. She is the author of Sing in the Morning, Cry at Night and All Waiting Is Long. Her latest book, Rain Breaks No Bones, the final installment in her Scranton trilogy, is set to be released in the spring of 2024.
---
Illness, Health, Creative Nonfiction
Online | 2 sessions
10 a.m. - 4 p.m. Saturdays
Oct 7, 14
Taught by Robin McCrary
Tuition: $120
Registration Deadline: Wednesday, Oct 11, 2023
How can we use creative nonfiction to better examine illness as experience? How can we observe ways illness and healing are shaped by language and story? Rather than rely on preconceived ideas about the nature of (an) illness, how can creative nonfiction by ill persons and their loved ones alike offer tools to be attentive to authors' experiences?
In this course, students craft personal / autobiographical texts focused on aspects of illness(es) while engaging with diverse samples of creative nonfiction. The texts students produce and consume will be filtered through gendered, racialized, sexual, and / or (dis)abled bodies and explore how authors' experiences can be used to benefit those who share/are involved in these experiences — including but not limited to their loved ones, other ill persons, healthcare practitioners, and those seeking a greater understanding of this part of the human condition.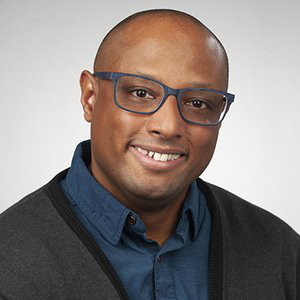 Robin McCrary is a Creole public health humanist. Author (as Micah McCrary) of Teaching Cultural Dexterity in Creative Writing (Bloomsbury) and Island in the City (University of Nebraska) his work also appears in College English, the Journal of Creative Writing Studies, Assay: A Journal of Nonfiction Studies, and Essay Daily, among other publications. A contributing editor at Assay, Dr. McCrary lives on Haudenosaunee homelands where he teaches in the writing studies & health humanities programs at Syracuse University, and his collaborative research currently centers addressing grief through health humanities, as well as migrant & refugee health literacy. He also serves as a mentor-teacher and low-residency faculty in Wilkes University's Maslow Family Graduate Program in Creative Writing.