The Center for Career Development and Internships is pleased to inform our students and employers that we are offering Handshake, the #1 career network for students and alumni, to connect an even wider variety of candidates and employers.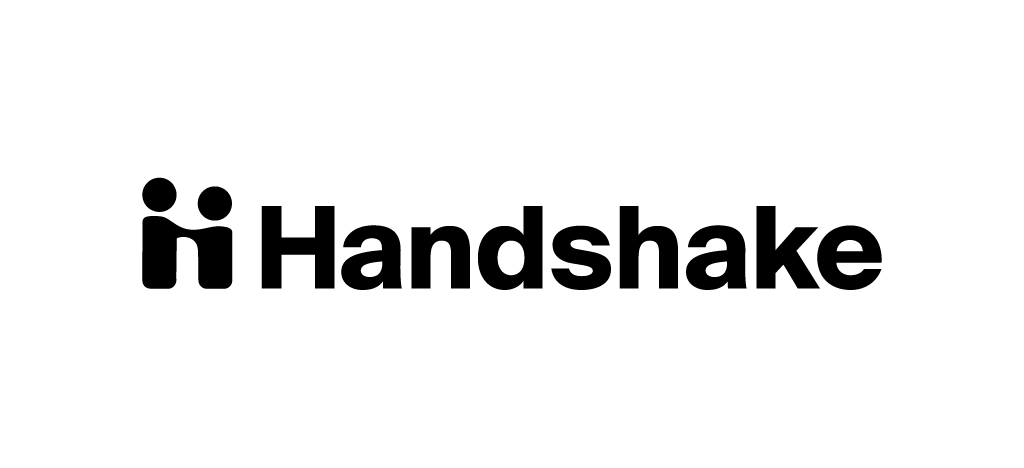 Employers can post jobs and internships, interact with potential candidates, and register for our fairs. Students and alumni can also attain feedback on resumes, rate interactions with employers, and learn about all the career development events available at Wilkes University by going to wilkes.joinhandshake.com
If you have questions, a position to post, or need support with your search, please contact us directly at careers@wilkes.edu or call us at 570-408- 4060.
Online resources
Pennsylvania Jobs
Teaching Positions & Educator Resources
National & International Positions
USAJobs.gov: allows students and alumni to find and apply for Federal employment with the United States government.
ZipRecruiter:

job listings throughout the U.S.

H1VisaJobs: positions for H1 visa students in engineering and business.
Username: students@wilkes.edu.feb2015
Password: students
Prospects.ac.uk:

We guide millions of students to make the right choice.

Diversity Employers: Employers offering a variety of positions.
Imdiversity.com: Employment opportunities shared by Diversity Employers.
Glassdoor.com/students - Glassdoor for students - Company information and job openings for new grads, all majors. Glassdoor is an online job site where past and current employees submit company reviews, salary data, interview insights, and benefits reviews. Localized content can be found in the following countries:
Jobs in the Sciences, Technology & Health Care
Solartoday.org/job-board: jobs in the solar energy industry.
---
Wilkes University Career Services cannot control or predict the employment needs, hiring criteria and processes, or human resource practices of employers who have posted positions with us. Always use good judgment, do adequate company research, and contact us with any questions you may have about a position or an organization.
Gap Service Year