Research Opportunities
Wilkes University faculty have secured over $1.25 million in research funds from the National Science Foundation, National Institutes of Health, Howard Hughes Medical Institute, Pennsylvania Wild Resource Conservation Fund and other organizations, allowing students to conduct internationally recognized research in various fields in biology. Research collaborations have included Yale, Harvard and Purdue University.
Some of the cutting-edge research projects happening at Wilkes University include:
Genetics of development in fruit flies.
Seed dispersal in oaks.
Effects of fire on biodiversity.
Biochemical triggers of development in a marine invertebrate.
Microbial ecology of deep sea vents.
Diet and colorectal cancer.
Potential of a common weed to produce a medically relevant antioxidant.
Gene expression in rice.
Diet and Alzheimer's disease.
Urban ecology.
The beautiful, modern state-of-the-art Cohen Science Center is a LEED-certified building specifically designed for teaching, research and mentoring. Its classrooms and laboratory spaces enhance an already outstanding science program that emphasizes hands-on research.
Cohen Science Center Highlights
Genomics research center.
Greenhouse facility for student and faculty projects.
Rosenthal Herbarium, which holds one of the top plant collections in northeast Pennsylvania.
Bioinformatics suite.
State-of-the-art-animal facility for both research and teaching needs.
Scenic lounges with floor to ceiling windows where students can study or hold meetings.
More than seven off-campus field research sites are available for faculty and students to work on environmental, ecological and animal behavior research.
Highlighted Off-Campus Field Research Sites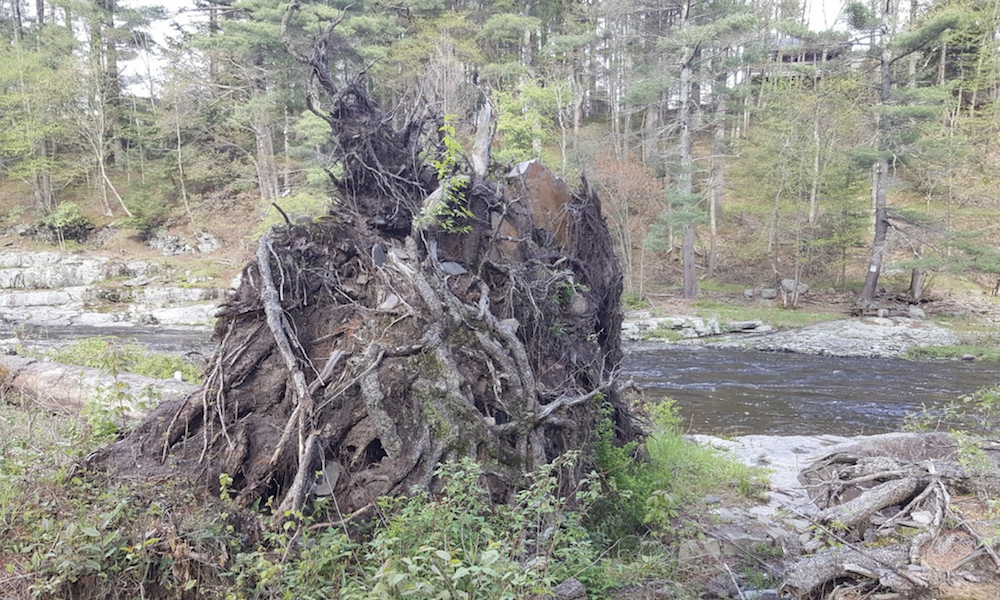 Wilkes Ecology Preserve
A 110-acre forest plot near Bear Creek, PA. Several ecology-related courses take field trips here and also the focus of multiple long-term ecology projects.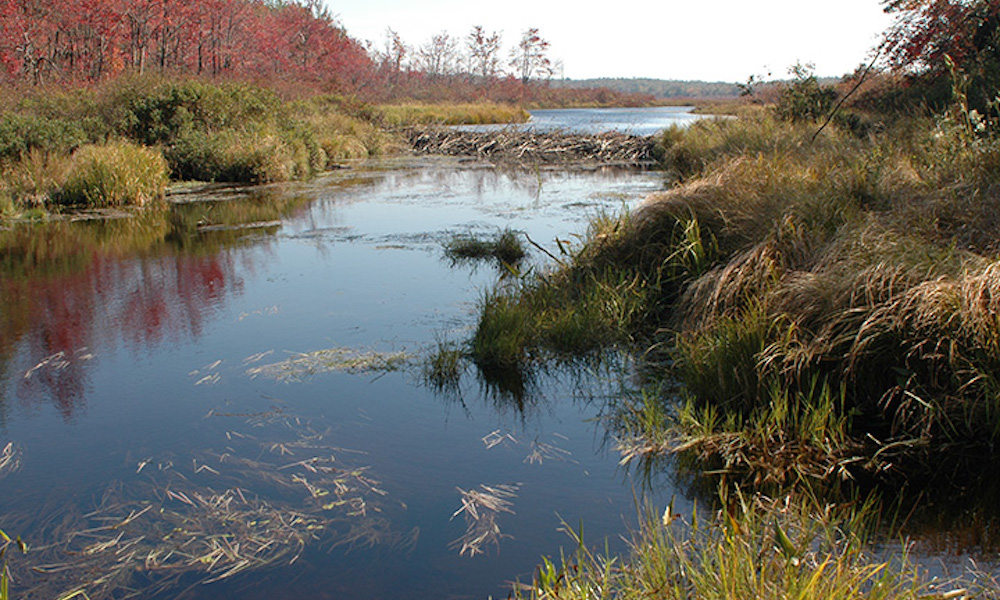 The Bog
On the edge of Nuangola Lake, "The Bog" includes a boardwalk through a beautiful wetland.