Wellness Resources
*Last updated April 29, 2020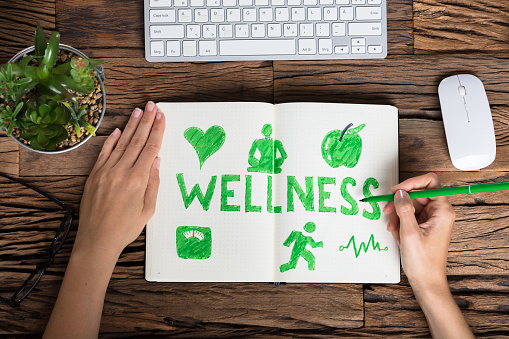 Resources
Not sure where to start? Find resources to help your physical and mental health.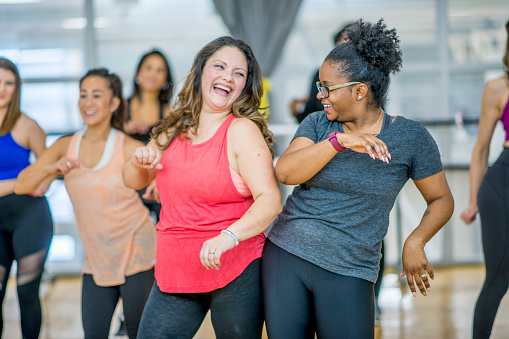 The Committee
Below you'll find more information about Wilkes University's Wellness Committee!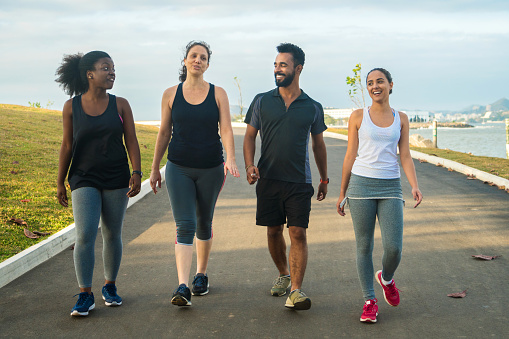 Newsletter
We are getting ready to put a quarterly newsletter together. If there's something in particular you want to learn about, let us know!