As a liberal arts institute, Wilkes University values scholars who are broadly trained, critical thinkers and skilled communicators. The Study Abroad office works to give all students opportunities to have experiences abroad, whether these experiences are a week, summer, or semester long. We're here for you!
Student Exchange Programs
Wilkes University administers exchange agreements with five international universities who send their students to our campus. In return, Wilkes students are able to visit host institutions for a semester abroad at the same cost as at Wilkes!
Wilkes students pay their regular tuition plus a $75 study abroad application fee.
Wilkes scholarships and grant funds are applied to Fall and Spring semester study abroad program as tuition is paid to Wilkes University.
Students pay room and board directly to the study abroad institution, so exchanges can be an exceptional value.
Students select courses from the host university catalogue and earn transfer credit upon their return.
Grades are not reflected on student's Wilkes GPA.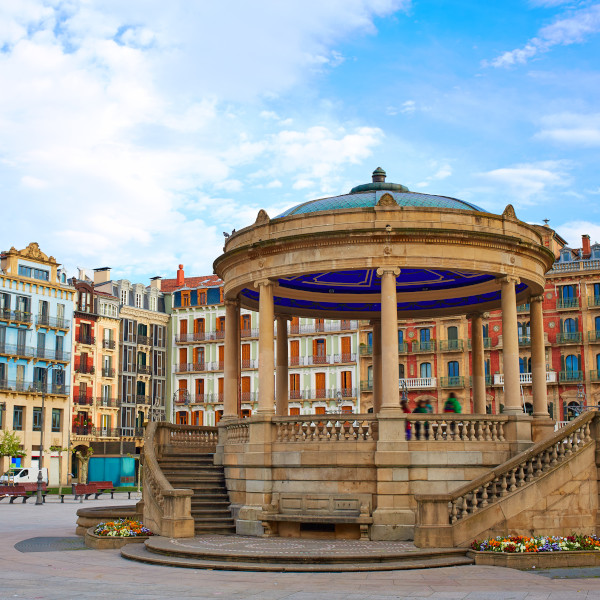 Pamplona, Spain
The University of Navarra external website's program offers courses in business, economics, management and agriculture. Courses are in English and Spanish, and you can even take Spanish 101 there as well! Applications for the Fall semester start in early May and end in June.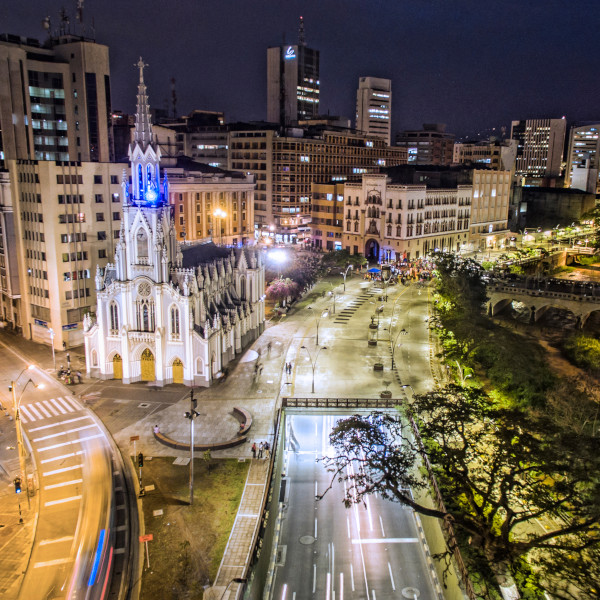 Cali, Colombia
Icesi University external website is a private university that offers courses in business, natural sciences, humanities and health. Courses are in Spanish but this internationalized campus has students from all over the world.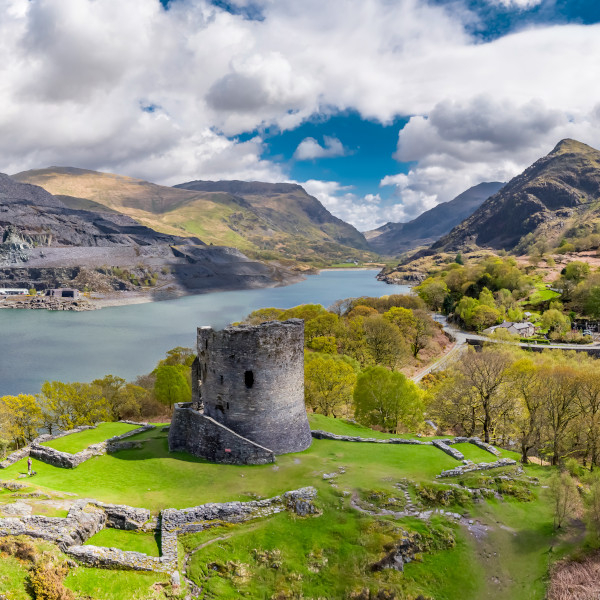 Wales, United Kingdom
University of Wales at Trinity Saint David external website has several campuses that are available to students. This program offers courses in business, education, cultural studies, history, creative writing, social justice, sports health, outdoor education, environmental science, and many more.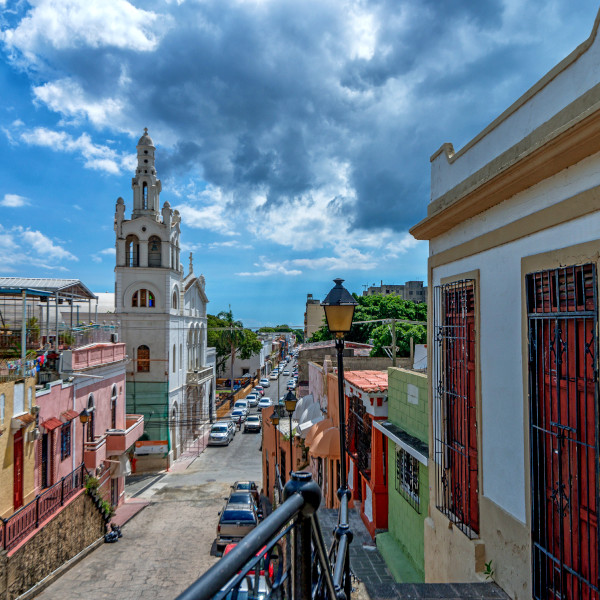 Santo Domingo, Dominican Republic
UNIBE external website is a private university located in the heart of Santo Domingo. Classes across a wide range of curricula are offered in both Spanish and English.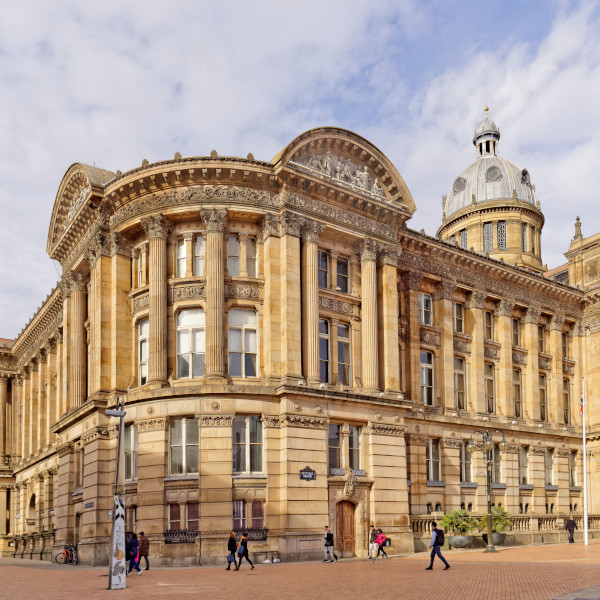 Birmingham, England
The University of Birmingham external website offers a study abroad program with a long-standing reputation for attracting high quality students from across the world. A wide array of courses are offered including engineering, environmental science, biology, business, and many more.
Faculty-Led Programs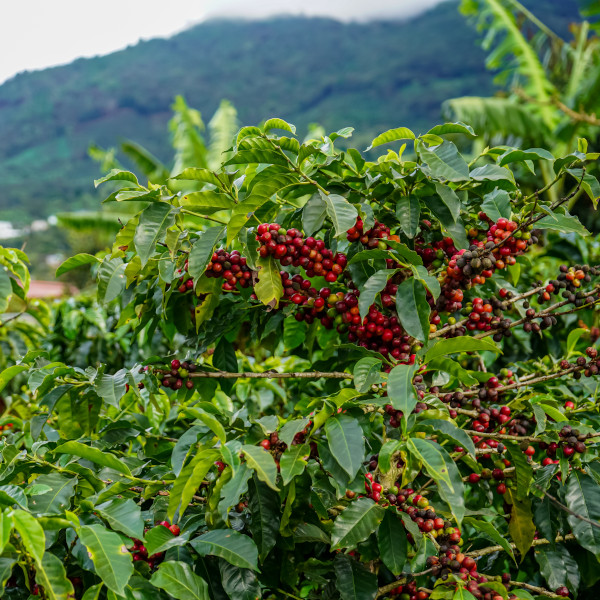 Costa Rica
Drs. Andrew Miller and Jeff Stratford
Every spring, Drs. Miller and Stratford teach a course related to Costa Rica. In even years, they teach Political Economy and Ecology of Coffee. This course examines macroeconomics, regional politics, ecology, and tropical conservation using coffee as an example. In odd years, they teach Ecotourism and Ecology in Costa Rica.
These courses meet for 3 hours/week and have a week long experience in Costa Rica.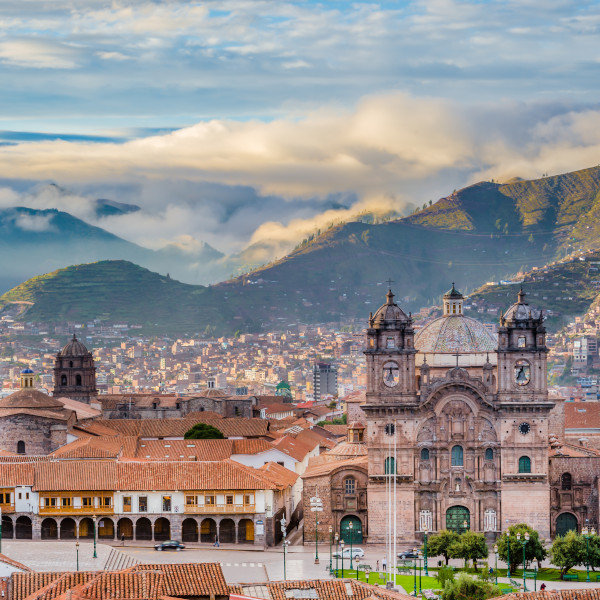 Peru (SP 298/398)
This experience combines classroom and experiential learning in Cuzco, Peru. Spanish curriculum is customized to match individual learning goals associated with the experiential learning choice.
Students are able to participate in a variety of opportunities including ESL, health sciences, and child services. Excursions to Machu Pichu, Rainbo Mountains and more! Course runs every other year.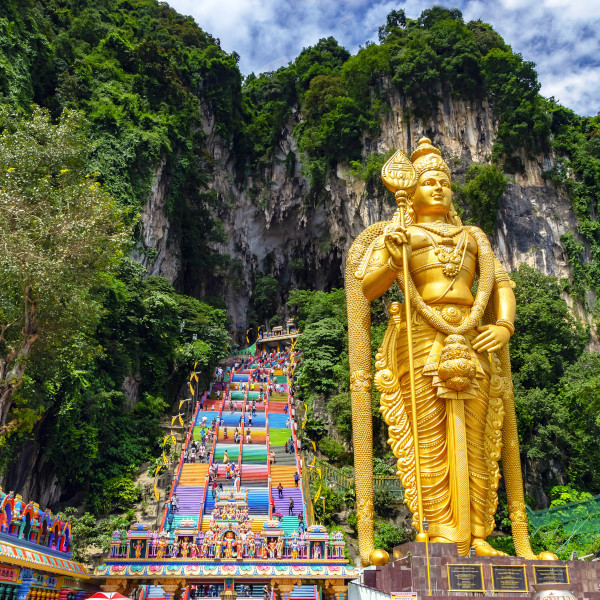 Malaysia (HST 298)
Steeped in tradition yet technologically advanced, multicultural Malaysia is the ideal place to study a non-western but English-speaking culture.
This course concludes with an optional 2-week trip through the futuristic capital Kuala Lumpur, the beaches of Penang, an elephant reserve, holy caves, temples and mosques—and 3 days in the oldest primary rainforest on earth. Students have described the experience as "unforgettable" and "eye-opening."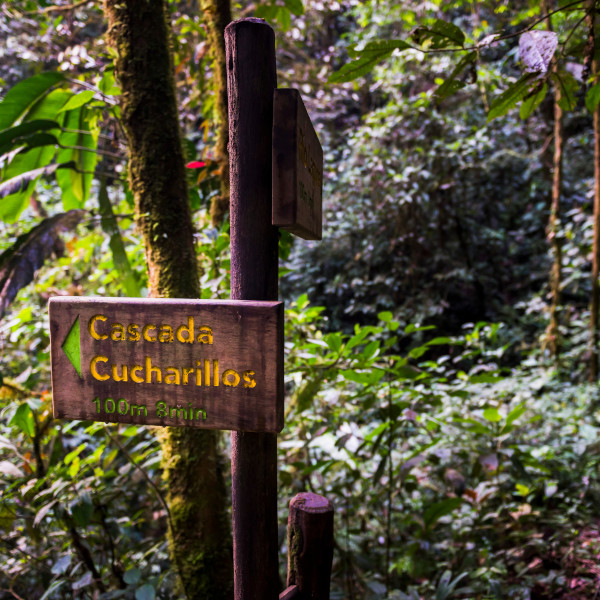 Tropical Ecology (BIO 398)
Students will learn about ecological and conservation issues related to the tropics. This course covers lowland rain forest, seasonal tropical forests, paramo (high altitude) vegetation, coral reefs, and mangrove forests.
At the end of the semester, one week will be spent in lowland forest and another week in a different habitat. This course runs every 3 to 4 years.
I experienced cultures and places I never otherwise would have been able to - all while obtaining credits towards my degree. I was terrified to go before I went, but ended up not wanting to leave.

KASSIE RINKER '22, Spain