Wilkes University seniors, graduate students and recent graduates may be eligible to apply for a prestigious Fulbright U.S. Student Program grant to study, conduct research or teach in over 140 countries. This flagship international educational exchange program, sponsored by the U.S. government, is designed to build lasting connections between the people of the United States and other countries.
The University's Fulbright Program adviser will work with you to help you navigate the application process and help determine if the Fulbright experience is right for you.
The Fulbright program gives graduating seniors the opportunity of cultural exchange through direct interaction on an individual basis in the classroom, field, home and everyday life, allowing students to gain a rich appreciation of others' world views and belief systems. The Fulbright program fosters an atmosphere of openness, academic integrity and intellectual freedom that promotes mutual understanding.
Since its inception in 1946, the Fulbright Program has given more than 380,000 students, scholars, teachers, artists, professionals, and scientists the opportunity to study, teach and conduct research, exchange ideas and contribute to finding solutions to shared international concerns. Fulbright alumni have achieved distinction in many fields, including 59 who have been awarded the Nobel Prize, 82 who have received Pulitzer Prizes, and 37 who have served as a head of state or government.
Undergraduate students and recent graduates apply to the U.S. Student Program. Two types of grants are available under the student program:
English Teaching Assistance awards, which pair U.S. students with classroom teachers in another country;
research and study awards for those seeking to do specific research or study in other countries.
Special program awards, such as the National Geographic Storytelling Fellowship and the Fulbright-Fogarty Award in Public Health, are also available to U.S. students.
Graduating seniors and recent bachelor's degree recipients who have some undergraduate preparation and/or direct work or internship experience related to the project;
Master's and doctoral candidates who demonstrate capacity for independent study or research, and who possess general knowledge of the history, culture and current events of the countries to which they are applying.
Recent alumni of Wilkes are also eligible and are encouraged to apply.
The 2023-24 application cycle is now open! The deadline for grant submission is Oct. 11, 2022. It is recommended that you declare your interest with Fulbright Program Adviser Gina Zanolini Morrison (gina.morrison@wilkes.edu) as soon as possible.
Natalie Baur '06 received a Fulbright scholarship to study digital preservation in Latin America. Learn more on her story, written in the Wilkes magazine.
James Alfano '15 received a Fulbright U.S. Student Program award to teach English in Taiwan.
Michael A. Steele, PhD, professor of biology and H. Fenner Chair of Research Biology, received a Fulbright Fellowship in Mexico.
Gregory Harms, Associate Professor of Physics
Amy Kuiken, an adjunct professor who teaches French in the Division of Global Cultures while pursuing her EdD in Educational Leadership at Wilkes, won a Fulbright U.S. Student Grant to teach English in 2007-08 in Bulgaria, learn more about her story.
Abel Adekola, Dean of Sidhu School of Business
Andree Catalfamo, PhD and MFA Creative Writing from Wilkes, received a Fulbright Scholarship in 2010 to teach ESL in Albania.
David Hicks, Director of Creative Writing
Gina Zanolini Morrison, PhD, Professor of Global Cultures, received a Fulbright Specialist award to Malaysia in 2018. Find out more, and read her blog.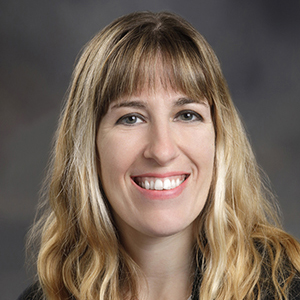 Jen McLaughlin
Jen McLaughlin holds her MFA in Creative Writing from Wilkes University, and is currently pursuing her EdD from Wilkes University. At Wilkes, she works in the Honors Program. She teaches creative writing based First Year Foundations to Honors students, and also teaches creative writing to other various students of all ages.
Anthony Kapolka
With graduate degrees in Computer Science, Divinity, and Creative Writing, Dr. M. Anthony Kapolka has taught over 30 distinct courses at Wilkes, including six different multidisciplinary first year foundation courses. He presently serves as the University's FYF Director. His current academic research is cross-disciplinary, applying data science methods to a corpus of Jesus Novels, exploring how narrative form follows narrative function.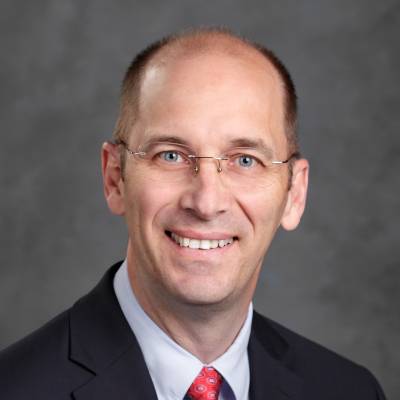 Paul Riggs
Dr. Paul Riggs, dean of the College of Arts and Sciences, joined Wilkes University with over 20 years of experience in higher education as a professor of history, department head, and associate dean at Valdosta State University. He also served in the president's office at Dickinson College. A native of Ambler, PA, Dr. Riggs graduated with an MA from Dickinson College and PhD in history from the University of Pittsburgh, where he has also taught.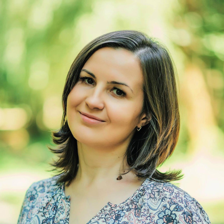 Andreea Maierean
Dr. Andreea Maierean is an assistant professor of Political Science with a PhD in Political Science from Boston University. She previously studied in Bucharest, Romania, at the National School of Political Studies and Public Administration; in Trieste, Italy, at the University of Trieste; in Budapest, Hungary, at Central European University; and in Vienna, Austria, at the Institute for Human Sciences. Her research and teaching interests include post-communist transitions to democracy, transitional justice and environmental policy.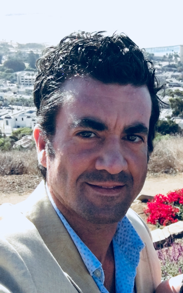 Sean Kelly
Dr. Sean J. Kelly is an Associate Professor of English whose primary areas of specialization include 19th century American literature, African American literature, critical theory, and composition. His scholarly articles have appeared in The Edgar Allan Poe Review, Angelaki, and Papers on Language and Literature.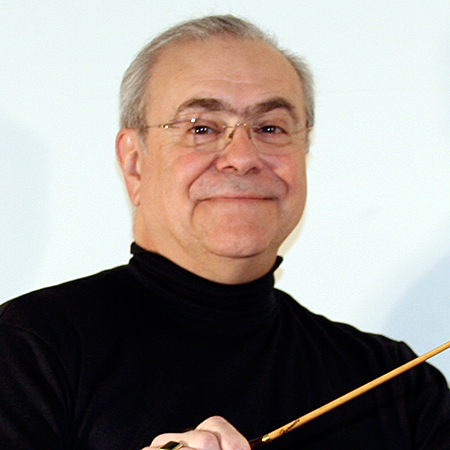 Philip Simon
Dr. Philip G. Simon, Associate Professor Emeritus of Music, has conducted professional, collegiate and high school bands and orchestras in seven U.S. states and the United Kingdom. He is a published arranger and composer, and performs in the Northeastern PA region on tuba, string bass and bass guitar. He received the Wilkes University Multiculturalism Award and the Pennsylvania Music Educators Association District 9 Citation of Excellence.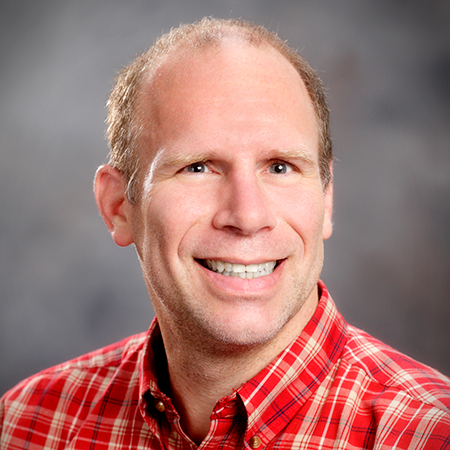 Gregory S. Harms
Gregory S. Harms, PhD, Associate Professor of Physics and Biology, received a Fulbright/Swiss Government Scholarship in 1997 and 1998 at the Swiss Federal Institute of Technology in Zurich. The scholarship enabled him to investigate single-molecule fluorescence for the study of chemical polymers and biological molecules in the laboratory of Professor Urs P. Wild.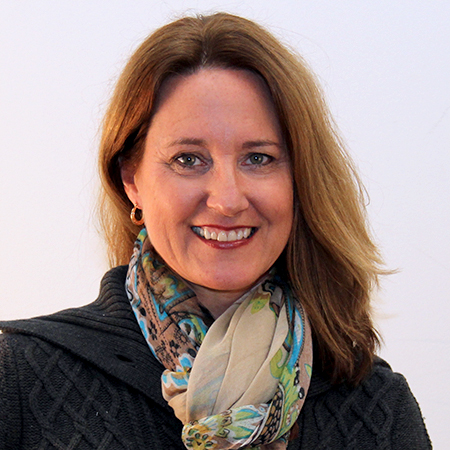 Sharon Cosgrove
Artist Sharon Cosgrove, Associate Professor of Art, has had her paintings and prints exhibited nationally and internationally in over 50 invitational, solo, and juried shows. Her work was selected for a Department of State grant, the Art in Embassies Program, which took her to Kazakhstan to offer presentations and master classes. She received the Medici Award in Painting from the International Biennale Exhibition of Contemporary Art in Florence, Italy, and was a visiting artist at the Brandywine Workshop in Philadelphia, International School of Art in Umbria, Italy, and American Academy in Rome.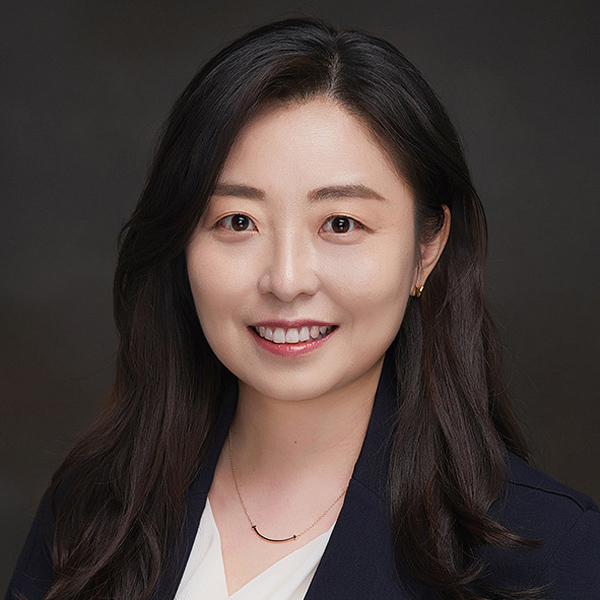 HyeRyeon Lee
Dr. HyeRyeon Lee is an Assistant Professor of Hospitality Leadership. With a Doctoral degree in Hospitality Administration from Texas Tech University, her research interests are hospitality and tourism information technology, tourism and lodging management, marketing, and human resource management. She has various experiences in the hospitality and tourism industry. She worked as a researcher at Leisure Research Institution to study tourism research, at the Overton Hotel and Conference Center, and at the More Tour Company.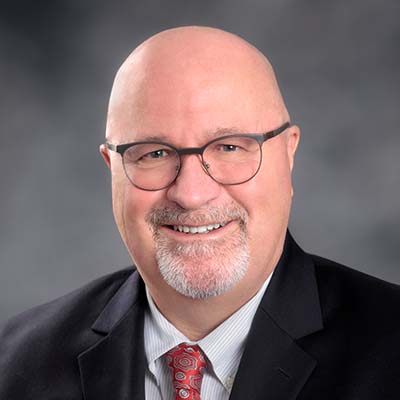 Mark Allen
As Dean of Students, Dr. Mark Allen serves as liaison between students and faculty; directs the administration of Counseling, Health Services and Residence Life; and is responsible for the development and implementation of policies and programs related to student life. With a PhD in Leadership and Change, Dr. Allen teaches leadership for the Sidhu School of Business and First-Year Foundations and has led leadership courses to Thailand.
Blake Mackesy
Dr. Blake Mackesy joined Wilkes University in 2003 to serve in various roles involving academic advising, career development, disability services, academic success and support programs, orientation, and First Year Experience. In 2014, she joined the faculty and today is an Associate Professor in the Department of Educational Leadership. Her research interests involve self-efficacy and other non-cognitive factors for promoting student success, academic advising theory and practice, faculty mentoring, and education policy. Dr. Mackesy was a fellow with the Pennsylvania Education Policy and Leadership Center.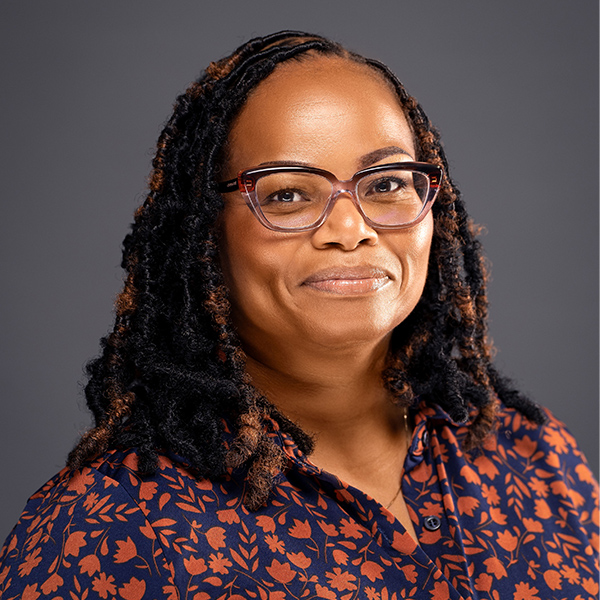 Evene Estwick
Dr. Evene Estwick is an Associate Professor of Communication Studies whose teaching and research interests include international media, globalization and the media, Caribbean media and developmental and international communication. Originally from Barbados, Dr. Estwick has served as faculty advisor for study abroad and community service trips to Turkey, Peru, Dominican Republic, Belize, and Tanzania. Learn more about her community service in Tanzania.
She received her BA and MA from Howard University and her PhD in Mass Media and Communication from Temple University.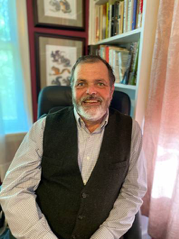 Michael Steele
Fulbright alum Michael Steele, Professor of Biology and Chair of Research Biology, is one of the world's foremost authorities on oak seed dispersal and tree squirrels. He recently published his latest book, "Oak Seed Dispersal," which draws on three decades of global research in the United States, Mexico, Central America, Europe and China to describe the interactions between oaks and their seed consumers. Dr. Steele received an OPUS Award, one of the National Science Foundation's most prestigious grants, to write the book--the first faculty member at a small liberal arts university to receive the honor.

David Hicks
Dr. David Hicks, Fulbright Scholar (Czech Republic, 2020 and 2022) and Director of the Maslow Family Graduate Program in Creative Writing, joined Wilkes after twenty years as a professor of American Literature at Regis University in Denver, CO, where he also co-founded and directed their MFA in Creative Writing. Dr. Hicks, who earned his PhD at NYU, also writes novels. Find out more about Novels written by David Hicks.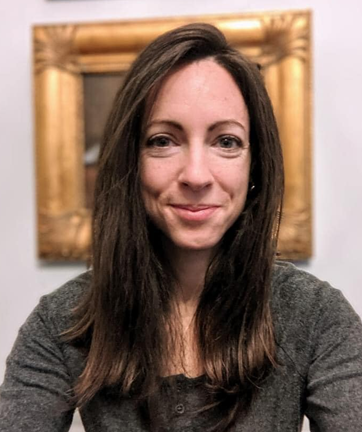 Amy Kuiken
Amy Kuiken (Bulgaria, 2007-08, ETA) joined the Wilkes community as an adjunct language instructor, for which she received the 2017 Innovative and Non-Traditional Teaching Award. Focusing now on her studies in the Wilkes' Ed.D. program in Educational Leadership, she continues her ESL research while working with resettled families in the U.S. She and her husband have created an educational partnership with Tanzania, which was published in the journal Philosophical Studies in Education. She presented on Bulgarian and American classroom cultures at the 9th Fulbright International Conference in Bulgaria.