Opportunities for a Fellow
The Fellow will serve as core members of the North America (NA) Vaccines Medical team to support strategic planning and life cycle management of vaccines in the Sanofi Vaccine US portfolio. The primary responsibility will be to help the Medical Team successfully complete key deliverables, while being offered the unique opportunity to expand experience with projects aligned with the Fellow's interest(s).
During the two-year fellowship, the Fellow will have the opportunity to complete rotations in some of the following areas:
Field-Based Medical (i.e. as a Medical Science Liaison).
US Medical Strategy.
Epidemiology, Modeling & Health Economics.
Omnichannel Medical Engagement.
The Fellow is appointed as adjunct faculty at Wilkes University. Academic opportunities include didactic teaching, precepting pharmacy students, global presentations and projects. The Fellow will be a primary resource to the student chapter of Industry Pharmacists Organization (IPhO).
The department within a pharmaceutical company that is responsible for communicating accurate information to healthcare providers. At Sanofi, the North America Vaccines Medical Team is responsible for these activities. The purpose of Medical Affairs is to generate and provide necessary information to health care providers, regulatory officials and payers to optimize the value of the company products based on medical or scientific knowledge.
To become a valuable member of a dynamic Medical Affairs Team by developing a transferable skill set (e.g., communicating & generating scientific evidence and building trusted relationships) for future career success.
During this two-year US Medical Affairs Fellowship, the Fellow(s) will take part in the following:
Medical Stategy
Support the development and execution of medical strategy for multiple vaccine franchises by working on cross-functional teams, which include experts from R&D, Public Affairs, Regulatory Affairs, Market Access and Commercial Operations (especially Marketing)
Help plan and execute advisory board meetings with top-tier Key Opinion Leaders (KOLs)
Help define and coordinate Sanofi's presence/engagement at national scientific meetings
Medical Science Liaison (MSL)
Engage key external experts (e.g. pediatricians, infectious disease specialists) by conducting scientific exchanges to enhance the understanding of the scientific and medical value of our products
Recognize, record and share insights that deepen our understanding of the needs of patients, regulators, payers and healthcare providers
Epidemiology, Modeling and Health Outcomes
Learn core skills related to epidemiological and economic research to address data gaps, including:

Systematic literature reviews.
Meta-analysis.
Real world data/evidence.
Retrospective and prospective research studies.
Modeling activities.

Actively lead or contribute to projects within NA Medical pertaining to evidence generation studies, evidence synthesis (dossier development), scientific communications (conference presentations/manuscripts) and external engagement (advisory boards).
Omnichannel Engagement
Getting the right content, to the right person, at the right time.
Assess/identify gaps in medical education/information resources and collaborate on the development, dissemination and uptake of medical content aligned with medical strategy.
Conduct data analysis of content engagement (e.g. awareness, loyalty, distribution/usage) and impact on customer journey metrics to facilitate a positive omnichannel engagement experience.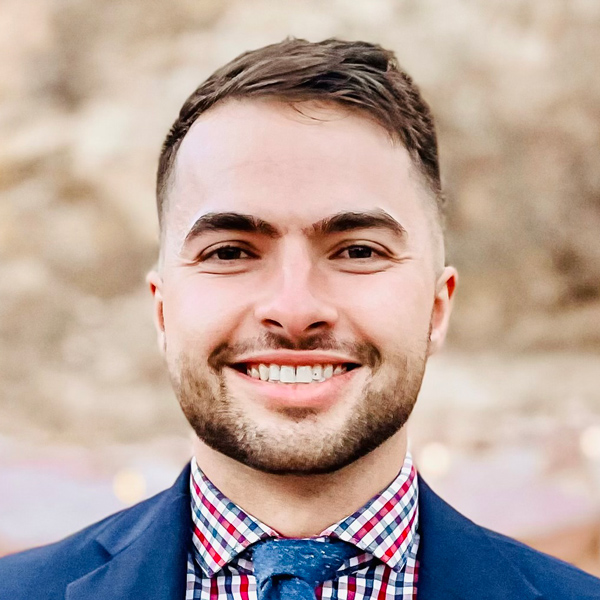 Peter Tonsits, PharmD, RPh
Medical Affairs Fellow
Sanofi Vaccines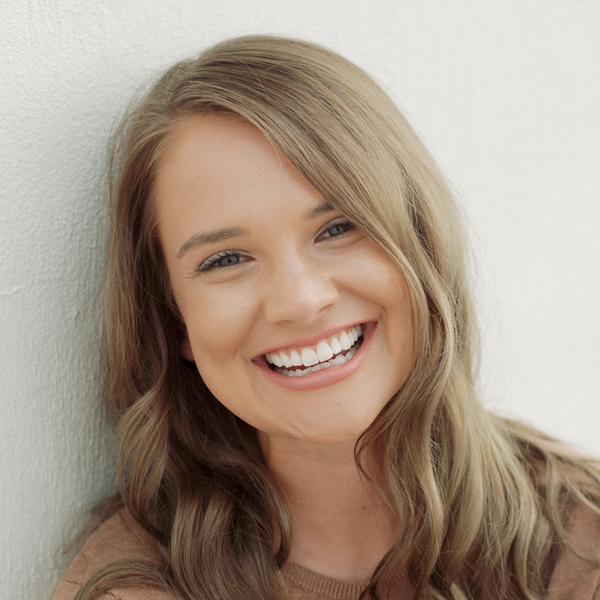 Katherine Adams, PharmD, RPh, MBA, MSPH
Medical Science Liaison - NC | SC
Sanofi Vaccines
Fellow Alumni
Michael Greenberg, MD, MPH
Medical Head
North America Vaccines
Fellowship Sponsor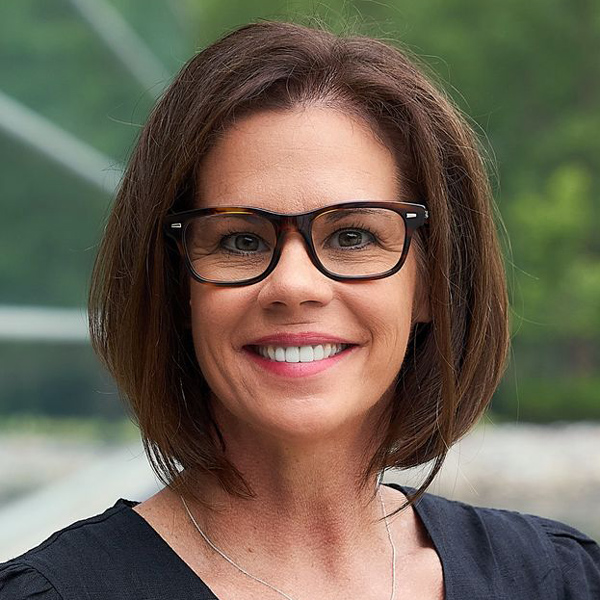 Christina Tankersley, PharmD
Senior Director
US Medical Science Liaisons
Fellowship Director & Preceptor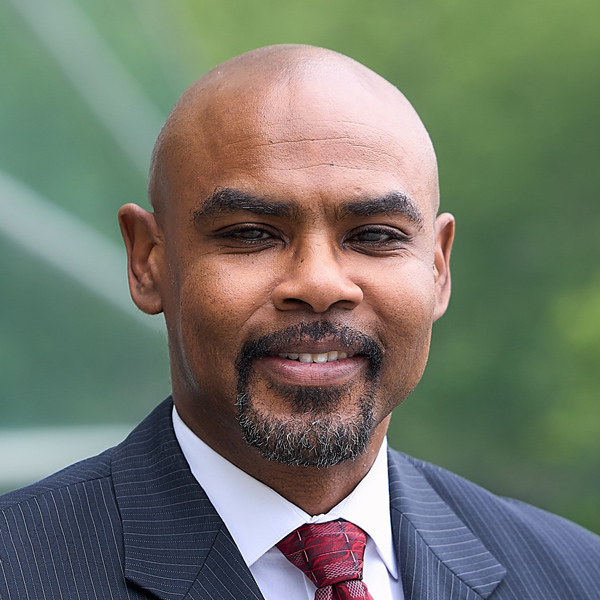 Corey Robertson, MD, MPH, FACP
Senior Director
US Medical Affairs
Fellowship Director & Preceptor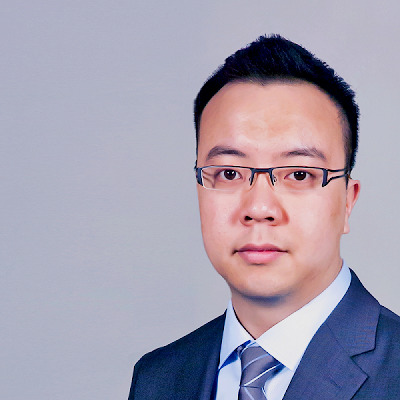 Jason Lee, PhD, MSc, MBiotech
Health Economics Lead
Sanofi Vaccines
Fellowship Preceptor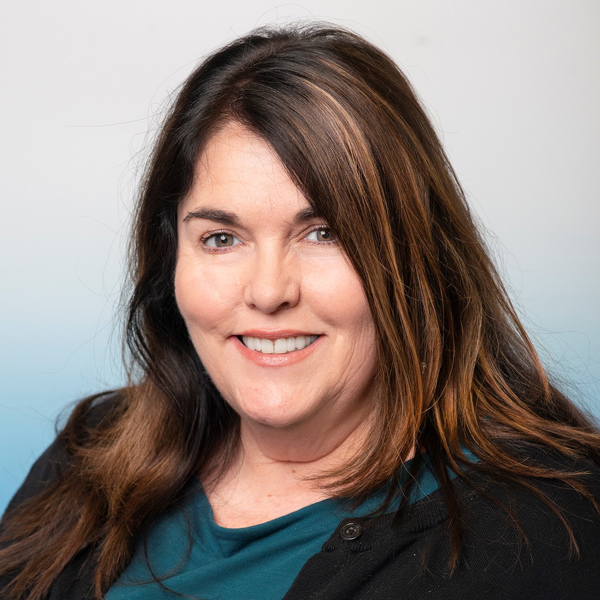 Monica Mercer, MD
Omnichannel Medical Engagement Lead
Sanofi Vaccines
Fellowship Preceptor