Opportunities for a Fellow
The Fellow will have the opportunity to rotate across the various Sanofi Global Business Units within Pharmacovigilance, including Specialty Care and General Medicines, in addition to Vaccines. The Fellow will also gain exposure to other functional areas based on individual interest including Biostatistics, Clinical Development, Medical Affairs, Pharmacoepidemiology, Regulatory Affairs, and Research and Development.
The Fellow is appointed as adjunct faculty at Wilkes University. Academic opportunities include didactic teaching, precepting pharmacy students, global presentations, and projects. The Fellow will be a primary resource to the student chapter of Industry Pharmacists Organization (IPhO).
The pharmaceutical industry is responsible for the monitoring, assessment, and communication of safety information throughout a product's lifecycle. At Sanofi, the Global Pharmacovigilance (GPV) Department is responsible for these activities. The purpose of pharmacovigilance is to enhance patient care and safety in relation to the use of pharmaceutical products by ensuring that emerging safety signals are proactively identified, and appropriate actions are taken to ensure the benefit/risk profile remains favorable. Pharmacovigilance is a thriving field within the pharmaceutical industry. As regulations continue to expand and evolve, the need for knowledgeable and qualified personnel increases.
To become a valuable member of the Pharmacovigilance team through technical training and hands-on experiences in order to grow the necessary skillset to optimize patient safety and successfully act as a Pharmacovigilance Scientist.
During this two-year Global Pharmacovigilance Fellowship, the Fellow(s) will:
Critically evaluate, interpret, synthesize, and present safety data in a clear and concise manner through written and verbal communication
Obtain experience with clinical development and marketed products to further understand the role of GPV throughout the product lifecycle
Lead, engage, coordinate, and collaborate cross functionally with both internal teams and external partners/authorities
Understand the roles of other functional areas within PV and key players within the organization
Demonstrate knowledge of global legislation in safety and benefit-risk assessment/management
Independently prioritize, plan, and manage multiple ongoing projects and timelines
Ani Rupenian, PharmD
Global Pharmacovigilance
First-Year Fellow
Sanofi
Matthew Kaster, PharmD, MBA
Global Pharmacovigilance
First-Year Fellow
Sanofi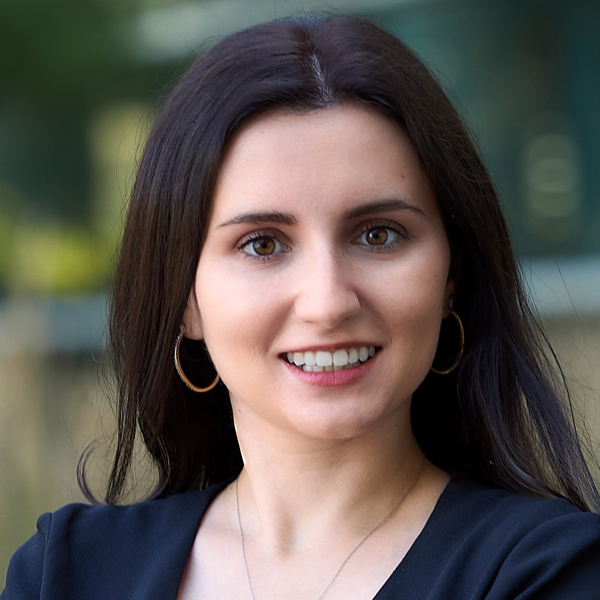 Natalya Romanyak, PharmD
Pharmacovigilance Scientist
Global Pharmacovigilance
Fellowship Preceptor
Sanofi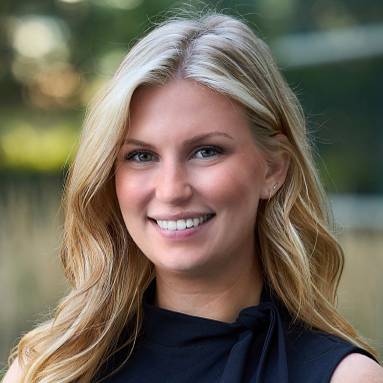 Jessicalee Hall, PharmD, RPh, MBA
Pharmacovigilance Scientist
Global Pharmacovigilance
Fellowship Preceptor
Sanofi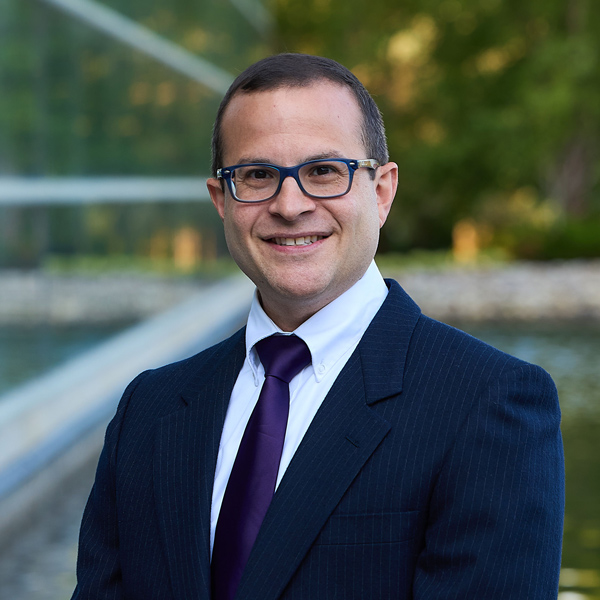 Philip Loscombe, PharmD, RPh
PV Science Manager
Global Pharmacovigilance
Fellowship Director
Sanofi
Tamala Mallett Moore, MD, MBA
Therapeutic Area Head
Global Pharmacovigilance
Fellowship Sponsor
Sanofi