The Sanofi Pasteur / Wilkes University two-year Pharmaceutical Industry Fellowship Program is a comprehensive experience for Doctor of Pharmacy graduates to gain exposure in pharmacovigilance for vaccines.
Mission
At Sanofi Pasteur, the Vaccines Global Business Unit of Sanofi, we believe in a world where no one suffers or dies from a vaccine-preventable disease. We are proud that our vaccines can help protect us and our loved ones from a wide range of severe infectious diseases at every stage of life. Together with our public and private partners, we are all driven by a common goal: protect health and empower life.
Campus
The Swiftwater, PA, site offers a beautiful campus in the scenic Pocono Mountains and a unique opportunity to encounter the full life cycle of a vaccine from early stages of research and development to manufacturing and post-marketing surveillance. With headquarters in Lyon, France, the Fellow will interact with colleagues at a global level.
Opportunities for a Fellow
The Fellow will have the opportunity to rotate across the various Sanofi Global Business Units within Pharmacovigilance, including Neurology, Oncology, Rare Blood Disorders, Rare Diseases and Immunology. The Fellow will also gain exposure to other functional areas based on individual interest including Biostatistics, Clinical Development, Medical Affairs, Pharmacoepidemiology, Regulatory Affairs and Research and Development.
The Fellow is appointed as adjunct faculty at Wilkes University. Academic opportunities include didactic teaching, global presentations, and projects. The Fellow will be a primary resource to the student chapter of Industry Pharmacists Organization (IPhO).
The pharmaceutical industry is responsible for the monitoring, assessment and communication of safety information throughout a product's lifecycle. At Sanofi Pasteur, the Global Pharmacovigilance (GPV) Department is responsible for these activities. The purpose of pharmacovigilance is to enhance patient care and safety in relation to the use of pharmaceutical products by ensuring that emerging safety signals are proactively identified and appropriate actions are taken to ensure the benefit/risk profile remains favorable. Pharmacovigilance is a thriving field within the pharmaceutical industry. As regulations continue to expand and evolve, the need for knowledgeable and qualified personnel increases.
During this two-year program, the Fellow will:
Understand the mission of a pharmacovigilance department and the role of GPV in clinical development and product life cycle management
Become knowledgeable in current global pharmacovigilance regulations and guidelines, including US and European regulations
Develop the ability to think strategically with a global pharmacovigilance and regulatory perspective
Enhance the ability to critically evaluate, interpret, synthesize, and present safety data in a clear and concise manner through written and verbal communication
Expand medical and scientific knowledge of products within various therapeutic areas
Actively participate in:

Safety surveillance and signal detection
Risk management
Preparation of various regulatory documents (e.g. Periodic Safety Reports, Product Label Updates, and Risk Management Plans)
Casey Ritsick, PharmD
Global Pharmacovigilance Fellow
Sanofi Pasteur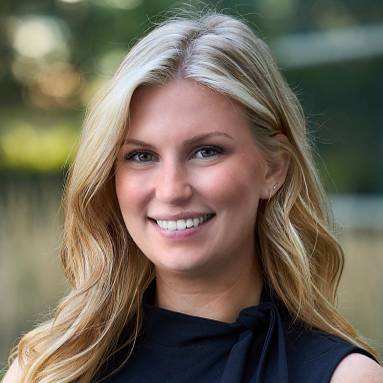 Jessicalee Hall, PharmD
Global Pharmacovigilance Fellow
Sanofi Pasteur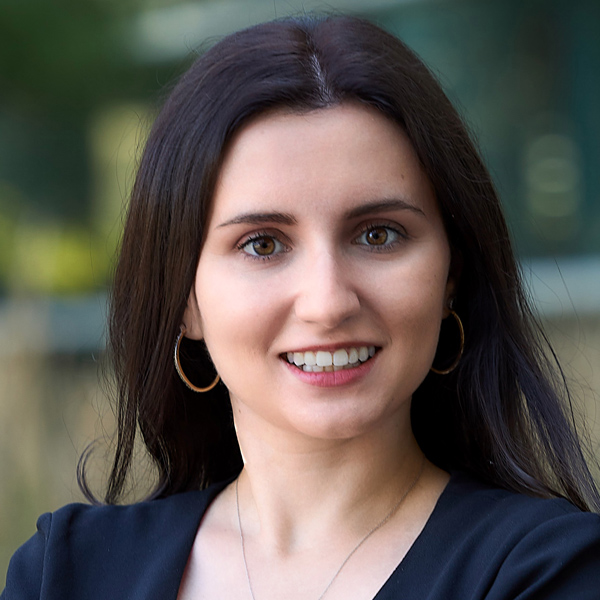 Natalya Romanyak, PharmD
Pharmacovigilance Scientist
Sanofi Pasteur Fellowship Preceptor
Joshua Pillay, PharmD, MS
Pharmacovigilence Scientist
Sanofi Pasteur
Fellowship Preceptor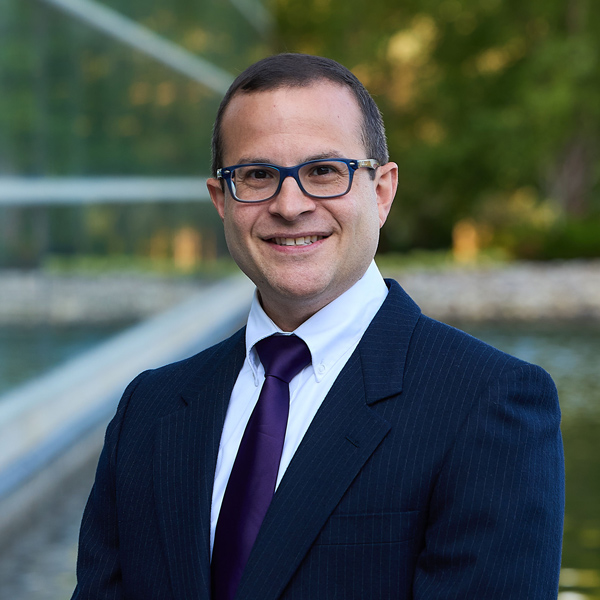 Philip Loscombe, PharmD
PV Science Manager
Sanofi Pasteur
Fellowship Director
Judith L. DeLuca, PharmD
Professor
Chair, Pharmacy Practice
Stark Learning Center
Tamala Mallett Moore, MD
Therapeutic Area Head
Fellowship Sponsor
Sanofi Pasteur
This program will be virtually recruiting two Fellows for 2022-2024 (flexible for fully remote). Please see the brochure for additional information about the program. The application process is detailed below.
Eligibility
Fellows for the Wilkes University Pharmaceutical Industry Fellowship Program are selected on a nationally competitive basis.
Applicants must have a Doctor of Pharmacy degree from an ACPE accredited college of pharmacy before the beginning of the Fellowship.
Candidates must have strong written and verbal communication skills and an interest in pursuing a career in the pharmaceutical industry.
All candidates must have authorization to work in the United States throughout the duration of the two-year Fellowship. No visa sponsorship will be provided.
Application Procedure
The following application materials must be submitted electronically to VaccinePVFellowship@sanofi.com by no later than Nov. 29, 2021.
Letter of intent
Curriculum vitae
Two letters of recommendation must be submitted directly by the letter writer to VaccinePVFellowship@sanofi.com no later than Nov. 29, 2021.
Please address your Letter of Intent & Letters of Recommendation to:
Philip Loscombe, PharmD
Fellowship Director
Sanofi Pasteur
1 Discovery Drive
Swiftwater, PA 18370
All application materials will be reviewed on a rolling basis.
Interviews
First and second round interviews for selected candidates will be conducted virtually in November. Final interviews will be conducted virtually in late November/early December.
Anticipated final selections will be made in early December.