What We Offer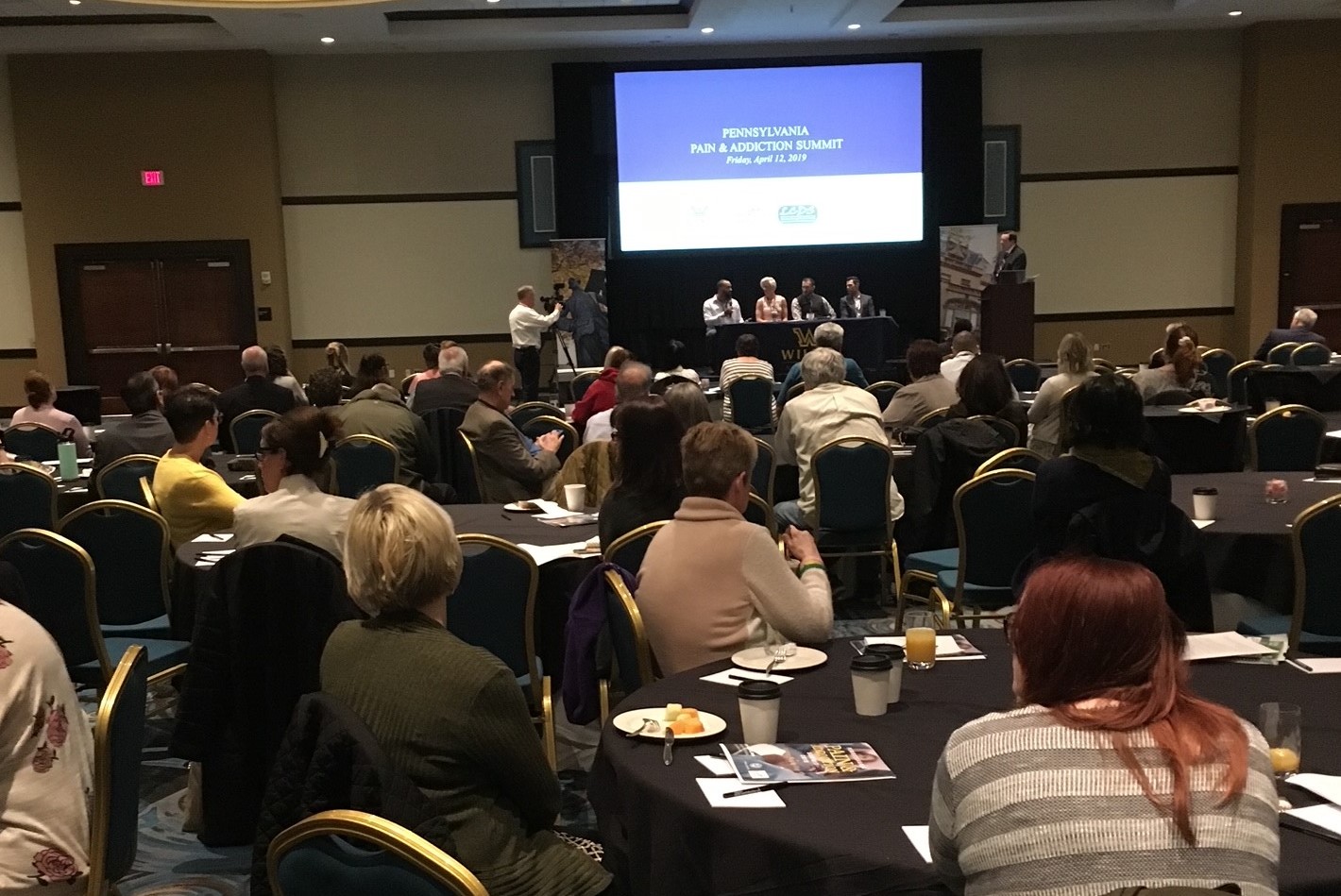 Continuing professional education (CPE) programs for many fields, including:
Accountants – Accredited by the PA State Board of Accountancy and NASBA
Enrolled Agents and Tax Professionals – IRS Approved Provider
Attorneys – partner with the Wilkes-Barre Law and Library Association
Nurses – Approved Provider by the PA State Nurses Association
Pharmacists – Accredited by ACPE
Engineers – ABET accredited baccalaureate programs
Sewage Enforcement Officers – DEP approved sponsor
AP Teachers –College Board Endorsed Institute
Learning experiences take the form of non-credit courses, seminars, conferences and institutes.
A resource for business, industry, government and non-profits.
In cooperation with the University's The Allan P. Kirby Center for Free Enterprise and Entrepreneurship and Wilkes Small Business Development Center, we provide training and development resources for organizations throughout Northeastern Pennsylvania.
A way to expand your horizons.
With non-credit courses in the arts and culture, as well as SAT Prep courses.