Lifelong learning opportunities are plentiful at Wilkes.
Wilkes offers workshops, professional development and continuing education courses throughout the year in a variety of fields.
What We Offer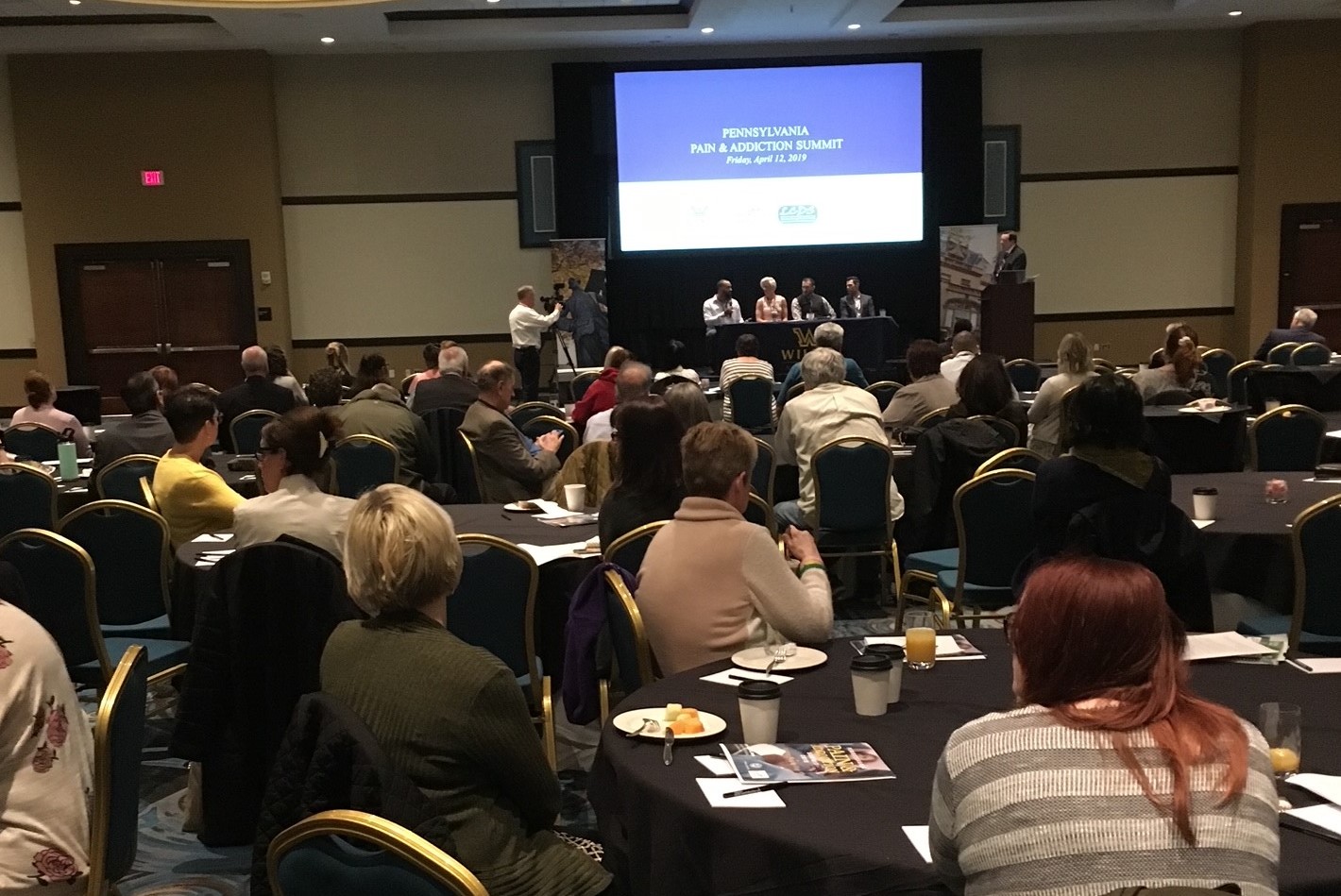 Continuing professional education (CPE) programs for many fields, including:
Accountants – Accredited by the PA State Board of Accountancy and NASBA
Enrolled Agents and Tax Professionals – IRS Approved Provider
Attorneys – partner with the Wilkes-Barre Law and Library Association
Nurses – Approved Provider by the PA State Nurses Association
Pharmacists – Accredited by ACPE
Engineers – ABET accredited baccalaureate programs
Sewage Enforcement Officers – DEP approved sponsor
AP Teachers –College Board Endorsed Institute
Learning experiences take the form of non-credit courses, seminars, conferences and institutes.
A resource for business, industry, government and non-profits.
In cooperation with the Wilkes Small Business Development Center, we provide training and development resources for organizations throughout Northeastern Pennsylvania.
A way to expand your horizons.
With non-credit courses in the arts and culture.
Corporate and Professional Training
In today's business environment, the key to success is the ability to adapt to change. At Wilkes University we are committed to helping our local businesses with their search for the newest approaches, technologies, and skills needed to remain competitive.
The Center for Continued Learning at Wilkes University can assist you by assessing the objectives of your business and matching your needs relevant, up-to-date content and highly skilled instructors. In cooperation with the Wilkes Small Business Development Center, we can provide a seamless, vertically integrated learning experience.
Contact Margaret Petty at the Center for Continued Learning at (570) 408-4460 to experience our personalized service, make arrangements for courses at your business or to tour our state-of-the-art facilities.
Questions?
Please contact the Center for Continued Learning at (570) 408-4460 or via email at continuedlearning@wilkes.edu.
Act 48
Act 48 legislation governs continuing education (CE) requirements for teachers and educators in the Commonwealth of Pennsylvania.
Wilkes University is a state-certified provider of for-credit courses that fulfill Act 48 requirements. Our extensive schedule of graduate courses, certificate programs and masters degrees in education offered on-campus and at numerous satellite locations makes us one of the primary providers of Act 48 credit in Eastern Pennsylvania.
To learn more contact the Graduate Education office at (570) 408-4235.