Wilkes University has a specialized co-op program for students who major in mechanical engineering, electrical engineering, and engineering management. The program allows engineering co-ops to work on a full-time basis to maximize the benefit to them and their employers.
Wilkes University Co-op Students...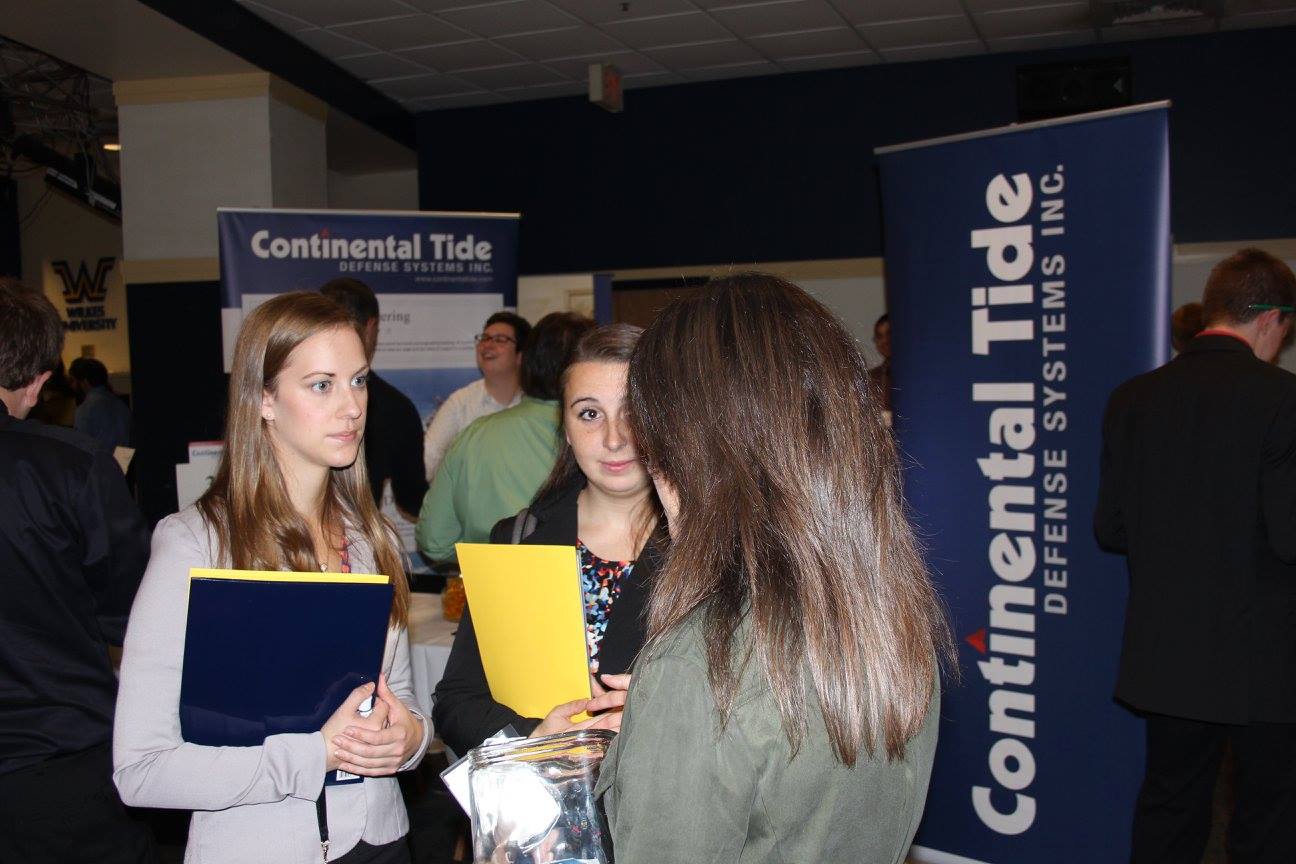 Are screened to meet academic grade-point and course-work requirements, and have achieved junior status.
Receive training in professional ethics and expectations, and receive state-of-the-art laboratory experience and advanced university preparation for engineering positions.
Are available for full-time spring co-ops (January-May), which may be extended through the summer if such employment arrangements are beneficial to both the employer and the student.
Are required to write technical reports and complete a final academic project and an on-campus professional presentation related to the co-op experience.
How Employers Can Participate
Start by contacting the Wilkes University Office of Cooperative Education and Internships. A staff representative will answer your questions, and if possible, arrange a visit to your organization.
Tell us about the position(s) you offer by using the co-op announcement form we will send to you after our initial contact.
Your Organization Will Benefit By...
Gaining access to pre-screened workers proficient in the latest technologies.
Establishing an effective recruiting tool for future full-time hiring.
Gaining enhanced human-resources flexibility with effective short-term employees.
Establishing a strong network with Wilkes Engineering students and faculty.
Gaining energetic and motivated engineers who can bring fresh ideas and perspectives to your work site.
Getting assistance with adjunct staff needs, research studies, and special projects.
Conducting an Independent Co-op Search.