The 18-credit minor program in Economics is for students who see Economics as a valuable complement to their majors in other fields. Its ability to bring into sharp focus the economic issues and problems subsumed in such areas as Business Administration, Political Science, Sociology, History, Pre-Law, Music or Engineering make it a valuable career asset.
Requirements
The minor in Economics requires the completion of EC 101, EC 102, and at least 12 additional economics credits chosen in consultation with an academic advisor in the Division of Behavioral and Social Sciences.
Faculty Spotlight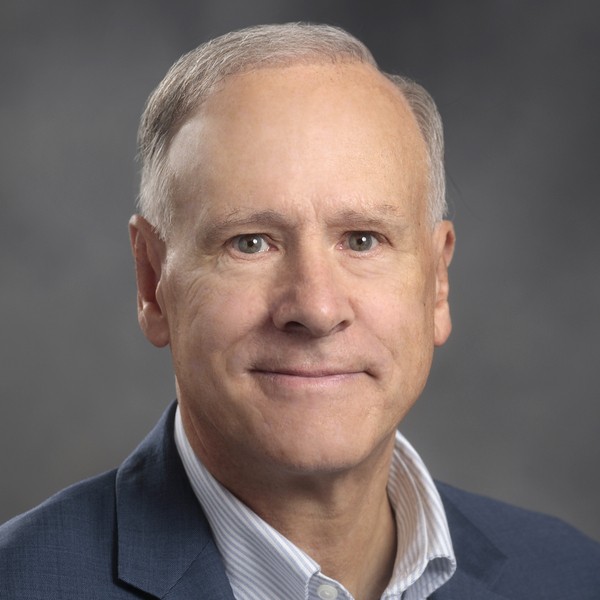 Associate Professor
Dr. Robert Seeley earned his BA in Economics from Franklin and Marshall College and his PhD in Economics from the University of Maryland. During his tenure at Wilkes, he has served as Chair of the Department of Business Administration and Economics, Director of the Master of Business Administration program, and Director of the Master of Health Administration program. Dr. Seeley is particularly interested in the economics of labor markets (Labor Economics), tax policy (Public Finance), the earnings of professional and collegiate athletes (Economics of Sports), health policy (The Economics of Health Care), and the economics of crime.