Anthropology Fundamentals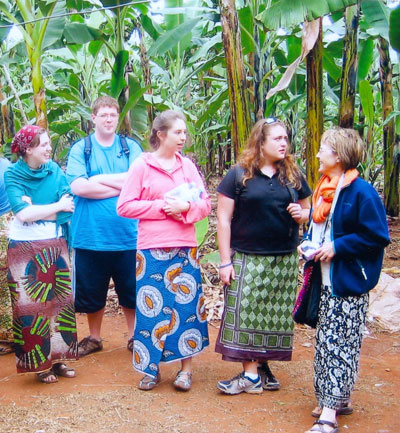 The anthropology curriculum is designed to provide students with a solid grounding in the fundamentals of sociocultural anthropology and an opportunity to study cultural diversity.
Students may apply anthropology courses towards BA degrees with majors in either International Studies or Sociology. Anthropology courses may also be used to satisfy General Education requirements in the social sciences.
Anthropology Concentration
The concentration in Anthropology is available for students in all majors. It consists of 12 hours, including ANT 101, ANT 102, and two upper-level courses in Anthropology.
Anthropology Careers
Graduates with a strong background in anthropology have used this preparation in a variety of ways. Some have found employment in business and government upon graduation. Others have taken advanced degrees in the social sciences and regional development at American and British Universities. Still others have pursued careers in secondary education.