Are you a college-bound student interested in leadership development?
Participation in the Air Force ROTC program at Wilkes University provides students with the opportunity to network with students from a dozen other colleges and universities, join a meaningful team and honorable profession and learn about aviation based careers. We have something to benefit every college student!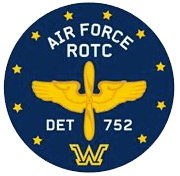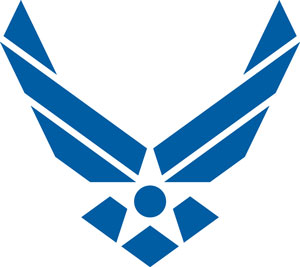 What is AFROTC?
AFROTC is a professional training program for college students (both undergrad and graduate) in any major. Classes meet just 1 day per week. No formal application or interview is required – simply sign up through your academic advisor or contact our department. Also, you do not have to be an undergraduate freshman to join Air Force ROTC. We have many options available for college juniors & seniors to graduate students.
During the program, students are afforded various opportunities and experiences at no cost to create a unique & memorable college experience, develop and practice hands-on leadership skills, receive expert mentoring from trained Air Force faculty, all in an environment that encourages students to develop and grow to their fullest potential. In addition, our students are able make personal connections, receive excellent peer mentoring, be engaged in a welcoming support network that strives for excellence.
Air Force ROTC can help pay for college and launch your career. As a member of Air Force ROTC, you will enjoy college life just like any other student.
There are a variety of paths available to students, with varying obligations, outcomes, and options. You can wait until your junior year to decide if you want to continue on the path towards becoming an Air Force officer. Additionally, we have a wide variety of AFROTC scholarships available to both high school and current college students. Should you choose to continue in the AFROTC program, students will have a guaranteed, full-time professional career serving in a leadership role (not entry level) as an Air Force Officer post-graduation in a career field based on their educational background and experience.
Who Can Join?
Our program is open to all full-time college students in any major attending the following colleges/universities in Northeast Pennsylvania:
Wilkes University
Commonwealth University - Bloomsburg
East Stroudsburg University
King's College
Luzerne County Community College
Marywood University
Misericordia University
Penn State University - Hazleton
Penn State University - Schuylkill
Penn State University - Wilkes-Barre
Penn State University - Scranton
The University of Scranton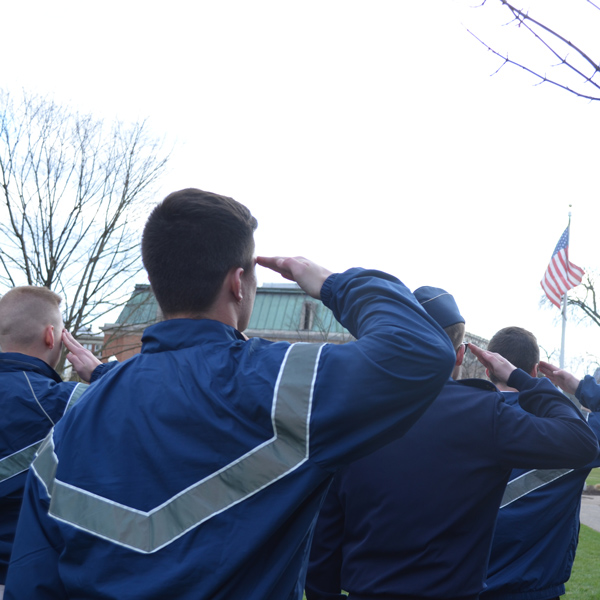 Future Students Information
Interested in joining? Learn how to apply for the AFROTC!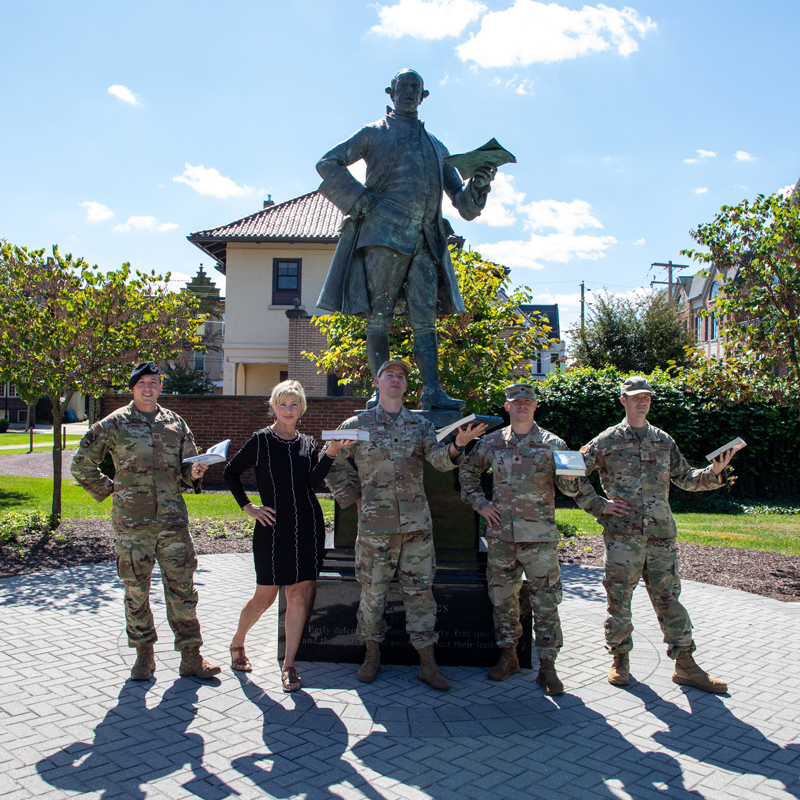 The Cadre
See who makes up Wilkes University's AFROTC.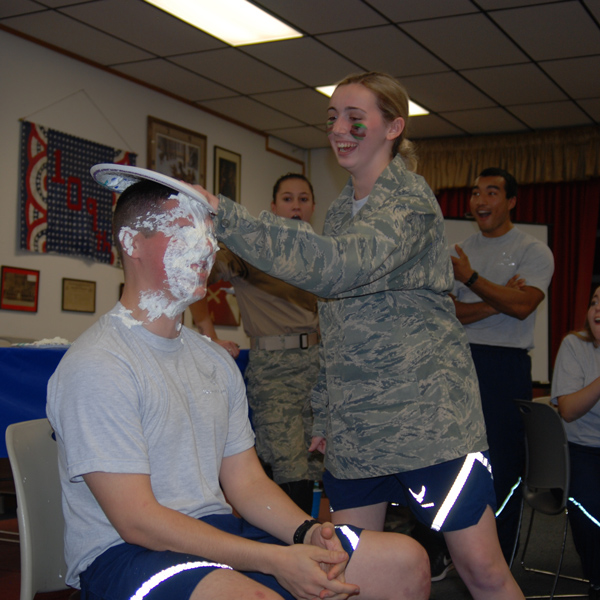 Social Media
Follow Detachment 752 on Facebook and Instagram!
Current as of 04/12/23