Our Mission and Vision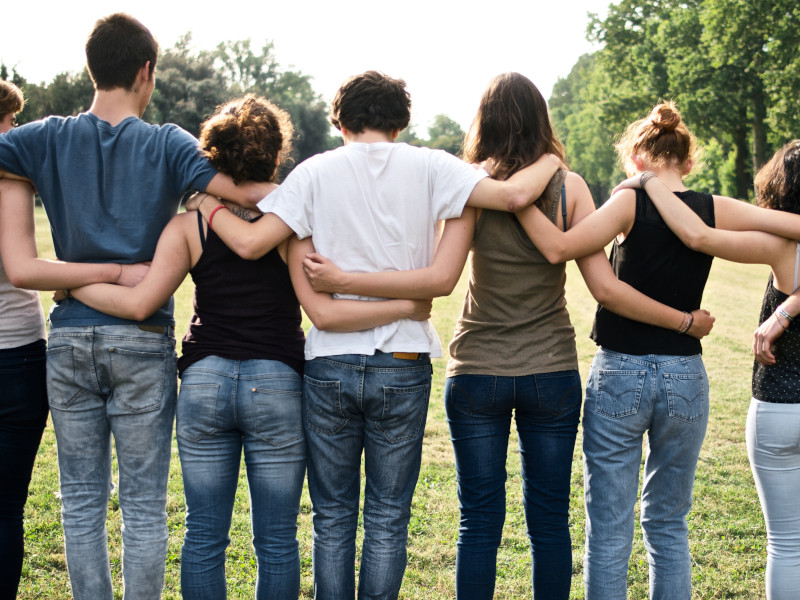 The Office of Civic Engagement at Wilkes University supports and enhances the academic, personal and professional development of students, staff and faculty of Wilkes University by coordinating service and leadership experiences across campus. The office serves as a resource for leveraging resources amongst the campus and local, national and global community partners.
The office will fulfill its mission with a commitment to professionalism, and example of servant leadership, and an emphasis on human relationships. Through dedication to continual growth, the office will enable Wilkes University to remain a leader and model of civic engagement on all levels: locally, nationally, and globally. By providing resources and support for service initiatives, the practice of life-long service, and contribute to the development of thoughtful, competent, self-aware individuals.
Statement of Values
The principle values that guide the Civic Engagement Office of Wilkes University in fulfilling its mission include:
Personal Development
Servant Leadership
Social Justice
Action
Advocacy
Education
Teamwork
Creativity
Confidence
Self-knowledge
Risk-taking
Gratitude
Positive Attitude
Communication