Welcome to Wilkes!
You can find all the information you need on residential housing, including step-by-step checklists, the housing selection, and Wilkes' residential requirement, below!
Information on...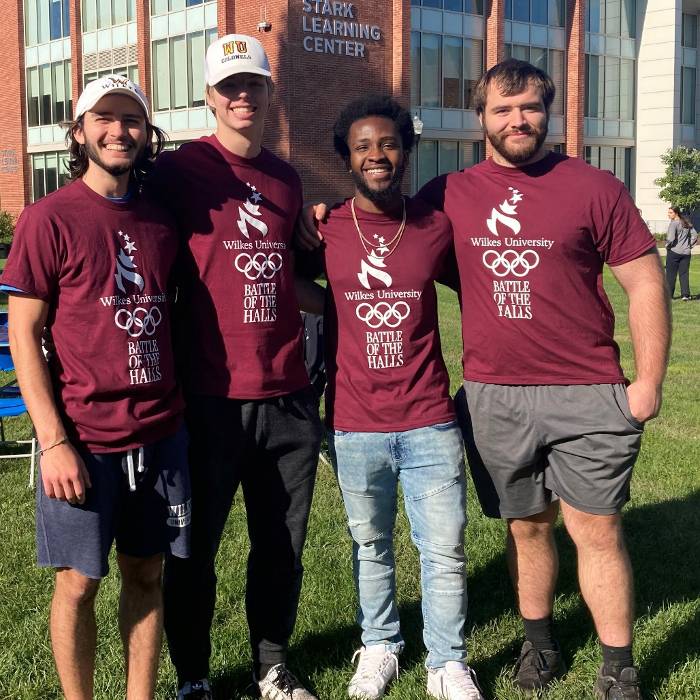 Welcome to Wilkes! Learn about living on campus during your first year at Wilkes.
Please note that incoming first-year student(s) are required to either reside on campus or, if within 50 miles from campus, commute from their permanent home where they reside with their parent(s) or legal guardian(s).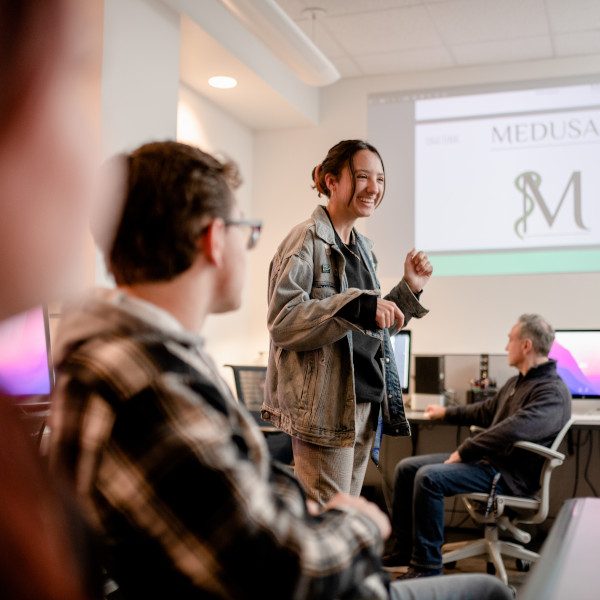 Find all the information you need to choose your on-campus housing arrangements for the upcoming year!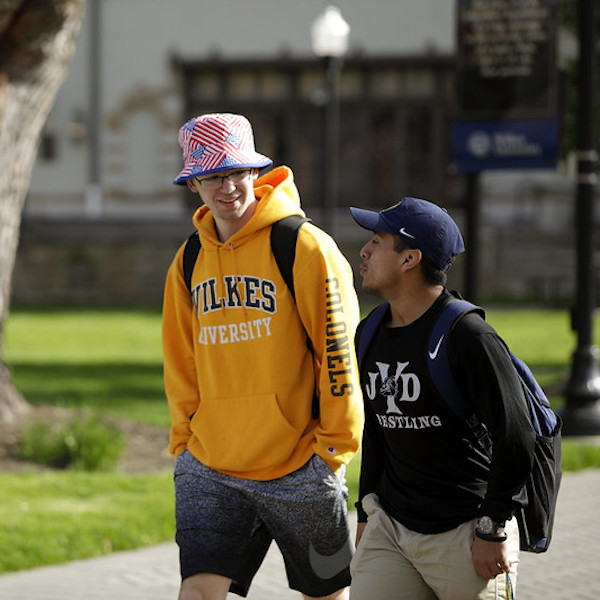 While Transfer Students are not required to live on campus, should you choose to join our residential community, we are more than excited to welcome you!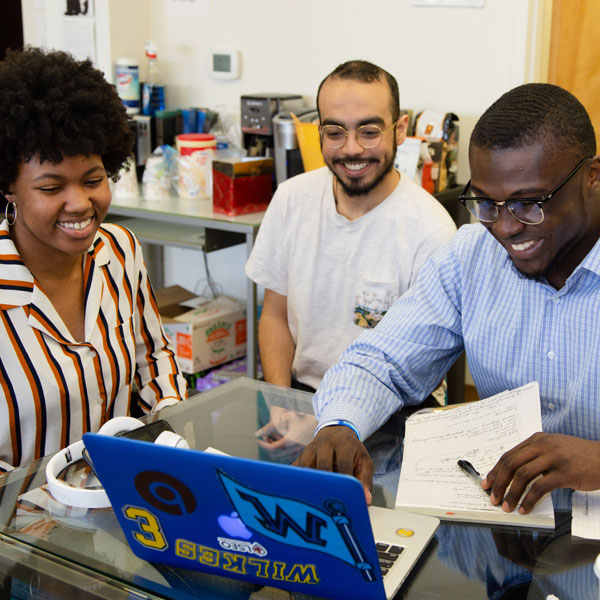 Students enrolled in the upcoming fall semester with a University-related reason for being on campus can receive summer housing free of charge.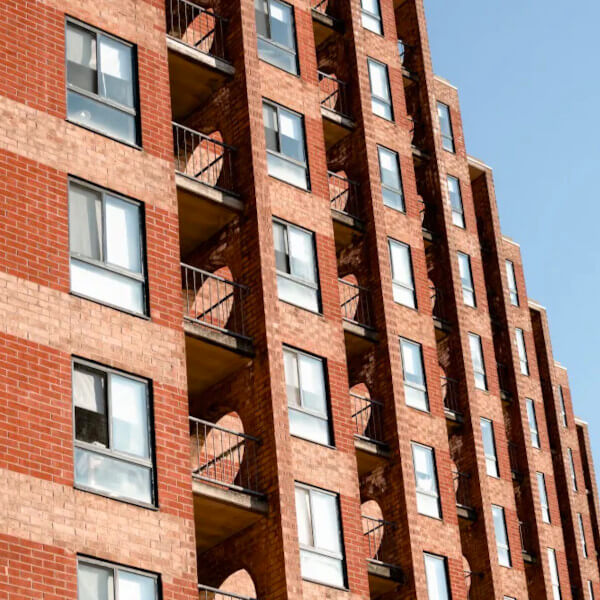 We're now offering Year-Round Housing with a 12-month contract in our 40 West and University Towers apartments.
Enjoy the safety, security, and convenience of living in university housing year-round with no move-outs for summer or holidays/breaks!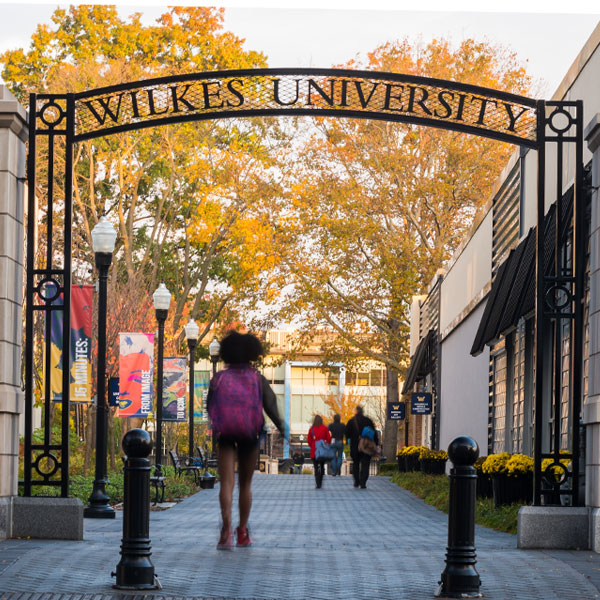 Learn about how to seek an exemption or early exit from Wilkes' residency requirement. As a reminder, all first and second year students are required to live on campus unless they are commuting from the home of their parent or legal guardian who lives within 50 miles of campus.