Earn three credits in as little as three weeks.
Winter intersession offers an accelerated path of study, allowing you to focus on one course during a condensed period between the fall and spring semesters.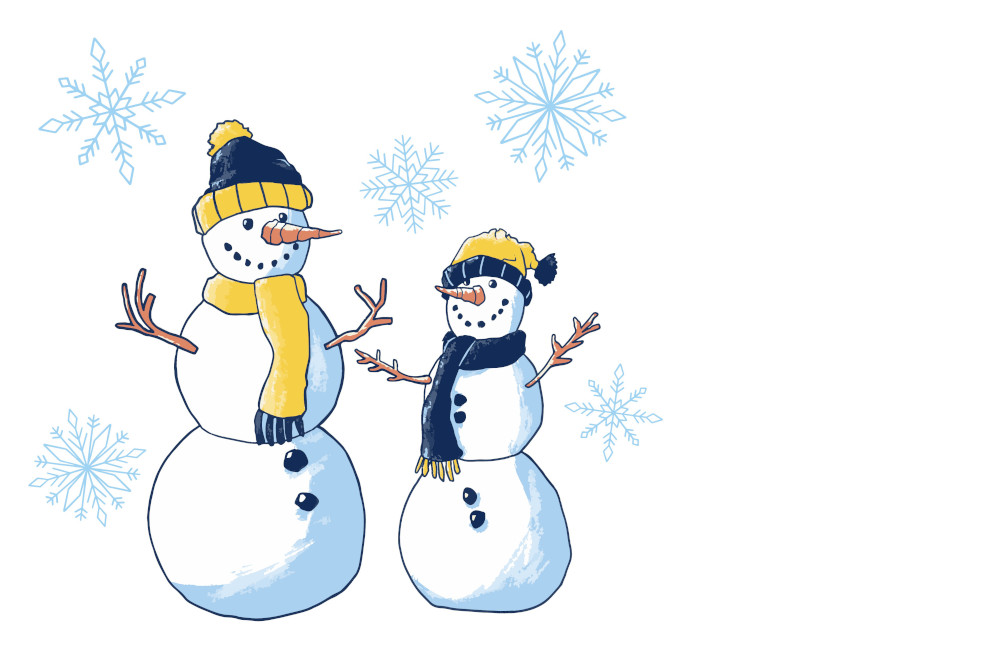 Intersession courses are held online, allowing you to enjoy your break at home while catching up on missed classes, getting ahead in your studies or lightening your course load for spring. Most credits can be transferred to other schools for visiting students.
Registration begins

November 1, 2022

Last day to add a class

December 20, 2022

Classes commence

December 26, 2022

Last day to drop without academic prejudice

December 27, 2022

End of 50% refund period

December 29, 2022

Deadline for withdrawal period 2 (66% of course completed)

January 8, 2023

Classes end

January 13, 2023
Costs
Undergraduate intersession courses are offered at the reduced tuition rate of $530 per credit plus any associated fees. Reduced tuition does not apply to any graduate, professional programs, accelerated or second bachelor's degree programs or courses already discounted.
Learn more about how to pay your tuition bill at the Bursar's Office.
Students who enroll in winter intersession will receive an additional discount during summer! You will receive an additional $25 off per credit for one Summer 2023 course. The discount will be applied to your tuition bill once it is verified. Graduate level and professional programs are excluded.
Financial Aid
Students may apply for financial aid during intersession and may be eligible to receive funds through the Stafford Loan Program, the Pell Grant Program, or the PHEAA State Grant Program. Contact Financial Aid for more information.
Please note: Funds used during intersession may affect fall/spring eligibility.
Withdrawal and Refunds
A student who withdraws from courses, or from the University, by the fourth day of intersession will receive a refund of 50% of tuition and fees. No refunds will be issued to students who withdraw from courses or the University after this period.
Please note, once a student registers they will be billed the appropriate tuition charges. Students are not withdrawn from a course unless they have completed a withdrawal form, available at the Registrar's Office.
Tuition Reimbursements
You may submit a signed employer deferment agreement or third party payment agreement. This includes an agreement from a foreign government and must be submitted prior to start of semester.
Parking
Parking passes are not required during Winter Intersession. Parking is available in any campus parking lot except for lots at Chase Hall and the Farley Library.