The Wilkes University / Weis Markets 12-month post-graduate year one (PGY-1) Community Pharmacy Residency Program is a comprehensive experience for Doctor of Pharmacy graduates to develop and implement patient care programs in a community pharmacy setting. The PGY1 Community-based Pharmacy Residency Conducted by Weis Markets in Schnecksville, Pennsylvania is accredited by American Society of Health-System Pharmacists in partnership with the American Pharmacists Association.
The residency aims to provide an optimal environment for the individual to grow both professionally and personally, and provides an environment rich with resources, role models, encouragement and guidance.
Residency Program Director
Director of Community Outreach & Innovation
Phone: 570-408-4260
Fax: 570-408-7729
The Residency Team
Meet our 2022-23 Resident
Interview with Director Nicole Pezzino
Program Details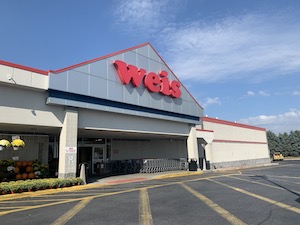 Weis Markets is a regional supermarket chain with 144 pharmacies in PA, MD, NY, NJ, WV, VA and DE. The Schnecksville pharmacy location is committed to the provision of patient care and advancing the pharmacy profession. With two private consultation rooms, they offer MTM services, point-of-care testing, diabetes education (including AADE accredited DSMES program and a CDC pending recognition DPP classes), and immunizations. In addition, they belong to the Pennsylvania Pharmacists' Care Network and are part of the Flip the Pharmacy national initiative.
Weis Pharmacy
5020 PA-873
Schnecksville, PA 18078
(610) 799-2413
Founded in 1933, Wilkes University is a private, independent institution located in historic Wilkes-Barre, PA, on the edge of the Pocono Mountains. It offers 46 majors, including master's and doctoral programs.
The Wilkes University/Weis Pharmacy PGY1 Community Residency Program is a 12-month training program that will develop the resident into an innovative community pharmacist practitioner with diverse experiences in patient care and leadership. The resident will have the opportunity to work in an interprofessional, collaborative environment in experiences in community pharmacies, outreach clinics, underserved practices and with our Pennsylvania Pharmacist Care Network. The resident will develop the skills, confidence and experience to catalyze change and advance patient care services in community pharmacy practice.
As a fully integrated member of the team at the residency site, you will:
learn first-hand what works and what areas could be improved upon in a community pharmacy;
partner with experienced practitioners to initiate new programs and expand and enhance existing services; and
provide fresh perspectives and insights for the site staff.
Core competencies
Percent of Time

R1: Direct Patient Care

Patient Care Learning Experience (Weis - Community-based Site) (MTM Services, Immunizations, PPCN, etc)
Community events (senior center outreach, community outreach events, daycare/elementary/middle school/high school events, etc)
Nutrition and Wellness Clinic (DPP classes, DSME, physician partnerships, physical assessments, etc)
Telehealth Specialty Medication Management Service
Ambulatory Care Learning Experience (Volunteers in Medicine Clinic)
Patient-Centered Dispensing Learning Experience (Weis Markets #182)

69%

R2: Leadership and Management

Practice Management and Leadership Learning Experience (Weis Markets #182)
Residency Program Administration

11%





R3: Advancement of Community-based Practice and Improving Patient Care

Clinical Project Learning Experience (business plan, quality improvement project, protocol/CPA development/update)
Research Learning Experience
Pennsylvania Training Outpatient Pharmacists Techniques in Evidence Based Research (TOP TIER)

11%

R4: Teaching, Education, and Dissemination of Knowledge

Precepting and Education Learning Experience

Wilkes University Pharmacy Precepting & Learning Program (teaching certificate)

Opportunities to teach in care lab, lecture in large/small group courses, standardized patient (OSCEs), experiential learning preceptor

10%





Please review the manual below for more information on the Community-based Pharmacy Residency Program.
The Wilkes University School of Pharmacy is pleased to offer programming for pharmacy preceptors and residents which is designed to develop and expand their clinical precepting skills. Previously called the "Pharmacy Resident Teaching and Learning Program," the new Pharmacy Precepting and Learning Program is geared toward both pharmacists and pharmacy residents who have preceptor roles as part of their professional responsibilities. Continuing education programming will be a mix of lecture and hands‐on preceptor tool development.
Programming will be offered each month during the academic year, with sessions on topics such as:
Rotation Planning
Authentic assessment
Facilitating small group discussions
Conference & presentation skills
Layered and near‐peer learning
Formative, summative, & effective feedback
Communication Strategies
Information Mastery
General Information
Start date: June 27, 2023
Application requirements via PhORCAS by: Jan. 3, 2023
Contact Information
Nicole C. Pezzino, PharmD, BCACP, CDCES
Director, Community Outreach & Innovation
Associate Professor of Pharmacy Practice
Application Requirements
Candidates for this residency must meet the following requirements:

Doctor of Pharmacy degree.
All residents must be eligible for pharmacist licensure in the Commonwealth of Pennsylvania.
Participate in the National Matching Service (NMS).
Submit the standard application requirements via PhORCAS by January 3, 2023.
Letter of intent, CV, transcripts, and 3 letters of recommendation are required to be submitted through PhORCAS.
On-site interview is required.
Wilkes University/Weis Markets NMS Code: 278715
Contact Information
Program Director
Nicole C. Pezzino, PharmD, BCACP, CDE
Director, Community Outreach & Innovation
Assistant Professor of Pharmacy Practice
Wilkes University, School of Pharmacy
84 W South Street | Wilkes-Barre, PA 18766
Office: Stark Learning Center 324
P: (570) 408-4260 | F: (570) 408-7729
Email: nicole.pezzino@wilkes.edu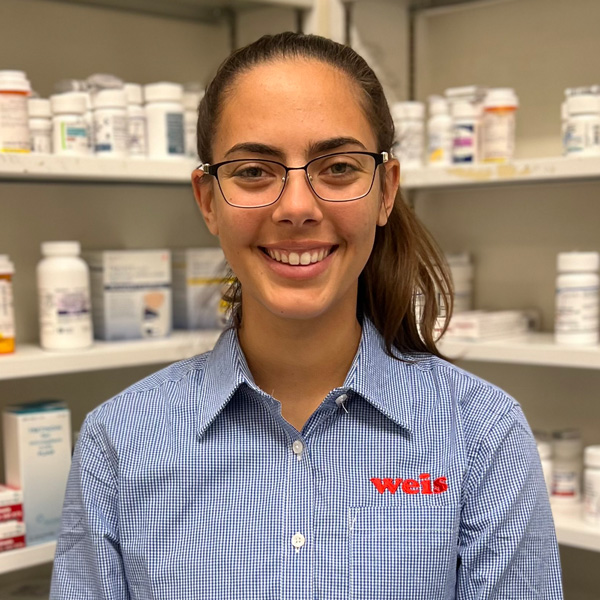 Rachel DiPaolantonio, PharmD
Rachel grew up in Schnecksville, Pennsylvania, only a few miles down the road from the main Weis Pharmacy residency site. Prior to beginning the community-based pharmacy residency at Wilkes University and Weis Markets she received her Doctor of Pharmacy degree from the University of Rhode Island. While in pharmacy school she worked as a pharmacy intern at a local independent community pharmacy, Hartzell's Pharmacy, where she was introduced to a variety of high-quality patient care services. She was active in several professional pharmacy organizations as well as Alpha Phi Omega, a co-ed community service fraternity. Rachel is an avid traveler and opted to complete APPE rotations in five different states around the country in order to work with a wide range of patient populations. One of the highlights of her APPE rotations was when she obtained a CLIA waiver and developed the processes and procedures for another independent pharmacy to begin COVID testing in the midst of the pandemic. After pharmacy school, she brought these patient care experiences back to her own community to care for the patients in Pennsylvania. Her professional interests include providing advanced patient care services through the Pennsylvania Pharmacist Care Network (PPCN) payer programs, exploring leadership/management opportunities, participating in community outreach events and vaccine clinics, leading diabetes prevention and diabetes self-management education classes, and developing new patient care programs.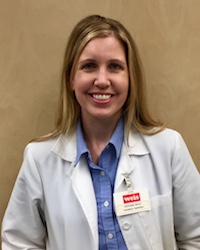 Stephanie Doyle, PharmD
Residency Program Site Coordinator and Weis Pharmacy Manager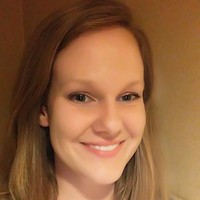 Sarah Longenbach, PharmD
Residency Program Preceptor and Weis Pharmacist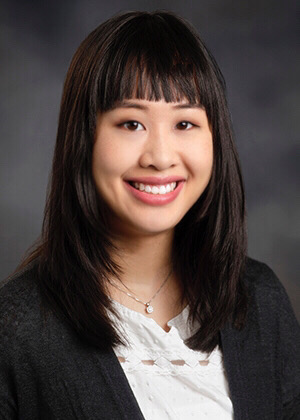 Kimmy Nguyen, PharmD, BCACP, BC-ADM Residency Program Preceptor (Volunteers in Medicine) and Assistant Professor of Pharmacy Practice
Volunteers in Medicine (VIM) is a non-profit, community-based organization that was developed to help meet the primary healthcare needs of the working uninsured population in Luzerne County, Pennsylvania. The program is designed to provide free primary and preventive health services for individuals who are employed but have no access to or cannot afford health insurance.
Ambulatory Care Experience: The Pharmacy Clinic provides clinical services for management of chronic conditions including, but not limited, to: diabetes, dyslipidemia, hypertension, smoking cessation, asthma, and chronic obstructive pulmonary disease (COPD). The resident will be able to provide patient-specific medication management services within an approved scope of practice, develop strong patient care skills in chronic ambulatory care disease states, and become an established part of the healthcare team.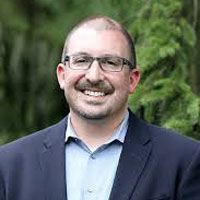 Rick Seipp, PharmD
VP of Pharmacy at Weis Markets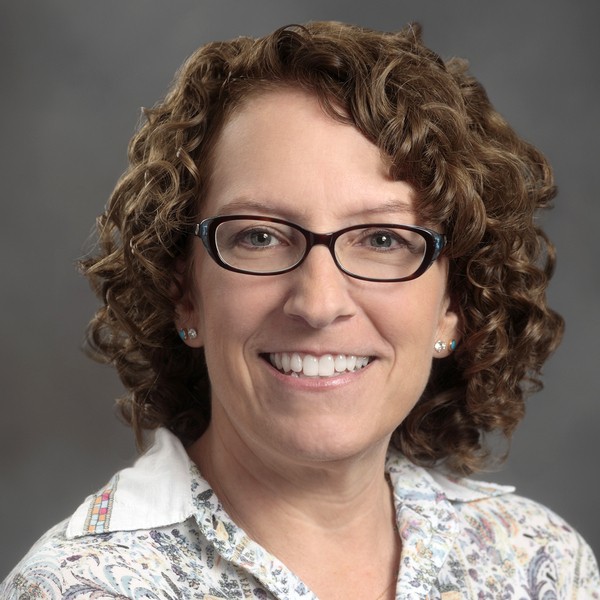 Judith DeLuca, PharmD
Residency Precepting and Learning Program Director
Chair of Pharmacy Practice and Professor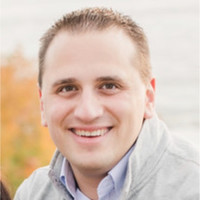 Nick Cicco, PharmD
Director of Pharmacy Operations at Weis Markets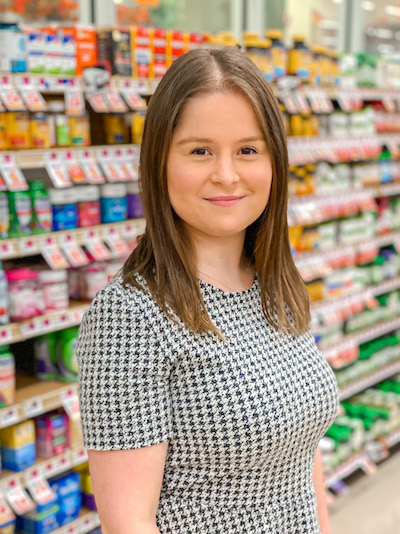 Isabelle graduated from St. John's University College of Pharmacy in May 2021 with her PharmD degree. Originally from NJ, Isabelle moved to the Lehigh Valley to pursue the Wilkes University/Weis Markets residency and has stayed in the area to continue to support the learning experiences of the residency and as a Staff Pharmacist with Weis Pharmacy. In her free time you can find Isabelle reading a good novel, finding new food spots with friends, or lifting weights at the gym.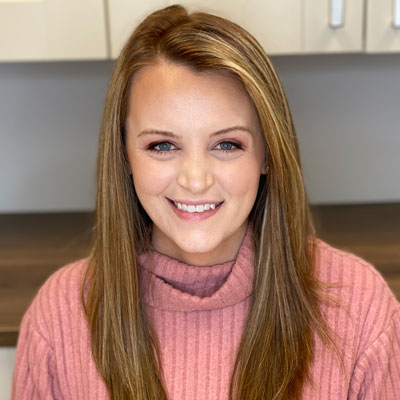 Sydney Lovett, PharmD, MPH
Community Pharmacist, Roark's Pharmacy & NCPA Innovation Center / CPESN Community Pharmacy Fellow
Sydney is from Oneida, Tennessee. Before coming to Pennsylvania to complete her community-based pharmacy residency at Wilkes University in partnership with Weis Markets, she received her Bachelor of Science degree in Food Science and Technology from the University of Tennessee, Knoxville and continued on to pursue her Doctor of Pharmacy degree from the University of Tennessee College of Pharmacy in Memphis, Tennessee. While earning her PharmD, Sydney also pursued and earned her Master of Public Health degree from the University of Memphis. Her professional interests include leadership/management, mental health, substance use disorder, interprofessional collaboration, and program development. In her free time, Sydney enjoys being creative with nail art, traveling and spending time with friends and family.
Litvak I, Pezzino NC. "Community Pharmacists' Perceptions on their Role in Counseling Patients on Lifestyle Modifications". PPA Foundation. $1,000. January 2022.
Lovett S, Pezzino NC. "Evaluating Community Pharmacists' Perceptions of Their Role in Caring for Mental Health Issues". PPA Foundation. $1,000. January 2021.
Photo Gallery