Wilkes University has a long-standing tradition of educating students who become health care professionals in a variety of community settings - large and small, rural and urban.
The Health Sciences Programs at Wilkes offers you a broad choice of medical and allied health professions.
More than 90% of students who have strong academic and service records, complete the Premedical Core, and receive Letters of Evaluation from the Health Sciences Committee, are accepted into professional schools.
Staff
Constance Dombroski, M.S.
Director, Center for Health Sciences and Student Success
Cohen Science Center
(570) 408-4823
constance.dombroski@wilkes.edu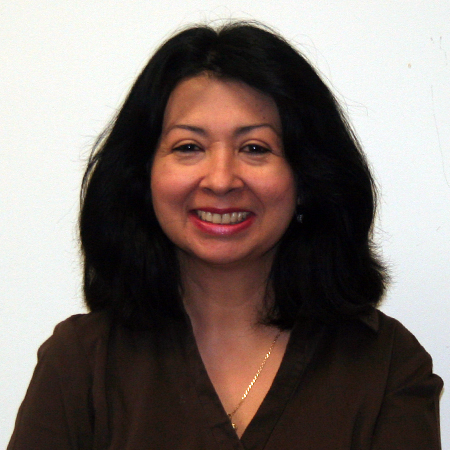 Linda Gutierrez, M.D.
Pre-Medical Scholar Clinical Semester Supervisor
Cohen Science Center
(570) 408-4636
linda.gutierrez@wilkes.edu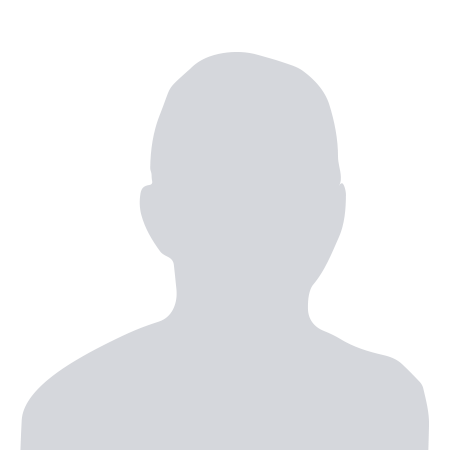 Gennie Singer
Health Sciences Administrative Assistant
Cohen Science Center
(570) 408-4750
genevieve.singer@wilkes.edu
---
Health Sciences Committee