Welcome to Wilkes
Your admission to Wilkes means we know you're a unique individual with the power to succeed here! And we know you'll make the blue and gold look great on campus and out in the world.
Join the Colonel family and take advantage of all the wonderful opportunities that our nationally ranked research university has to offer:
Discover a favorite class.
Dive into your major.
Make lifelong friends.
Work with an expert professor on research.
Join a team or a club—or both.
Study abroad.
Build your resume with an internship.
Start a business.
Work hard.
Have some fun.
Wilkes Campus
Our compact, 35-acre campus blends stately mansions with state-of-the-art facilities in a historic downtown neighborhood. Explore hot spots on our interactive map and watch videos featuring current students.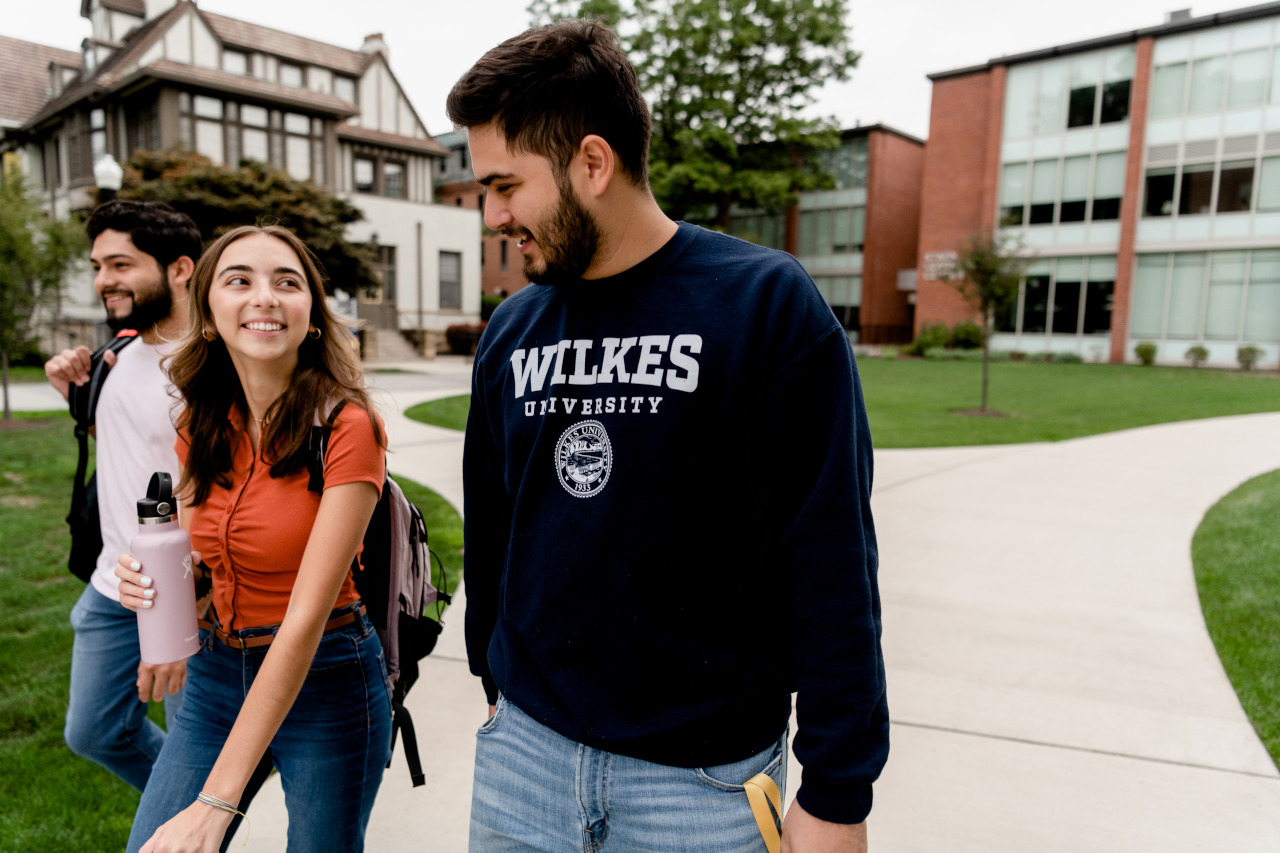 Ready to confirm your Colonel status?
Follow these next steps!
Meet your New Classmates
Connect with other students who are interested in Wilkes University through Wilkes's official community on ZeeMee.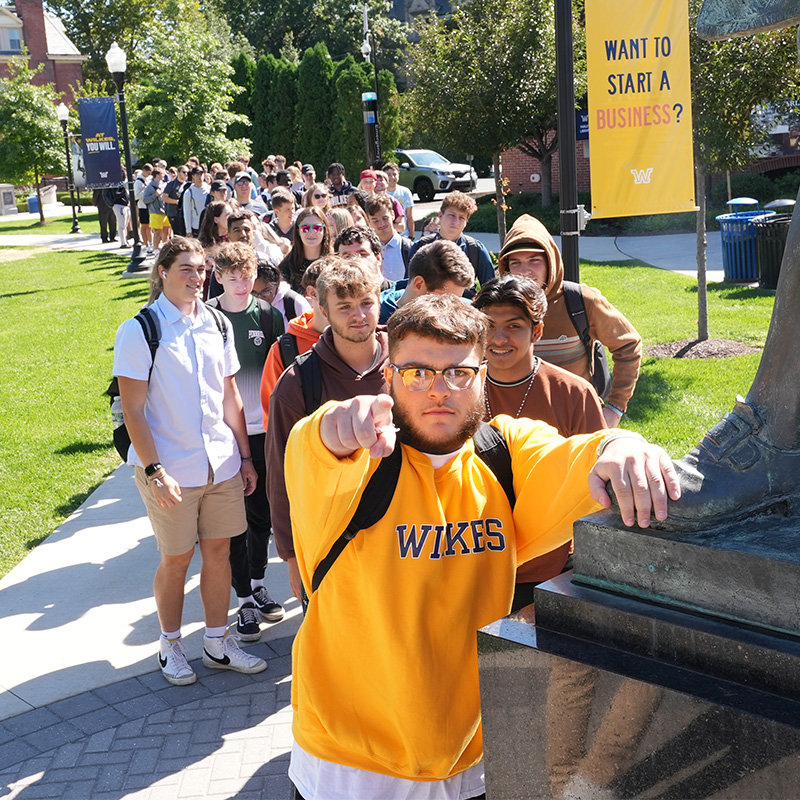 More About...
Financial Aid
A college education is a big investment, and Wilkes is committed to making sure you and your family get the most return from your education.
That's why Washington Monthly ranked Wilkes among schools offering the "best bang for the buck" — for offering marketable degrees at an affordable price.
More than 90% of Wilkes students receive some form of financial aid, including merit scholarships that reward your academic performance regardless of financial need.
Learn more about the types of financial aid available, including grants, scholarships, work-study funds and direct loans, and contact our team of financial aid experts with any questions. We can help make sure a Wilkes education works for you.
Health and Safety
We're committed to the health and safety of you and the entire Wilkes community.
Health and Wellness Services, conveniently located on campus, offers routine health care and counseling free of charge for all students. Staff includes a registered nurse practitioner, a registered nurse and licensed counselors. A physician staffs the office two days a week, and we can provide referrals to local health care practitioners if needed.
Our Department of Public Safety has highly trained officers on duty 24/7. You'll see them around campus in SUVs, on bikes and on foot. They're here to help.
New Student Welcome Kit
Showcase your Colonel spirit during your high school graduation with GIFs, cap designs, cake toppers and more!