Mission
The Center of Business & Leadership Research seeks to be an instrument in bringing together an interdisciplinary team of researchers in the Jay S. Sidhu School of Business and Leadership, and generate and share research within management, marketing, finance, accounting, sport management, hospitality and leadership context.
Goals
The Center strives to...
Promote and support interdisciplinary research within the Jay S. Sidhu School of Business & Leadership.
Provide students with exposure to and engagement in research and learning activities through cooperative research process.
Engage the community through workshops and distribution of scientific research.
Research and Teaching Symposium
Friday, April 28 | 9:30 a.m. - 4 p.m.
Theme: Research for Advancing Sustainability and Ethics for a Better Future
Hosted By the Sidhu Research & Scholarship Committee.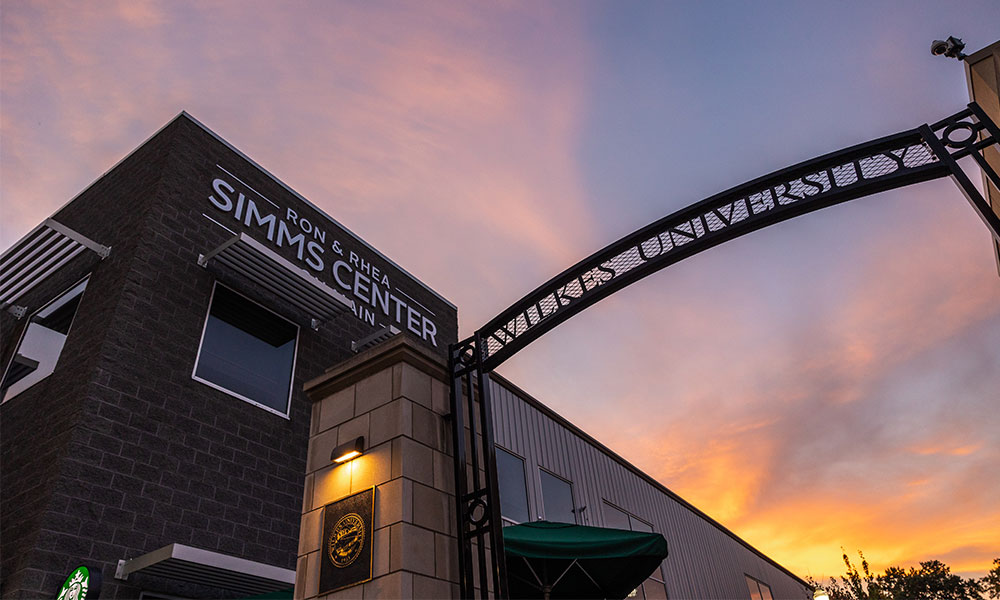 About Us
The Center for Business & Leadership Research is made up of faculty and research assistants from a wide variety of disciplines and research interests.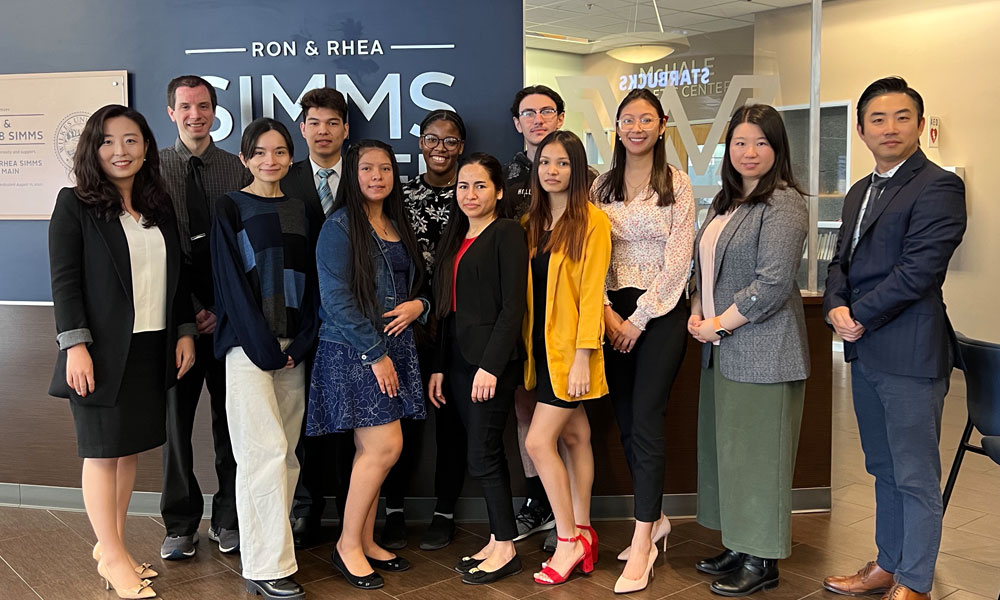 Center Co-Directors
Affiliated Faculty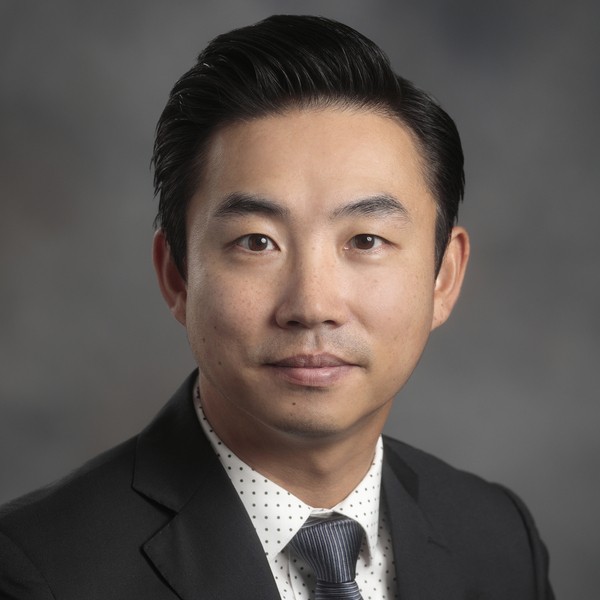 Sports Management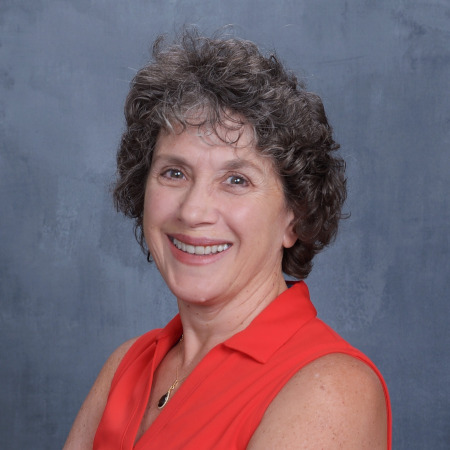 Accounting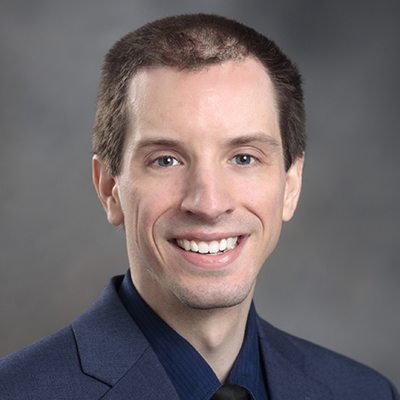 Statistics and Management
Research Assistants
Luke Palladino
Salvatore Scotto
Sharon Cruz
Alicia Saucedo
Ana Frias
Sakura Grant
Jose Mojica
Kathleen Serrano
Zuleika Cedeno
Amber Axtman
Emily Cholin
Jess Morandi
Charlie Spetz
Devin Lindley
Matthew Daniels
Lauren Baldwin