The University Print Shop is committed to supporting the educational mission of Wilkes University with reliable, high quality services to meet its printing needs. In pursuit of this mission, the Print Shop provides high quality duplicating and printing services with benefits such as flexibility, confidentiality, security, convenience, control, and a fast turnaround time.
---
Contact Information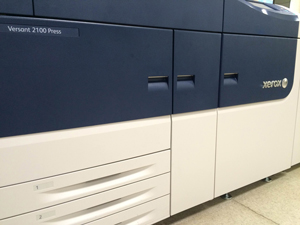 University Print Shop
Carrie Marko, Print Shop Manager
Weckesser Annex
Rear 170 South Franklin Street
Mailing Address:
University Print Shop
84 W. South St.
Wilkes-Barre, PA 18766
Phone: (570) 408-4248
Email: printshop@wilkes.edu
Business Hours:
Monday - Friday
8:30 a.m. to 12 p.m.; 1 p.m. to 4:30 p.m.
---
Services Offered
---
Requests
Requesting a Print Job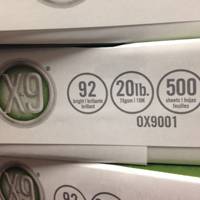 Print job requests should be made by submitting an email to printshop@wilkes.edu. To maintain the highest quality, submissions should be made only via email to the Print Shop. Beginning in Fiscal Year 2018, hard copy submissions are no longer accepted.
The Print Shop staff can assist you with job planning, order submission, and completion dates. Currently, the University Print Shop standard turnaround time guarantees a job will be completed within 3 business days; however, large binding jobs will take longer to complete, and complex or special service jobs may require additional time. Jobs required sooner than three business days are classified as rush jobs and must be coordinated with the Print Shop staff upon submission.
Requesting Delivery of a Print Job
If you are requesting a print order be delivered to your office, please submit the request for at least 24 hours after the print job is complete. (For example, an order completed Monday at 3 p.m. cannot be guaranteed delivered by Tuesday 9 a.m.) Eddie's Mailroom staff will make all deliveries during the afternoon freight route.
---
Frequently Asked Questions