The Office of Diversity Initiatives develops and facilitates programming to educate our students for lifelong learning and success in a constantly evolving and multicultural world.
Spring 2021 Events
Global & Diversity Graduation Celebration
May 19 | 3 p.m.
Location: TBA
Let's celebrate our graduates and wish them success in their next chapter!
Multicultural Award nomination period will be March 7 to April 15.
Fall 2021 Events
4th Annual Diversity & Inclusion Student Conference
The Diversity and Inclusion student conference has been postponed until October 2021.
Education is Key
Keynote Speaker:
Dr. Cassandra St. Vil, Founding CEO, Amateka College Prep
Cassandra St. Vil, Ph.D. is a visionary education leader based in Washington, D.C. and Maryland. She is a trained Africanist, social worker and former special education teacher; she has remained in the classroom as a high school history teacher and professor of social sciences. "Dr. Cass" has worked with adolescents and young adults, internationally, since 2002. She has brought her work in multicultural education and youth development to over 30 countries and is a past Fulbright Scholar to South Africa, returned Peace Corps volunteer in Rwanda and Teach for America (New York) alumna. Dr. Cass is a graduate of Howard University's Ph.D. program in African Studies (2009), the Harvard Graduate School of Education (2018), Hunter College's graduate program in special education (2014) and the University of Michigan School of Social Work (2006). The first of her five degrees was completed at Buffalo State College in 2005. She is the founding CEO of Amateka College Prep, an organization dedicated to celebrating Black cultures and heritage among multiracial, multicultural middle and high school students. She first wrote about this work in her book, The Push for African-Centered Education, independently published in 2017. During the COVID-19 pandemic and rampant racial injustice around the country, Dr. Cass would teach her students to learn from Black narratives throughout history. Her own high school students wrote essays about the importance of Black role models and were published by the organization she founded, Amateka College Prep. Their book, The Black Excellence Project at Bard Early College D.C. was published in 2020 and intentionally released on Juneteenth to celebrate Black freedom, history and heritage.
Past Diversity & Inclusion Conferences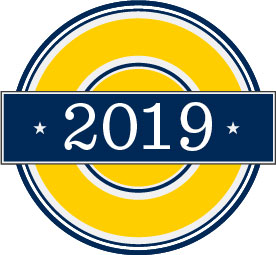 Understanding & Addressing Social Inequalities
Keynote Speaker:
Blake Lamberti Mackesy, Ed.D., School of Education at Wilkes University Doctoral Department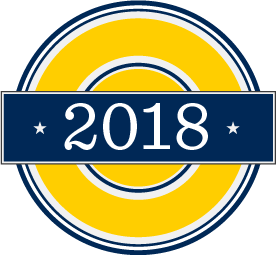 Challenging our Unconscious Biases
Keynote Speaker:
Vicki T. Sapp, Ph.D., Student Affairs Director for Student Engagement, Diversity, and Inclusion Assistant Professor, Department of Clinical Sciences at Geisinger Commonwealth School of Medicine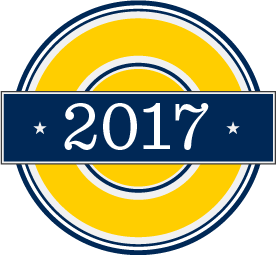 Connecting with Social Responsibility & Inclusion in Changing Times
Keynote Speaker:
SRA. Joyce M. Avila, President of Cafe, Creating and Facilitating Equality