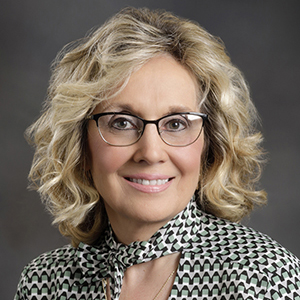 Education:
AB Business Sciences
BA Business Management (in process)
Biography:
Theresa joined the Pharmaceutical Sciences department as the Administrative Assistant in August, 2008. She is a member of the Wilkes University Staff Advisory Committee. She is also pursuing her education further in the Business Management area at Wilkes University. She and her husband, Jim, have three daughters Tera, Brittny, and Tiffany. Tera is a 2011 graduate of the Doctorate of Pharmacy Program here at Wilkes, pursuing her J.D. at Drexel. Brittny is a 2014 PharmD/MBA graduate who accepted a fellowship with Rutgers University & Bayer HealthCare Pharmaceuticals, Hematology Business Unit, Whippany, NJ, and Tiffany is in pursuit of her 2015 PharmD graduate.