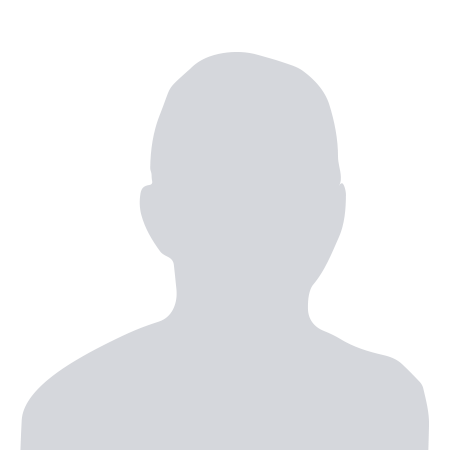 Kristin Sassi started her career with the Wilkes University SBDC as a graduate assistant in 2001, while she pursued her Masters of Business Administration degree from Wilkes University. After her assistantship, Kristin worked as a full-time business consultant at the Wilkes University SBDC for five years.
In 2008, Kristin worked in operations/sales staffing at Lord and Taylor until she rejoined the Wilkes SBDC team as a business consultant in 2015. In 2018 Kristin was promoted to consultant manager at the SBDC. Her primary job responsibilities include business plan preparation, financial forecasting, managing graduate assistants, market research, center intake and distribution, and instruction of educational programs and seminars.
Kristin enjoys outdoor activities, such as hiking and swimming. Kristin resides in Luzerne County with her husband and three children.