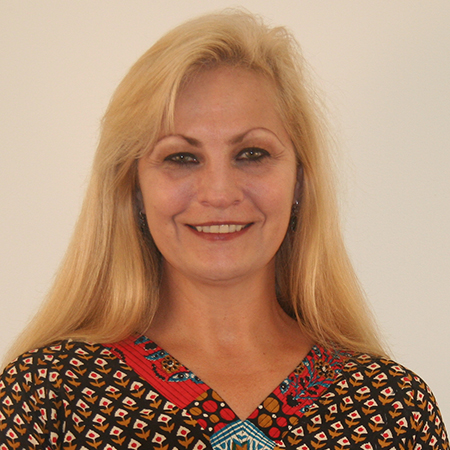 A native of the Wyoming Valley, Kristin Schleich Degnan is Artist in Residence in Dance at Wilkes University and co-founder, with her late husband Peter Degnan, of Ballet Northeast. Commencing her training with Jozia Mieszkowski in Wilkes-Barre at the age of five, she subsequently pursued advanced study at the schools of the Pennsylvania Ballet and the Eglevsky Ballet Companies.

Mrs. Degnan danced professionally with the Louisville Ballet Company and with Ballet Metropolitan (Columbus). Among the numerous additional professional credits which she and her husband shared, were those as principal dancers with the American Dance Ensemble and Ballet Petrov, and as guest soloists with El Ballet de Suleano (Venezuela), the Pittsburgh Civic Light Opera, and the Pittsburgh Symphony Orchestra.

The recipient of a BA degree cum laude in classical dance from Point Park College, Mrs. Degnan has taught at the Pennsylvania Governor's School for the Arts, and at King's College. More recently, she has served as an adjunct instructor in dance at the Montessori School of Wyoming Valley, and as choreographer for College Misericordia's Madrigal Festivities. Currently, in addition to teaching at Wilkes, she is artistic director of the Degnan Ballet Center and Ballet Northeast.
Artistic Director, Ballet Northeast
Professional dance work with the Louisville Ballet Company, Ballet Metropolitan (Columbus), American Dance Ensemble, Ballet petrov, El Ballet de Suleano (Venezuela), Pittsburgh Civic Light Opera, Pittsburgh Symphony Orchestra
B.A. cum laude in classical dance, Point Park College