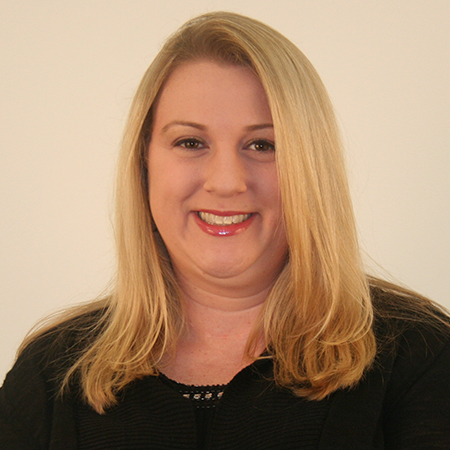 Dr. Olenak currently serves as the Assistant Dean of Student Affairs. In addition, she has served as a Community Practice Faculty member at Wilkes University since 2004. She is affiliated with the Medicine Shoppe Pharmacy in Dallas, PA and practices as a clinical pharmacist at that site. Dr. Olenak provides patient-care programs such as diabetes education, a hypertension clinic, smoking cessation, immunization clinics, and wellness screenings. Her clinical scholarship interests include: immunizations, use of over the counter medications and community based health programs (with a focus on diabetes and cardiovascular programs). Dr. Olenak also performs research in the area of student affairs. She serves as a national faculty trainer for the APhA Pharmacy-Based Immunization Delivery Certification program.
Doctor of Pharmacy, Wilkes University
Pharmacy Practice Residency with Emphasis in Community Practice, Duquesne University and Hometown Pharmacy
Pharmacy-Based Immunization Delivery
Diabetes Care
Smoking Cessation
Self-Care and Dermatology
Comprehensive Diabetes Management
Principles of Advanced Community Pharmacy Management
Immunizations/ OSHA

Olenak, J. L. (2015). Musculoskeletal injuries and disorders. Handbook of nonprescription drugs. D. L. Krinsky, S. P. Ferreri, B. A. Henstreetet al. Washington, DC, American Pharmacists Association: 97-112.
Olenak JL., Ference J. Chapter 46: Connective Tissue Disorders. In: Koda-Kimble, et al. Applied Therapeutics. 10th edition. Philadelphia, PA: Lippincott Williams & Wilkins; 2013: 1054-1065.
Olenak JL.,Russell TM. Introduction to Systemic Lupus Erythematosus (SLE) for the Practicing Pharmacist. http://www.powerpak.com/course/content/108689. ACPE accredited 2 hour CE. Power-Pak C.E.; October 20, 2012: 1-26.
Welch AC , Olenak JL, Culhane N. Incorporating an Immunization Certificate Program into the Pharmacy Curriculum. American Journal of Pharmaceutical Education. 2009 January;73(1) Article 7.
Olenak JL, Calpin M. Establishing a Cardiovascular Health and Wellness Program in a Community Pharmacy: Screening for Metabolic Syndrome. Journal of American Pharmacists Association 2010 January-February;50(1): 32-36
Olenak JL. Overcoming patient concerns about insulin therapy. America's Pharmacist. 2008 November;130(11): 23-27.
Olenak, J. L. and J. M. Malinowski (2015). Pharmacy-based immunication delivery training program. Pharmacists for continuing education credit and certification. Wilkes-Barre, PA.
Impact of Novel Approaches to Systemic Lupus Erythematosus: Evolution of Treatment and Management Strategies to Optimize Patient's Care. Olenak JL, Wallace DJ. Presented at Specialty Pharmacy Annual Meeting. Las Vegas, NV. May 6, 2014.
Olenak, J. L. and A. C. Welch (2014). Pharmacy-based immunication delivery training program. American Pharmacists Association National Immunization Program. Pittsburgh, PA.
Occupational Safety & Health Administration (OSHA) Regulations: Is Your Pharmacy in Compliance?" Olenak JL. Presented at Annual Pennsylvania Pharmacists Association Meeting. Bedford, PA. January 25, 2014.
Design Team Member for DM Educate
Novo Nordisk Advisory Board Insulin Degludec
Faculty Advisor for Operation Diabetes
Reviewer for Journal of the American Pharmacists Association
Immunization Champion: Professional Leadership and Advocacy Award,
Pennsylvania Immunization Coalition
Distinguished Young Pharmacist, Pennsylvania Pharmacists Association
Most Valuable Person for Patient Services, Lupus Foundation of Pennsylvania
P2 Teacher of the year (2007, 2009, 2014, 2015)
Overall School of Pharmacy Teacher of the year (2015)