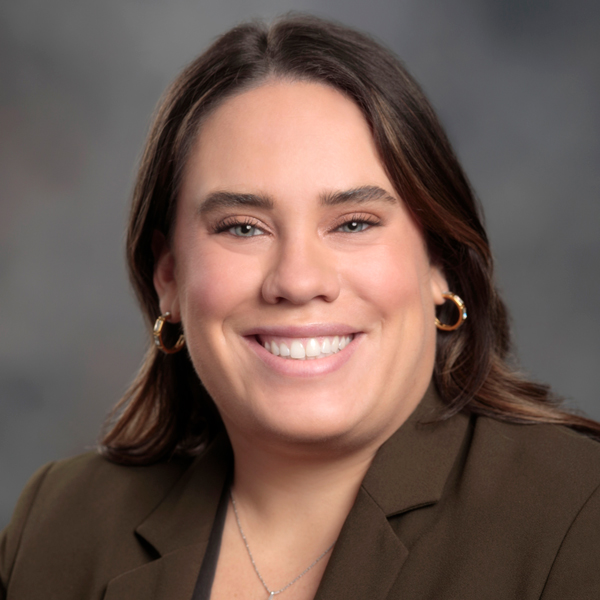 Elizabeth was born and raised in Luzrene County, PA. Elizabeth attended high school just two blocks from campus, after high school she studied Psychology at Temple University. Elizabeth moved back to the area about 2 years ago because she loves the community and everything that Luzerne County has to offer.
Territory
Maryland and the Pennsylvania counties of Adams, Beaver, Bedford, Berks, Blair, Cambria, Cumberland, Dauphin, Fayette, Franklin, Fulton, Greene, Huntington, Indiana, Juniata, Lancaster, Lebanon, Mifflin, Montour, Northumberland, Perry, Somerset, Westmoreland, and York.
Best college advice for prospective students: Don't be afraid to try something new and step out of your comfort zone, meet new people, try new clubs or activities. These will be some of the best years.
Favorite thing to do in Wilkes-Barre: Going to the movies, concerts and shows at the FM Kirby Center and trying out new restaurants.
Finish this sentence: On Sunday mornings you could find me sleeping in, making breakfast and spending time with my family and dogs.
Favorite vacation spot: The Beach: from Wildwood to the Cayman Islands.
Favorite food: Pizza, were only 20 minutes from the pizza capital of the world, Old Forge
Favorite season and seasonal activity/hobby: Summer and Fall. I love being outside, going for walks with my dogs or just lounging by the pool with my friends
Random fun fact about me: I've been to 18 different states, next stop New Orleans, Louisiana
Favorite quote: "Never let success get to your head and never let failure get to your."