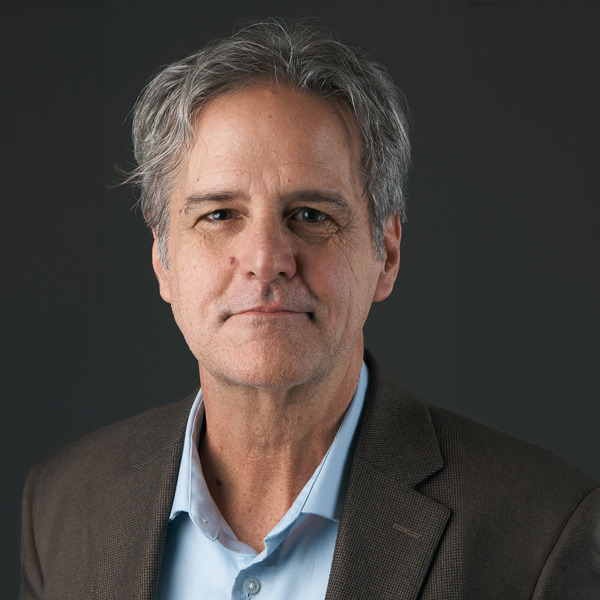 David Hicks, PhD, grew up in New York. A first-generation college student, he earned his doctorate in American Literature at NYU. He has taught at Pace University in New York, Marywood University in Scranton, Mesa State College in Colorado and Regis University in Denver, where he co-founded and co-directed the MFA in Creative Writing.
In his 40s he shifted his work from academic to creative, first publishing short stories, then collecting and rearranging them as a novel-in-stories, White Plains, published by Conundrum Press (now Bower House Books) in 2017. White Plains was named the #1 book by Colorado authors by Westword Magazine, was one of three finalists for the Colorado Book Award, and was the 2018 "Village Read" for Arapahoe Libraries in Colorado, a county with more than 600,000 residents).
In 2020 he became the new director of the Maslow Family Graduate Program in Creative Writing at Wilkes University. His second novel, The Gospel According to Danny, is in submission, and he is currently hard at work on a novella set in Prague.