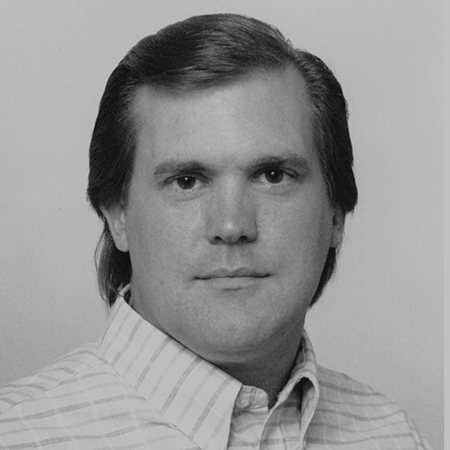 Dr. Whitman teaches courses in...
Water and Waste Treatment, Hydrology, Environmental Hydraulics, and Water Resources Engineering.

He is co-director of the Ratchford Field Station and a member of the Wilkes University Ash Institute.

His research interests include constructed wetlands for...
the treatment of agricultural runoff and abandoned mine drainage, use of waste ash material from a coal-burning power plant to supplement agricultural soil to enhance crop plant yield, and phytoremediation of methyl tertiary-butyl ether (MTBE) by river birch saplings.

Dr. Whitman recently co-authored...
the book "Wastewater Collection System Modeling and Design," which describes hydraulic models and how they are applied in the design of wastewater collection systems. The book was published by Haestad Press, Waterbury, Connecticut.