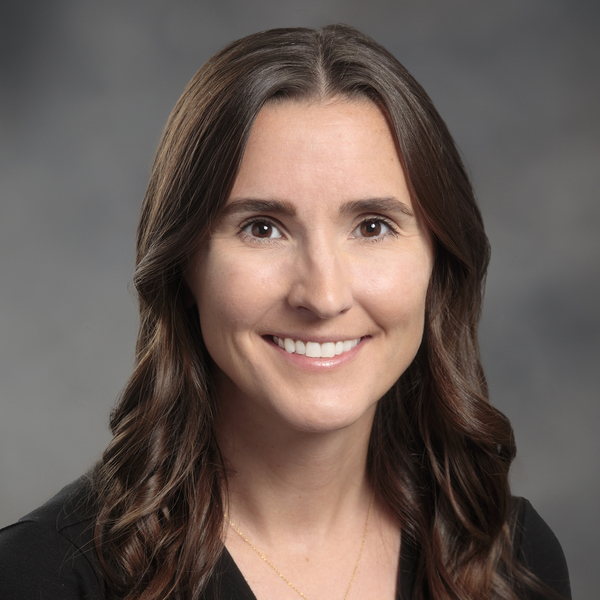 Brenda Gruver (Zagar) is an alumna of the Wilkes University Nesbitt School of Pharmacy who went on to complete a PGY-1 pharmacy practice residency at St. Luke's University Health Network and a PGY-2 ambulatory care residency at Wingate University. Prior to starting at Wilkes she was a clinical assistant professor at Campbell University College of Pharmacy and Health Sciences for four years where she taught in therapeutics, public health and wellness, and medication therapy management in addition to precepting pharmacy students in both internal medicine and ambulatory care. Her current clinical practice site is in transitions of care at Geisinger Wyoming Valley Medical Center in Wilkes-Barre, Pennsylvania.
Pharmacy Care Lab
Longitudinal Care
Introductory and Advanced Pharmacy Practice Experiences
Kelly KE, Jiroutek MR, Lewis K, Zagar B. Assessing Changes in Statin Prescribing Patterns Surrounding the 2013 American College of Cardiology/American Heart Association Lipid Guidelines. Clin Ther. 2019 Feb;41(2):314-321.
Hertig R, Ackerman R, Zagar B, Tart S. Pharmacy student involvement in a transition of care program. Currents in Pharmacy Teaching and Learning. 2017; 9(5):841-847.
Zagar B, Jiroutek M, Hancock T, Kelly K. An Analysis of Insurance and Other Factors Associated with Asthma Related Emergency Department Visits: 2009-2014. Ann Allergy Asthma Immunol. 2017; 119(4):385-386.
Longyhore D, Zagar B. The predator and prey of publishing research. Am J Pharm Educ. 2015; 79(8): Article 128.
Zagar B, Longyhore D. Taking a CHANCE on clopidogrel plus aspirin to prevent stroke recurrence. iForumRX. 30 Oct 2015.
Better Health 2019 Care Provider of the Year - Fayetteville, North Carolina
Rho Chi Honor Society – Member