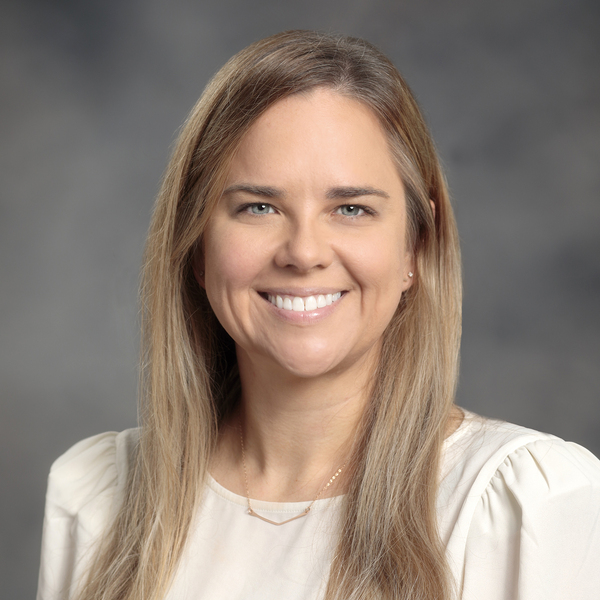 Amy Terkowski
Associate Director of Transfer Admissions
Serves students with last names beginning with P-Z
Amy understands well the path of a transfer student. The northeast Pennsylvania native transferred from a four-year institution to earn her associate degree in business at Luzerne County Community College. She graduated with a bachelor's degree in marketing and management from The Pennsylvania State University.
She always had a passion for education. Shortly after graduation in 2009, she began her career in higher education and accepted an admissions counselor position at Wilkes in 2011.
Amy advises students to visit campus, meet with faculty in your major, understand the courses within your major, and ask questions. Compare schools to find the right fit. Speak with admissions counselors early to learn how your courses may transfer and how long it may take you to graduate. For students who attend community college with plans to transfer to a four-year school, be sure to work with admissions counselors from the beginning so your courses transfer and you don't extend your anticipated graduation timeline.
Fun Facts:
Amy has always had a soft spot for all animals, and her current pet family consists of two dogs, two cats, two conures and a turtle. In her spare time, Amy loves to spend time with family and friends. She has a passion for the outdoors whether it be camping, hiking, horseback riding, or just going for a walk. She also enjoys traveling and exploring new places. Her favorite travel story is when she rescued her stray cat from St. Thomas.