A dream internship? Law or med school? A fulfilling career? Whether you're set on a career path or still figuring it out, Wilkes has a wealth of resources and opportunity to help you prepare for what's next. In fact, 98% of our students are in grad school or in their career within a year of graduation.
We know you're ready.
Secure your place today by making your tuition deposit.
Make Your Deposit
Still on the fence? Check out this video and read more below to meet real students who launched careers with a Wilkes degree.
Watch The Video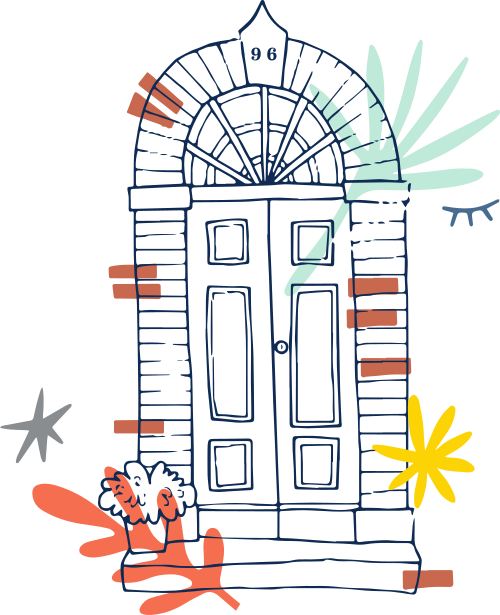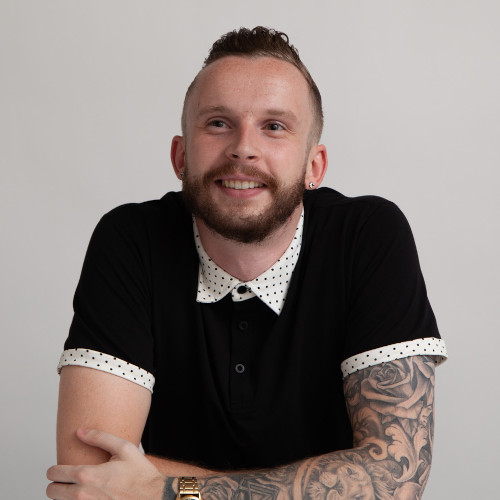 Major:
Digital Design and Media Art
Hometown:
Port Tobacco, MD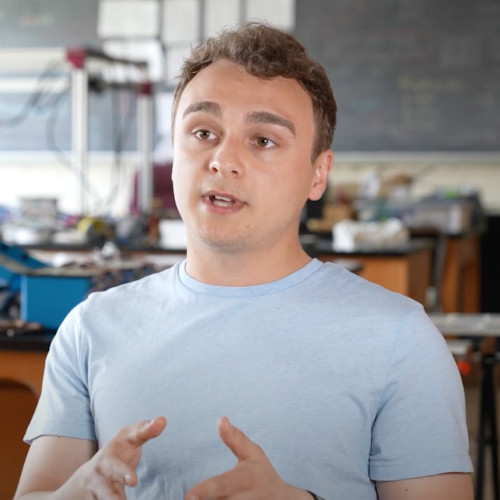 Major:
Mechanical Engineering
Hometown:
East Stroudsburg, PA
Read Stevie's story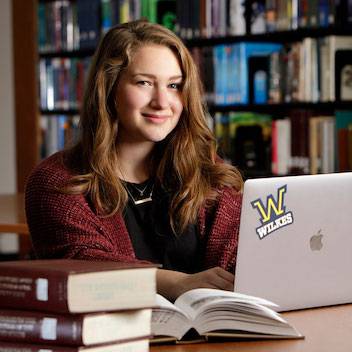 Major:
Political Science & Criminology
Hometown:
Vestal, NY
Read Sydney's story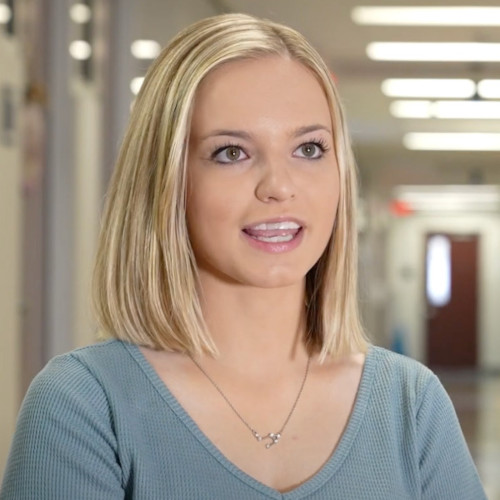 Major:
Nursing
Hometown:
Clarks Summit, PA
Read Alyssa's story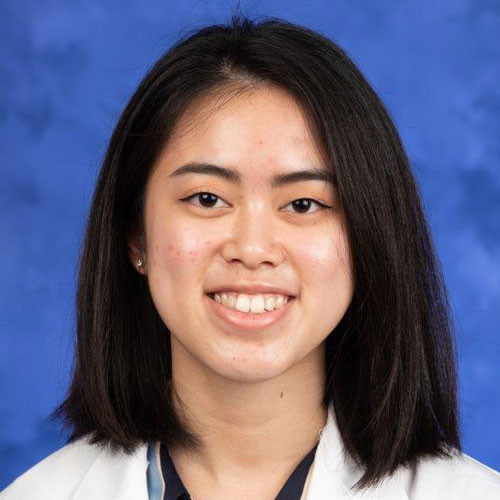 Major:
Chemistry/Pre-Med
Hometown:
Audubon, PA
Read Stephanie's story
Major:
Accounting
Hometown:
Springfield, VA
Read Allan's story
We know you're capable of amazing things.
Here, you'll do them. This is an incubator for all you find interesting. A place with countless open doors for everyone willing to work hard. Where you'll be asked one simple question above all else: What do you want to do? Whatever it is, we'll help you.
At Wilkes, you will.
Make your $300 tuition deposit today.
Make Your Deposit