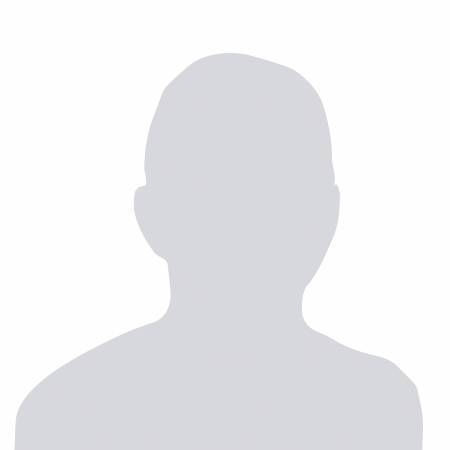 Dr. Terese M. Wignot
Associate Provost Enrollment
Enrollment Services
170 South Franklin Street, 209
(570) 408-4627
Dr. Terese Wignot received her B.A. and her Ph.D. from Lehigh University. She has been an Associate Professor of Chemistry at Wilkes since 1989. During that time, she has taught the Biochemistry courses as well as general and organic chemistry and variety of topics courses. Dr Wignot served as both the Coordinator (2000-2005) and the Chair (2005-2011) of the Chemistry Department. From 2000 to 2013, Dr. Wignot was the Director of Science in Motion, a grant-funded program which enables Wilkes to partner with and provide outreach to secondary schools in the region. She is a member of the American Chemical Society and Phi Beta Kappa.

In addition to her proven leadership in science education, Dr. Wignot has contributed to the University community through her service on a variety of committees including the Admissions and Financial Aid Committee, the University Athletic Board, the Faculty Affairs Council, the Faculty Workload Task Force, and the Master Planning Committee. Over the past several year, she has also served as Interim Provost, Acting Dean of the School of Education, and Interim Dean of the College of Science and Engineering. Most recently, she was named Associate Provost.

Throughout her career at Wilkes, Dr. Wignot has been an effective advocate for the faculty in terms of program innovation and openness in the governance process.
Selected Publications:
"Scientific rationale for the coadministration of highly active antiretroviral therapy and bicarbonate-buffered pancrelipase to treat highly active antiretroviral therapy induced diarrhoea," Meeting Abstracts, T. M. Wignot, R. P. Stewart, R. Nahass, K. J. Schray KJ, Antiviral Therapy 7, 62 (2002).
Biochemistry
Pharmeceutical Biochemistry
Enzymology
Clinical applications of Biochemistry