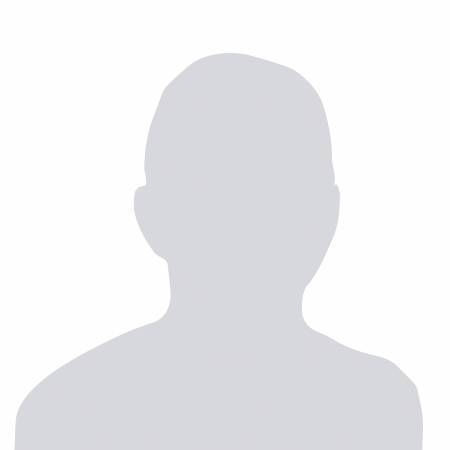 Mary Geiser, known to students and faculty in Communication Studies as "Michele," joined the Wilkes community in 2008. As Office Assistant in Communication Studies, she has upgraded the Department's technology standards, patiently bringing the Department into the 21st century. Graduating Suma Cum Laude, she earned an Associate's Degree in Education from Luzerne County Community College. She holds a Microsoft Office Certification and also has a Certification of Training in Microcomputers. Her blended artistic and technological background has provided assistance to both the Department's faculty and students. She helps design invitations, organize exhibits and coordinate special events hosted by the Department, such as the annual Colloquium, the Communication Studies Awards Ceremony and the "True Rarity" documentary screening. Michele was the guest presenter for Zebra Communication's advanced e-mail workshop for the Wilkes Senior Alumni Association. She has also taught the computer seminar class for the Wilkes University Upward Bound Program.

---
Professional Experience
Prior to joining Wilkes, M. Michele Geiser taught technology for the Diocese of Scranton. Mrs. Geiser had also been the assistant to the directory of technology for the Dallas School District where she found her passion for instructional technology. She has also served on numerous community committees and volunteered at local non-profit organizations.
Mrs. Geiser, who is also a photographer, is the owner of Bepa Studio. The U.S. National Weather Service in Binghamton, New York and the ABC News affiliate WNEP-TV have shown her photography. Her work is also exhibited in the Office of the President of Wilkes University.
---
In her own words:
"All students, whether children or adults, should be educated in technology in order to succeed efficiently in any aspect of life. Knowledge is key and technological knowledge is a must in order to obtain the utmost success inside and outside the classroom."
Recipient, 2009 Certificate of Emerging Leaders, Wilkes University

Member, Alpha Sigma Lambda, Adult Learners' Honorary

Member, Phi Theta Kappa, Honor Society

Member, Psi Beta, Psychology Honorary for Junior and Community Colleges

Recipient, Zebra Communication's Leadership Award, 2011-2012 and 2012-2013

Member of the National Association of Distinguished Professionals
VIP member of National Association of Professional Women