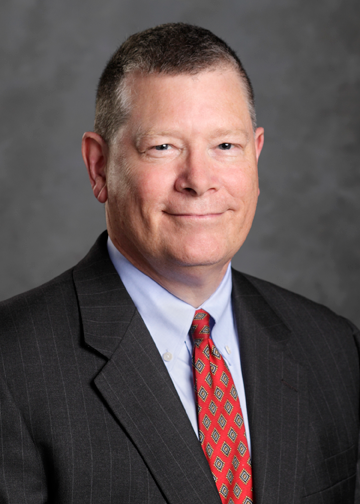 Chip Prescott, is a graduate of the University of Washington, Willamette University College of Law, and the University of Florida College of Law Graduate Tax Program. He is a candidate for a Ph.D. in Public Administration at Penn State University.
Prescott worked as a certified public accountant in Seattle, Washington before attending law school. Following admission to the Oregon and Washington bars, he practiced law in Portland, Oregon and Seattle before beginning his career in legal education in 1989.
Following a one year teaching appointment at the University of Florida, Dean Prescott joined the full time faculty at Widener University School of Law in Harrisburg, Pennsylvania where he taught classes in federal income taxation and business organizations and a seminar on tax-exempt organizations. His legal research focuses on the tax exempt status of charitable organizations.