To pursue a career in musical theatre performance, you will need to become an exceptionally competitive performer. The right training program can make all the difference. Wilkes University Theatre's pre-professional program will give you that edge.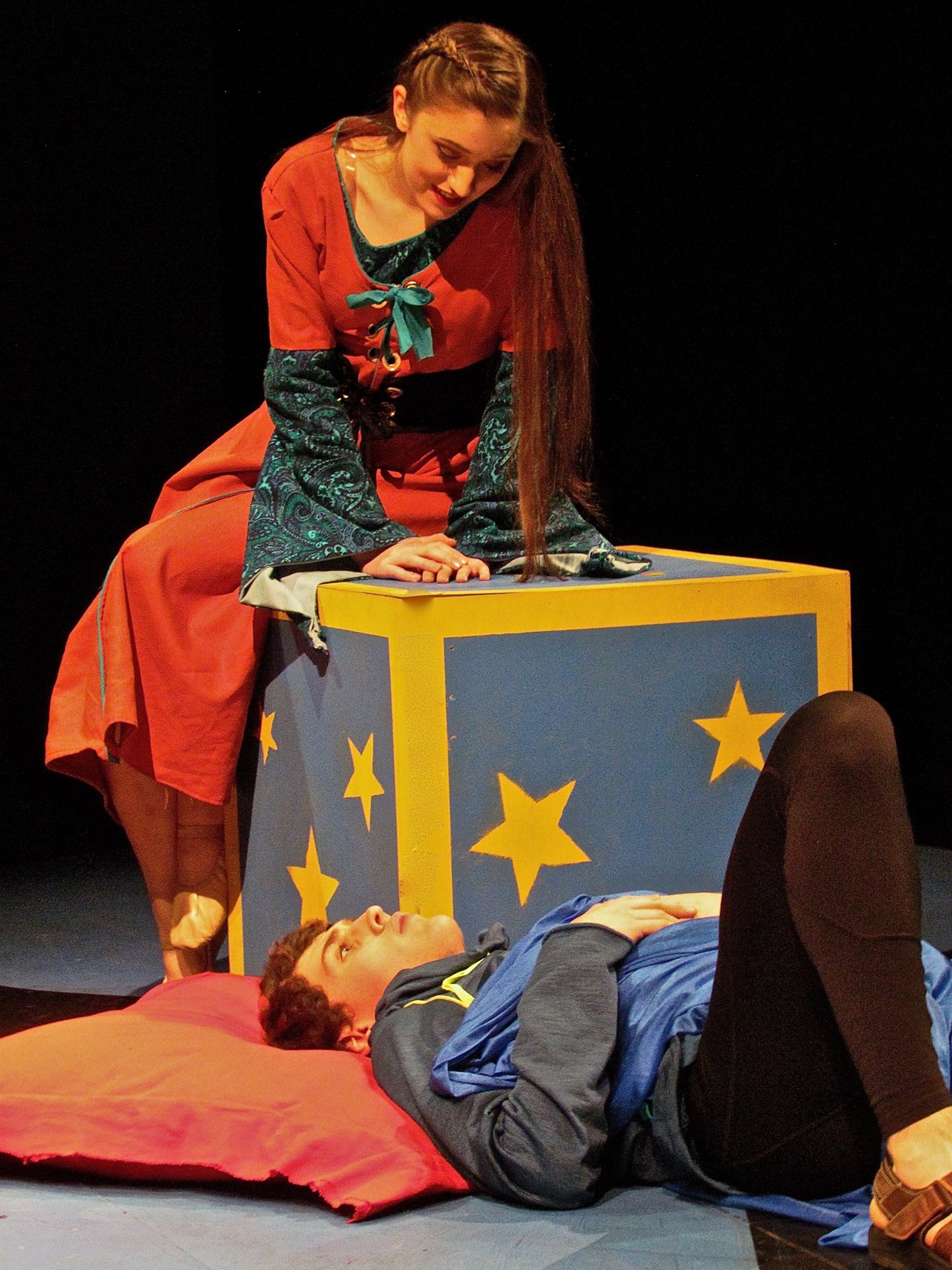 Wilkes University's BFA in Musical Theatre takes a serious integrative approach to voice, acting, dance and technical theatre within a liberal arts context. Wilkes University has a growing reputation as a demanding pre-professional theatre program which produces complete, talented, and imaginative performers. Our program focuses on providing our students with the performance experience and professional training required to build a successful career on stage or in graduate school.
Performance Opportunities
Four mainstage shows (including two musicals each year)
Faculty directed black box shows
Student directed black box shows
Audition coaching and performance
Voice Studiom presentations
Sing with our University Chorus and Chamber Singers
The musicals in our production season range from classics like "A Chorus Line" and "Cabaret" to newer cutting edge offerings such "Carrie" and the difficult and dark neo- Brechtian musical "Adding Machine: A Musical."
Dance Opportunities
All levels of ballet, jazz, tap, modern and broadway styles
Classes in choreography
Dance with the resident ballet company
Perform in our spring dance show
Our students have opportunities to perform in every possible setting, including intimate cabaret, proscenium, original works, and children's theatre. In addition to weekly private voice lessons, Wilkes offers numerous vocal opportunities throughout the year too. It's always interesting.
We encourage you to visit Wilkes and see a production. The best show of strength of a theatre program, ultimately, is the quality of the productions it produces.
Visit Campus and Speak with Our Students
It is a great way to get a feel for Wilkes and whether it is right for you.