Volunteer Hours - 10/29/16
Volunteers are needed this Saturday! The YMCA is looking for 5-7 volunteers to help set up, tear down, and run the booths for our Halloween Party this Saturday. Any help would be greatly appreciated. We would start setting up around 11:00 am. Interested students should contact Justin Ream at the contact e-mail below.
Hoot & Howl Halloween Party
at the WILKES-BARRE FAMILY YMCA!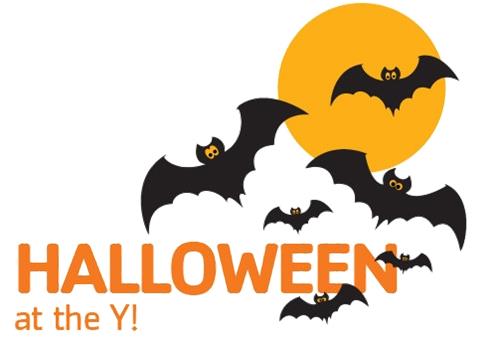 Join us on Saturday, October 29th for our Annual Children's Halloween Party! Event features will include music by WCLH (Wilkes University), Crafts & Games, Refreshments and a Costume Parade at 2:00pm! Register HERE or at the Wilkes-Barre Family YMCA Welcome Center by Wednesday, October 26th!

WHEN:
Saturday, October 29th, 1:00-3:00pm
WHERE:
Wilkes-Barre Family YMCA
COST:
WB YMCA Family Members: FREE
Members: $2.00
Non-Members: $5.00

For more information, contact Justin Ream, Youth Development Coordinator,
at (570) 970-5036 or justin.ream@wbymca.org.