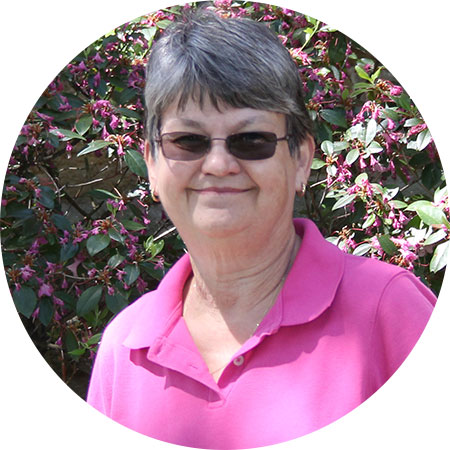 Dr. Diane E. Wenger
Associate Professor/Co-Chair
Global History and Languages
Breiseth Hall, 110B
(570) 408-4221
An active historian with a passionate interest in local history, the material culture of early America, and the history of everyday people, in particular minorities and women, Dr. Wenger teaches the U.S. History Survey and upper level courses on Colonial America, the Early Nation, U.S. Women's History, Native American History, and Material Culture. She also serves as the advisor for the Wilkes Chapter of Phi Alpha Theta, the national history honor society.
She has presented papers at the annual conferences of the Pennsylvania Historical Association, the Society of Early Americanists, the Society for Historians of the Early Republic, and the Vernacular Architecture Forum. Her published articles include "Saffron Use among the Pennsylvania Germans," "Delivering the Goods: the Country Storekeeper and Inland Commerce," and "The Gemberling-Rex House: the Documentary Evidence." Her book, The Country Storekeeper in Pennsylvania: Creating Networks in the Early American Economy, 1790-1807.
was published by Penn State Press in 2008. Current projects include chapters in edited volumes on Pennsylvania German architecture and culture, research into the tobacco and snuff trade in early Lancaster, Pa., and a survey of the architecture of Dauphin County (Pa.) farmsteads. She serves on the boards of the Pennsylvania German Society and Historic Schaefferstown, Inc., and is a member of the Heidelberg Township Planning Commission.
Reflecting her belief in the importance of interdisciplinary studies, Dr. Wenger holds a B.A. in English from Lebanon Valley College, an M.A. in American Studies from Penn State Harrisburg, and a Ph.D. in American History (History of American Civilization Program, with a minor in material culture) from the University of Delaware. A faculty member at Wilkes since 2003, she received the Outstanding Faculty Award of Merit in 2005 and the Outstanding Advisor Award in 2008.

A Country Storekeeper In Pennsylvania: Creating Economic Networks in Early America, 1790-1807